I bring you 5 busty girls who I think you should watch this year. Most are going to be new to the visitors of the blog. Take a look and drop a comment with any other suggestion. Which one is your favorite of the bunch?
5. SLIGHTLYCUNTY
A beautiful girl that looks like the only thing she has in her mind is sex. Nice tits, round ass, pretty eyes and mesmerizing eyes. She is definitively a girl you would not kick out of the bed. Her twitter: https://twitter.com/favcuntt
4. Moopy
Very nice busty blonde with amazing tittydrops. Another very nice face. It seems girls with pretty eyes are growing big boobs these days.. Her twitter: https://twitter.com/meepymoop1
who likes titty drops? pic.twitter.com/3m15DdDIbY

— moopy (@meepymoop1) December 6, 2021
3. Vanessa Lovell
She is one of my favorites right now. I love Vanessa. I do not rank her higher because she is already popular. I expect her to become even more famous. She is killing it thanks to her Tik Tok. She is more active on IG: https://www.instagram.com/thevanessalovell/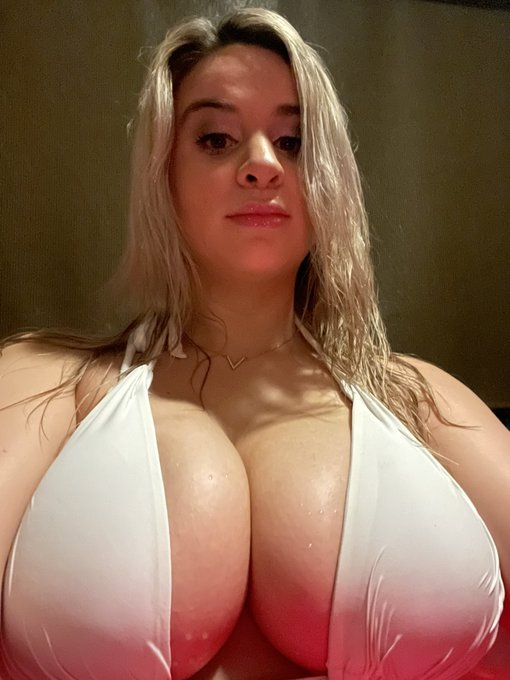 2. Big Titty GF
It is hard to find Canadians with those giant tits. Well there is an explanation as Big Titty GF has Eastern/Central European blood. Anyways, she is a perfect blonde with gigantic juggs and a big round ass! Her twitter got deleted, so go follow her new one as she needs to build back her following: https://twitter.com/Tbaby8888
Below wearing the glorious BoobsRealm Top
The top can barely contain @Tbaby8888 huge naturals! pic.twitter.com/VtpAR3GLfb

— BoobsRealm.com & loyalfans.com/boobsrealm_com (@BoobsRealm) December 24, 2021

1.Esskayuwu
I would say she is the second coming of Lolosavo. She does not show her face, but we can see still she has pretty features. Those tits are a tsunami each time they bounce like crazy. Watch below. Did your dick explode?
Which girl would you like On BoobsRealm Onlyfans?
Would you help me find the dragon balls? pic.twitter.com/QRN56VWJ4a

— Esskayuwu (@Esskayuwu) January 4, 2022