Episode 3 was recorded a week ago, but technical problems have been happening one after another. Still, for a reason the file does not get recognized by the software. … I just dowloaded Final Cut, but need to update my Mac IOS and all, so hopefully it works this week for the video editing… yes the BoobsRealm Onlyfans is coming very very soon!
The video has been encoding for 6 hours. There is technical issue.
I tried dailymotion. here is still encoding

Photo on the post is just  a random big tits girl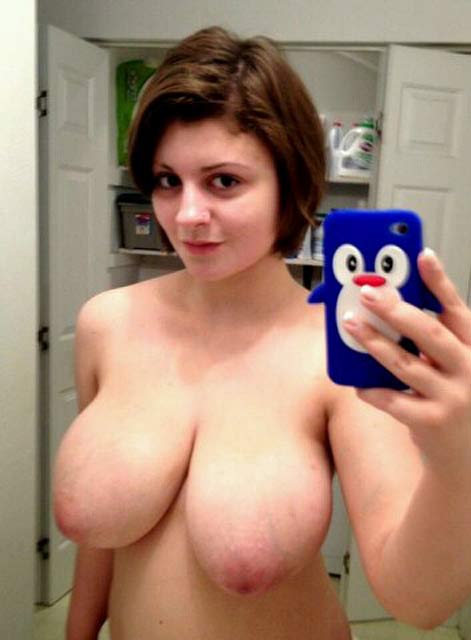 One week later one of the models I referred to started talking trash about me. She started telling people I wanted to exploit her and get free content. What I was telling this girl with 7k followers was that I could post on the blog about her and promote her twitter account. Still, I got trashed on the internet by her friend, who I never met in my life, but who just based her opinion on what her friend told her. That girl did not tell her she dumped me 3 times on 3 different occasions when I was gonna explain her how to make money on onlyfans and snapchat.
But well, obviously I confronted this person who did not even know me and despite I explained her what happened she said I was still abusing girls because I was making money online with their photos. Basically if you did not get the rants I had in previous years, this is what I was foreseeing. A girl who has no idea on the business thinks that promoting her for free is abusing of privilege and continues the patriarchy dominance and the culture that abuses women… hmmm… ok.  Also the same girl with 7k followers who posts online saying things along these lines "give me your money because I am hot", "or who wants to buy me a new phone" thinks she knows that is the way she will make money. Same girl who has 7k followers and who I told she would get paid average model amount of money wanted to get paid the same amount of money Tessa Fowler or any other big name would make, because she identifies herself as the best busty girl in the world and she should be paid accordingly.
This is my fault because I have known this girl for over 3 years and she has been flaky and always has an excuse for not doing something and always complains about white privilege, patriarchy and you know all those things. From now on I will try to work with girls I know are at least nice and are not going to throw a tantrum because it rained.
Just to clear up, how this girl expects people to know her if she is not willing to share how she looks like or tell what fans would get on her snapchat? Some women think that fans are stupid and will throw away their money to a girl that just asks for it. There are literally thousands of girls on the internet that share content and work their assess off to attract fans and get them to spend their hard earned money.