I have posted before about finding hot busty escorts in London. However, I bring you today another site that helps you get laid in London with hot escorts. The site is Skokka. I have seen the site, but I decided to explore it and see what girls I could find online.
So this site works as I think most of the escort sites. The girls post daily ads which include their phone numbers and a brief description of themselves.I took at look at escorts in London to see what I could find if I were in that city.
A stunner offering her services (posts as Naughty dirty babe)
How you find a girl? The site is easy to use. You just filter by category and then select the city you are in. I selected escorts as the other categories are trannies and gays. There are also categories such as "soulmate" and "swingers". I would encourage you to try swingers, but I doubt you will find a soulmate on this kind of sites.
So getting back to escorts. I took a look at some of the profiles and found really nice looking babes. I chose London because it is one of the cities that has a lot of busty girls.  Below a Japanese girl that advertised on the site.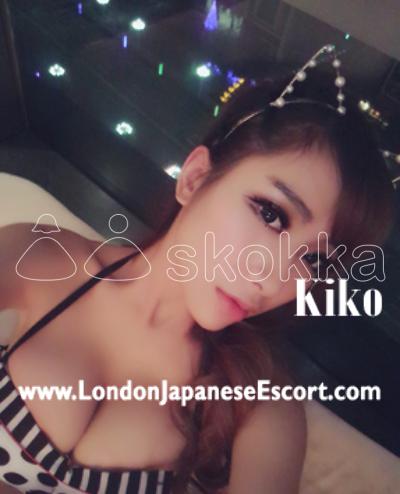 Another hot babe that shows her face and teases us with her tits and hot body. It is really good that some of these girls are not shy and give you a full view of what you would get when you get to her place -or take her to yours-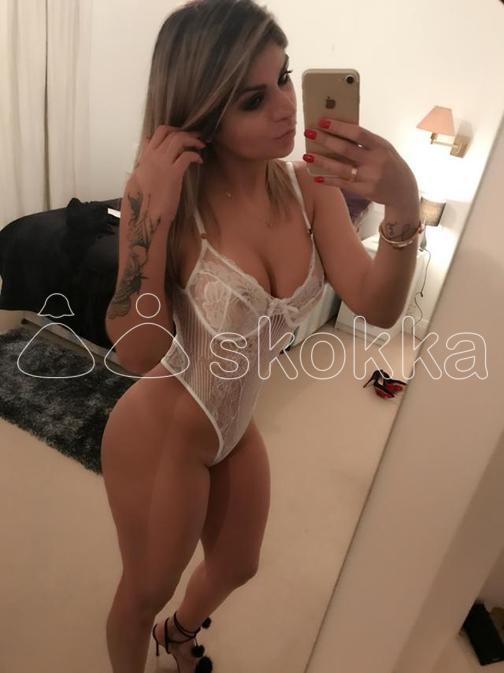 Another busty girl that posts regularly on Skokka. The tits look great, so I am sure sh might be a popular girl. That ass is unbelievable too! Would you dare to meet her? What is your experience with London escorts? or anywhere else?