Cam Girls are very successful. Not all, but many of them get to become financially independent and call their shots instead of getting fucked by many guys they have never seen before and giving a cut to the agent. How they do so? Some have tons of followers, but in many cases they have become the Webcam Slut of a guy who wants to spoil them.
Yes, many girls get to find a couple of guys who give them tons of tokens and buys them stuff. For those clients, cam girls become their private webcam slut and may go the extra mile to give them a bang for their buck.
Hey, there are a few known cases -plus many not known- where girls did meet and greet, which is more a "suck your dick" reward for being the top fan. Does this mean that any webcam slut will fuck a fan? Absolutely not, but it has happened. Some even are girls who have not done either girl/girl. Lucky the fans.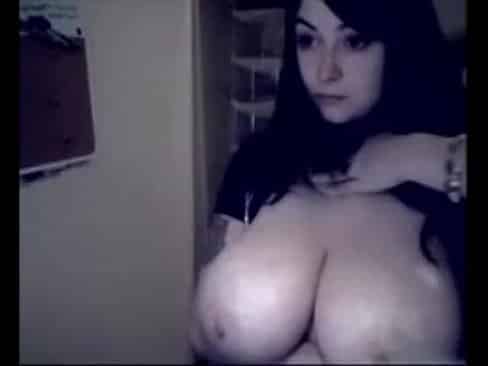 By this I am not telling you to spend all your money waiting for blowjob, but I know that sometimes it does work. Who knows, maybe you develop some chemistry with a girl. There are certain stories of cam girls marrying their fans.
If you could fuck a webcam slut and that would mean to be a loyal webcam customer for at least a year, who would it be? let's go even further…. how much would you give to XYZ girl for a fuck?
KissMeFirst retired after saving a decent amount of money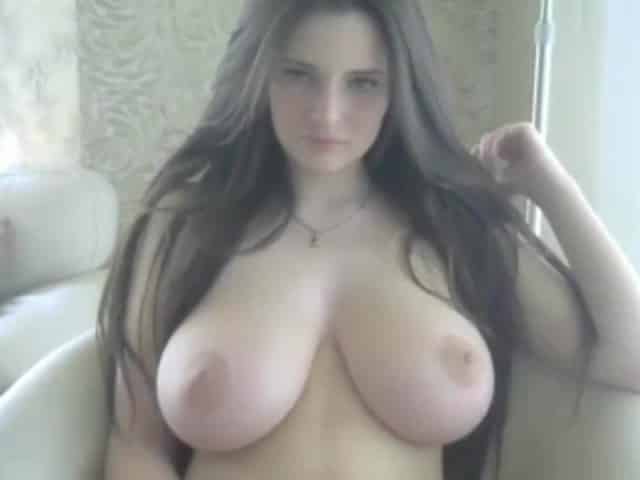 Camming is still a profitable business and more girls are inclined to try it. At least in the States, there are less girls afraid of sucking dick in front of a computer and having their face covered in sperm for peple from all around the world and the generations to come.
Note: Photos are from random cam girls and they have nothing to do with what is written on this post.