If you have a fantasy about fucking a girl with huge breast, but seeing escorts is not for you, you should try the Fuck Dolls at SexDoll.com. On this online stre you might find the most real Sex Dolls you could ever find.
SexDoll.com features several models of Sex Dolls. A huge variety of busty doll are available. Most of them are shorter than 5'6″. Cup sizes are huge. Considering the sizes and meassurements you would be probably feeling like fucking Tessa Fowler or Hitomi Tanaka.  Speaking of Japanese, there are some Japanese-looking dolls for those who are into asian girls.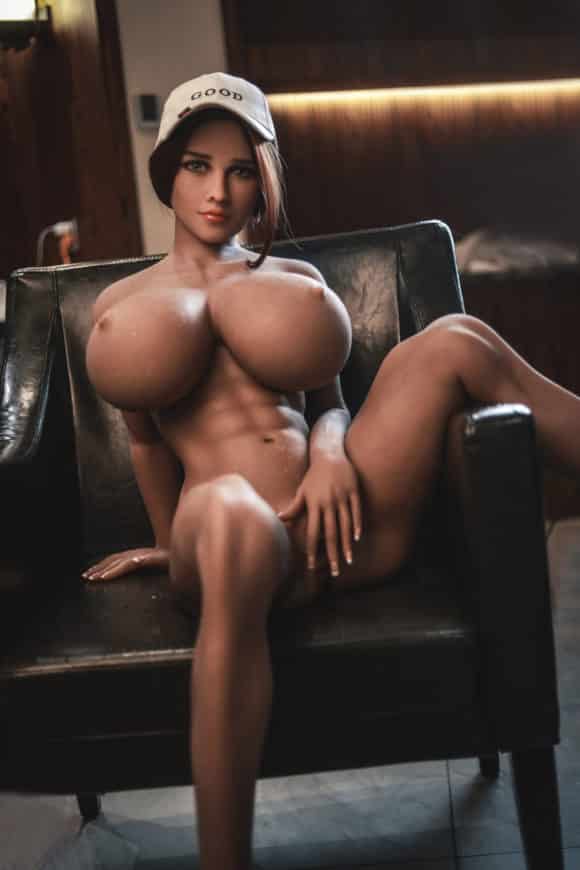 The dolls are very realistic. The bodies exceed perfection. I am told the material is of good quality and you can feel a very natural skin. You can't compare this HQ dolls with the sexdolls from 10 years ago that were mostly ugly mannequins to be used as cum dumpsters. The faces of the dolls on SexDoll.com are so well-done that you could thing you are fucking a girl.
The site offers a variety of dolls, which allows you to find the girl with the face and the body that suits best your preferences. Who knows, maybe a doll looks like the girl you would always wanted to fuck.
This blonde Jennifer might not be the bustiest, but is the prettiest.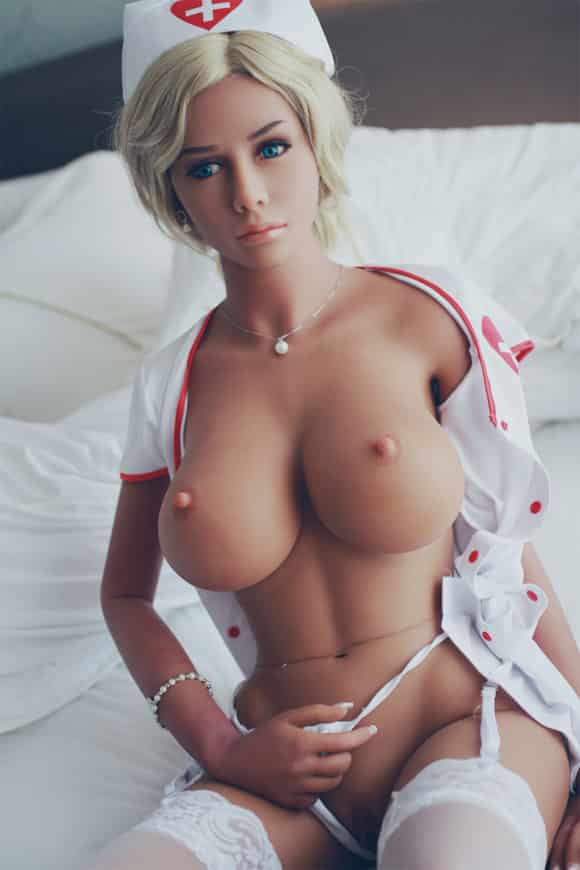 Each doll has her own name. But I am sure you can call her whatever you want.
When you order the doll, you can customize the skin tone, foot option and if you want the pussy to be replaced…
Price are in the market average, but there are many of the live-look dolls that are on sale right now.
The site offers a secure payment option. It is very discrete. SexDoll.com is supported by qualified professionals who want to provide the best fuck dolls in the market for customers from all-around the world.
More samples of the Dolls you can find on SexDoll.com