To be able to explore exhibitionism and voyeurism, we really need to start with knowing the difference between the two. Let me say now, I am not a doctor, and have no professional schooling. I am just an avid people watcher and learn things about things that I don't always understand, so let's keep that part straight. So let's go here, are you ready?
Exhibitionism is when a person gets turned on knowing someone is watching them while they show off their sexual parts and knowing someone is watching them do sexual things, usually by themselves. This is pretty common and isn't typically a bad thing, but everything within limits, right? If you can't help but take your clothes off and start someone in public, then you may have a slight problem.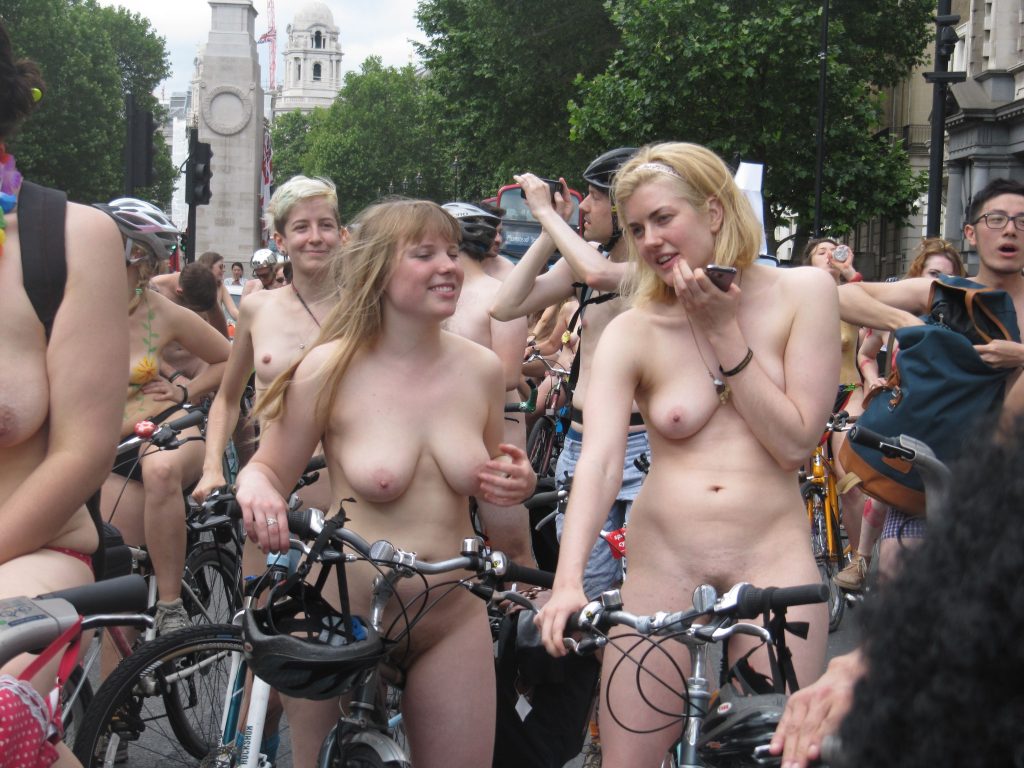 Voyeurism is when the person, usually a male, likes looking at the sexual prowess of another person when they do not know you are watching them. The person being watched isn't aware they are being watched in most cases. And like above, this isn't always a problem, depending on a few factors, such as being invasive to your neighbor, a peep hole in the bathroom or something along these lines. If watched online, it is usually pretty safe.
Now, let's combine the two, which is basically when places like TheVoyeurHouse is all about. The girls, or guys, know they are being watched using real live cams and it turns them on knowing they are being watched. That is where the house mates come into the situation. Being the ones watching the members of the house, they are the voyeurs and they, in their needed times, can take care of their own special needs by watching the sexual deeds of the house they are watching.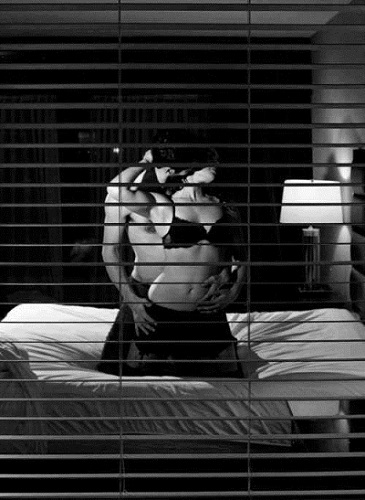 The porn websites with this scene, they are not hurting anyone, because in a sense, this is consent by both parties. They consent to be watched and they love being watched, so there isn't anyone hurt or being watched without consent. Consent is always key!! Whether it is exhibition or voyeur, consent is the fine line between harmless and a disorder, at least in my opinion. Of course I am a little more open minded than most and am not a professional. I am, however, a human being that understands that we are all red blooded human beings with needs and desires. If you can get your needs filled and not hurt anyone, then I say go for it. Just remember to be kind and don't hurt anyone else in your processes.