Unfortunately the rumors were true. It has been confirmed that Lucie Wilde got in fact a breast reduction. Pregnancy was not nice to her. It was said her tits lost their shape and were really saggy. Not a pleasant look for a girl in her early 20's. Lucie Wilde went down in history as one of the best busty girls to ever do porn.
Unfortunately Argos, her ex-boyfriend now in jail for DUI not only brought Lucie to porn, but also impregnated her and then went to jail. So basically the guy messed up her career as the GOAT in topless modeling shooting her to porn from the get go and also impregnated her after spending her thousands of euros, which caused her tits to lose all appeal they had when shooting porn.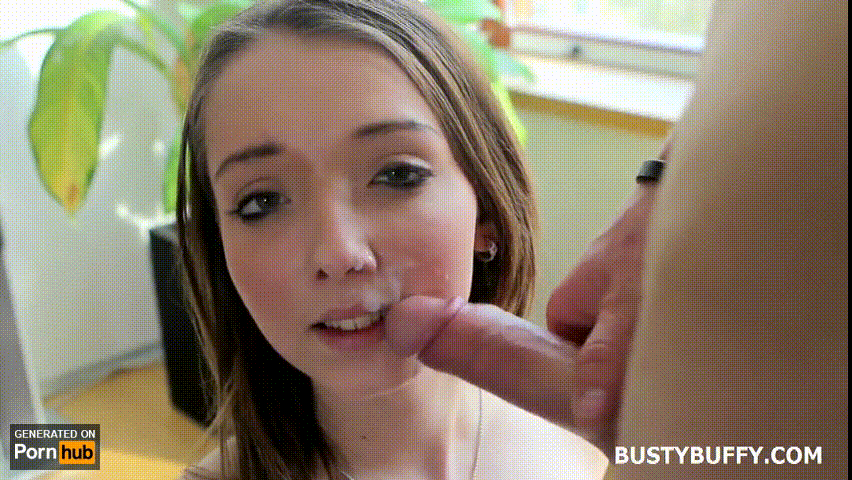 Lucie Wilde was taken from her small town in Czech Republic to porn and little she would know that she would become a legend. In fact, up to this date she ignores how legendary her career was and the impact she had on big boobs fans.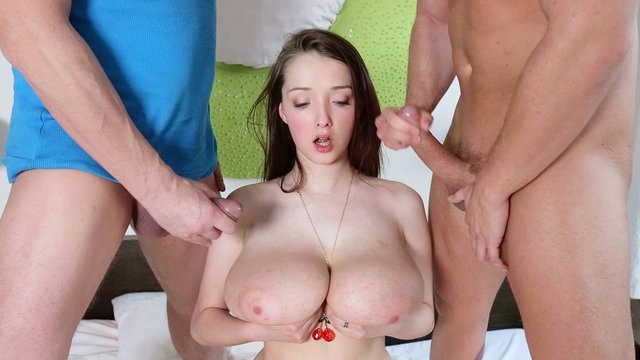 Lucie Wilde, as any girl from a small town that happens to receive money overnight, did not understand that money is ephemeral and that she can't trust everybody. As many – MANY- girls in porn she let the asshole boyfriend manage her money and spend it on drugs, alcohol, clothes and material things. Money disappeared and the boyfriend too after an ugly DUI incident. Lucie was pregnant and single. Fortunately for her another guy fell in love with her and decided to take care of the child as if she were his.
Originally thought it was the dress, but it has been confirmed she got the reduction.
PLEASE LISTEN TO THE REAL STORY HERE.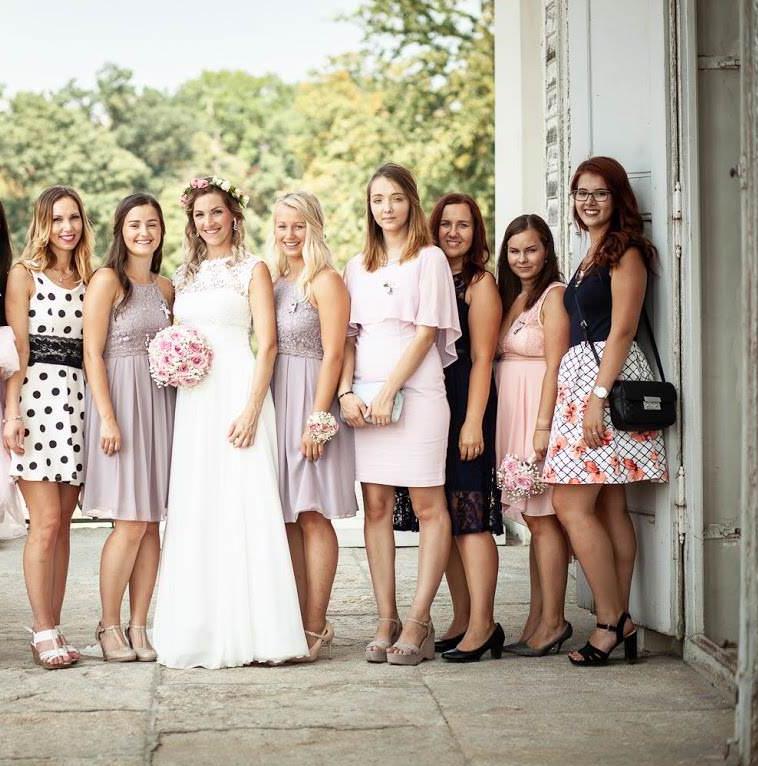 Lucie decided to get the breast reduction due to the impact pregnancy got on her tits. There are girls such as Katerina Hartlova who looks great in her 30s and has firm breast after 2 kids whereas there are girls as Lucie whose pregnancy altered her tits in her early 20s.
Lucie Wilde joins the list of the models who got a breast reduction for one reason or another: Merilyn Sakova, Jana Defi, Yulia Nova, Tanya Song. Also we have to remember those whose weight changed and either are slimmer and lost the big naturals or went the exact opposite or got implants: Karina Hart, Ines Cudna, Lindsay Dawn McKenzie, Eli Tetona, Siri, Erica Rose Campbell,  Shionne Cooper, Sophie Mei and Faith Nelson and others whose name escape me right now.
And yes, i know why I added some names. And I can't comment more. Just take the list as it is. Shoutout to Katerina Hartlova, Lucy Li, Sha Rizel and Ewa Sonnet who have been around for a long time but still look great despite kids or age.
Let's enjoy Lucie Wilde for one last time! Please watch Lucie Wilde's marvelous giant firm tits and keep the memories in your mind and fantasies. Everything has come to an end. This was not the end of the Lucie Wilde speculation and comeback hopes we wanted, but it is what it is.