In the past few years, many new sites and social media accounts have come up promoting busty girls. One of those new sites has caught my eye. Project Boobs have a lot of potentials and building an audience, and more importantly forging good relationships with models.
The mastermind behind Project Boobs was evaluating creating a site for years. He wanted to offer something different to set apart his work from the traditional boobs sites. Project Boobs started in 2021 and has been gaining traction with some models. The great part of this is that once a couple of models see that you are professional and respectful, the word spreads around and opens the doors for more models. Project Boobs is on the right track.
Project Boobs on IG https://www.instagram.com/project.boobs/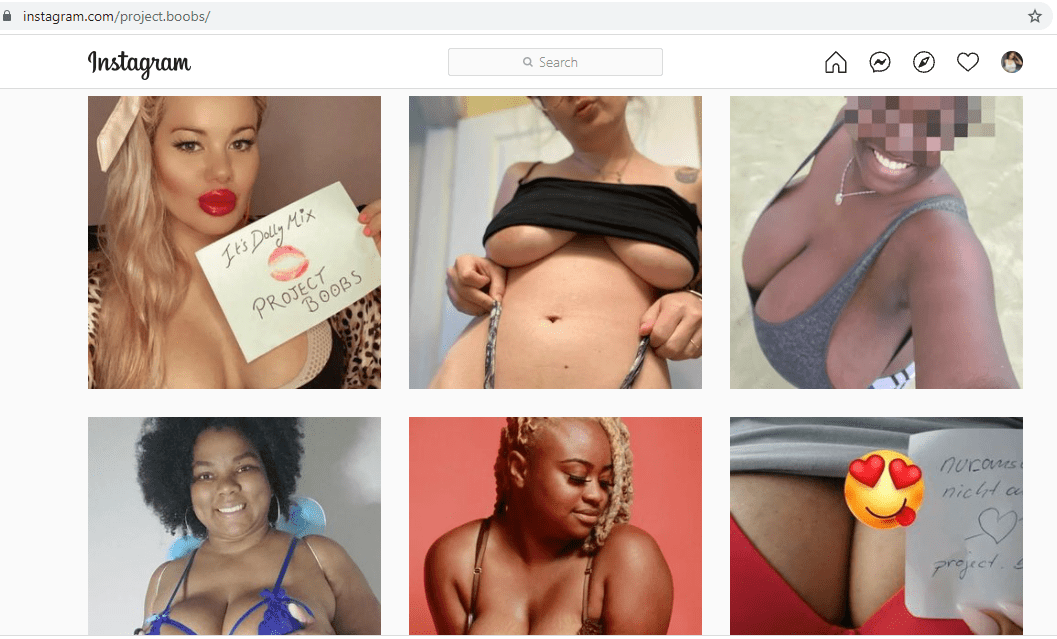 Project Boobs is not your typical boobs site. Mr. PB, the guy behind it,  focuses on a respectful approach offering a space where models can open up about their stories and we, the fans, can learn more about them. Considering it just started, I see the site becoming bigger in 2022.
Some of the girls featured and interviewed are: Masked Juggs, Jessy Bunny and Sophie Green. The Jessy Bunny interview marks the start of the video interview trend. Projects evolve and you can be part of big boobs history watching how this site evolves into a bigger name.
I have chatted with the creator of the site and I like his vision and I know he has clear objectives. There is no doubt you gotta keep an eye on his site and get the upcoming updates.
With the upcoming demise of BoobsRealm in 2023 I think you guys need a site you can rely on and visit. Regardless of what and when things happen Project Boobs might become your go to site for big boobs models.