Canada is bringing us a lot of busty hotties. Alexxa Fire is a great discovery. A total package. You know how sexy busty redheads are. Alexxa Fire is going to set your balls on fire with her content.
Great surprises come in small packages. Alexxa is short, but her boobs are huge. She is only 5 feet tall, but she has natural G cups! Imagine the spectacle if you were in her presence.  Alexxa Fire is probably one of the most beautiful girls + big breast+ hot body combos Canada has recently brought to us.
Alexxa is 30 years old. She is brand new in the big boobs world – NSFW. Alexxa Fire joined onlyfans about a month ago after posting on Reddit (u/alexxa_fire) since the beginning of January this year and getting amazing response there.
Alexxa does not only show off her stunning body on onlyfans; she also has B/G content. Another important thing that will make Alexxa Fire one of your favorite girls is that she posts Daily!

Alexxa is hoping to do some  g/g content in future as she is bisexual. She told us she Loves doing custom content and cock ratings as well. She has been really enjoying making content so far and looking forward to keep putting energy towards it and making more and more.
Below some photos of this brand new hottie. A star in the making. I am sure you will see more of her in 2022. She is a star in the making. You know I have good eye for stars. I know who has the IT factor. Alexa has IT.
Full video available on my Onlyfans pic.twitter.com/5kgUnYHtjn

— Alexxa Fire (@alexxa_fire) February 25, 2022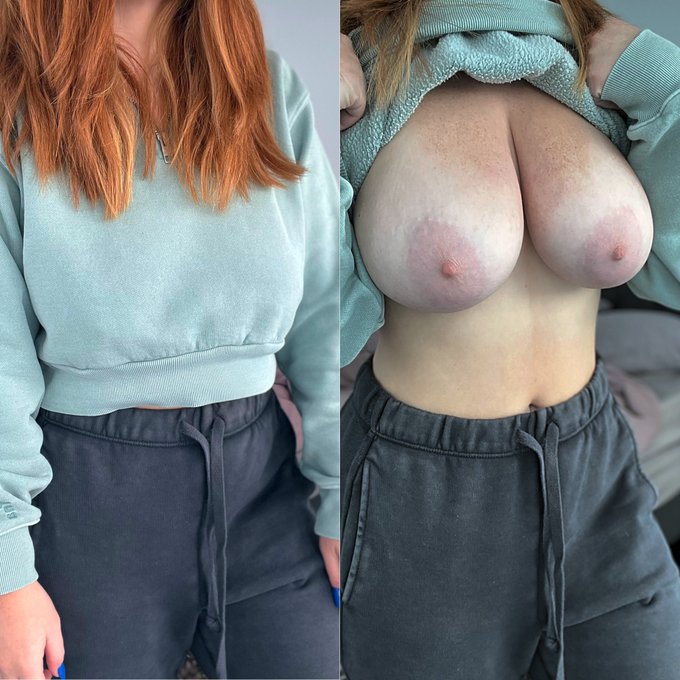 happy HUMPDAYYY pic.twitter.com/PaovKnjwEm

— Alexxa Fire (@alexxa_fire) February 23, 2022