It is with great sorrow to inform you that Nottyboyx has passed away. A great friend a a real nice guy to all the girls he worked with. I am deeply saddened by this news. Rest in Power my friend.
Thew news shocked me and it has really put me in a not a good mood. I was wondering why I had not talked to Nottyboy in a while. I wanted to messaged him and got to find out the sad news.
A great guy who always wanted to shoot classy content. He did not want to portrait girls as sluts or treat them bad in the screenplay or off screen. He was always giving his 200%. He was nice to all the girls and he did a great job making the girls appreciated.
Besides being a great independent producer he was a friend who i could chat with about everything. We went from our love for busty girls t just economics or rock music. Nottyboy always wanted to give his best on the scenes. He was more worried about quality over quantity.
Watch his work on manyvids. https://www.manyvids.com/Profile/454725/NaughtyBoyPOV/Store/Videos/
His twitter still posts sales as it is automated with manyvids. He was proud when members liked his scenes.. https://twitter.com/NottyBoyxxx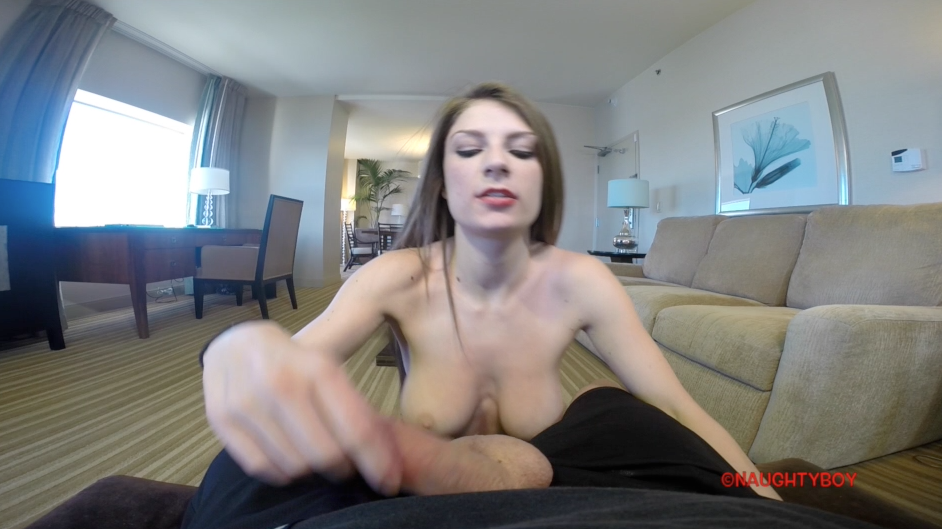 Nottyboyxxx got his start with Eva Notty. She introduced him to other pornstars such as Siri and Maseratti. He then went his way to shoot other girls.  I introduced him to several pornstars he shot with. Cameron Skye, Danielle FTV, Jemma Valentine and Lana Blanc. Marina Visconti did her first scene in the States with him before she signed with LA Direct Models.
He gave some girls their start in porn.
Nottybox was also one of the members of the Miss Boobs Realm Committee. Always giving his insight on each girl. He had a great eye for models.
I feel bad I did not have the chance to say bye to my friend. I talked to him it was when I was back from Europe and I told him I had so much fun in the shoots. We were planning to meet up next year in Europe for some combined shoots.  It is sad. Nottyboy was in his 50's and had some heart issues. A lover of god wine and beautiful women.
We always joked about when we started chatting online and how he was shooting great girls and I looked up to him as independent producer. Now I was starting to produce content myself and he was considering hang up the boots.
The lesson is that we never know when we are gonna go. We are in borrowed time here. We just need to do our best in whatever we do and do not mind what others think and should not listen to negative comments. Only take the what we need to improve. Nottyboy did his best with his content and tried to enjoy life in general with all his ups and downs.
I am still shocked. Rest In Power my friend
Below some screenshots of some gems you gave us