I found an old photo of Tessa Fowler hanging out with Ron Jeremy. Also an update on Meghan Montblanc's latest video on BoobsRealm. I list my top 5 favorite models to work with and Onyx The Fortuitous finds another busty girl in Online Dating.
We have seen Tessa hanging around with other porn actors. We know she also likes Comedians and rappers and well, men. Anyways, the point is that I came across this photo of Ron Jeremy and Tessa. Some fans speculated that something happened. But again, fans know nothing.  The white knights say he is too old and the ones that think all girls have a price think he fucked her. We do not know. I have attended AVNs in the past and Ron is like 5'5 or shorter and looks like he does not even know where he is. Still I know some girls wanted to fuck him because of his "legend status". So who the fuck knows. I do not know, but I would not be surprised.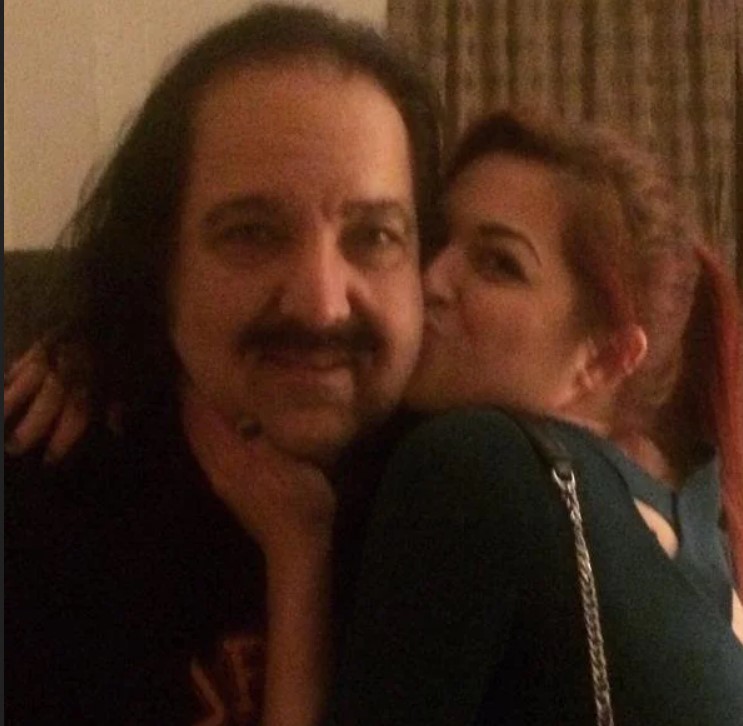 Onyx The Fortuitous is a character in the BowserVids universe that more often than not comes across busty women when trying to get lucky in online dating. We saw him with Winter Pierzina and other girls. Fun fact Beth Lily and Katerina Hartlova were considered for the role.
This time he finds another busty girl in his Demon Dating adventure.
I posted on my Onlyfans an audio where I list my top 5 girls to work with. Can you guess 3 of them? I will give you the list of the girls I worked with: Katerina Hartlova, Sha Rizel, Demmy Blaze, Lana Kendrick, Cara Ruby, Lana Blanc, Goddess Arianna, Hanna Orio, Busty Kait, Katya P. MissFortune, Rachel Aldana, TheDrohoe, Louise Bordeaux, Nina Nightbloom And Meghan Montblanc.
Speaking of Meghan Montblanc, the girl on the main image of this post. She has officially retired. However, I still have 2 unreleased videos. The Naughty Tasting Video comes out tomorrow evening.  The fun fact is that we scrapped a strip tease video and she watched the Katie Savannah's naughty tasting video and told me she wanted to a similar video, but wanted the part where I put my dick in her mouth to last so it would be a longer video and a Blowjob.
I was not really thinking of that. However, she wanted to suck my dick.We shot it with her phone and with mine. The best angle was gone with her phone as she streamed it live and did not save it, so we only kept my camera angle from the back. you still can  see and listen to teh action. The video is FREE on the feed.!
It was an impromptu BJ as it was not planned and she was the one proposing it.