I had to made some adjustments. And Adriana Fenice was moved to this phase, to make room for Yonia. in the topless phase. MissBoobsRealm 2023 starts for the non-topless this weekend.
The 7 girls who are already in the second phase: Alexonthemic, Empress Ellie, Camm_landi, Lali957 (Valentina Di Rocco), Sanatorr, Maria Arreghini , Madame_x_93
We have 17 girls in the first round. The winner of each group advances to the second round to join the other 7.
The second round will feature 24 girls who will be assigned to 6 groups. The winner of each group advanced to the finals. The top 3 will advance to MBR23 joining Touki, Mady Gio and Angie Faith in the second round of Miss BoobsRealm 2023. While 3 of the non-topless girls will advance, the winner will have preferential positioning in the second round and in the semi final, if advancing.
The Groups are presented below. You will find some busty girls in below.
| | | | | |
| --- | --- | --- | --- | --- |
| 51 | Adriana Fenice | Coral Shannon | Julia Gomez | Saki Yanase |
| 52 | Agustina G | delfysele | Julie Elizabeth Marie | Sara Luciani |
| 53 | Alexa Aca | Emilyy1501 | Katie O (ireland) | shardaitunbridge |
| 54 | allthisandbrains | Erimegar | Kira Shine | Skyla |
| 55 | Andreaa Canovas | Eve Elizabeth Taylor | Lisandra Lopes | Sophi Rocco |
| 56 | Anneris | evelynsosmart | ludmilaluquez | Sophie Mudd |
| 57 | Ashley Tervort | Fiosrs | Makayla Halstead | Sweet Anastasia AKA Ana4_Cooler |
| 58 | Babyxmargo | Francesca Salerno | Maria Mooreno | theycallmejackkkk |
| 59 | Bianca Data | Gena Rx | Martina Cammara | TomyPoe |
| 60 | BumbleBree_ | Grace Boor | meka_neko | thethreeheadedsnake |
| 61 | Casey Leigh | ika_dauria | Mikahhlynn | Valentina Walle |
| 62 | Cecerose | Itslaaura | missparaskeva | Valentia Morselli |
| 63 | Charlenne7350 | Jasmine Ramage | Noa Halperin | Velvet_7 |
| 64 | Claraycandela | Jazmine Singing | Paaula Rruizz | VerySallyish |
| 65 | Coco Ppop01 | Jazzloves Coffee | Rahela | Yellz0 |
| 66 | Colleen S | Jolie Boero | Rita Senatore | Yungfreckz |
| 67 | Contanza Demozzi | Josahandry | robiertassss | Zienna Sonne |
Note: Girl on featured image is Mikahhlynn
Rahela Babic AKA Merilyn Sakova lookalike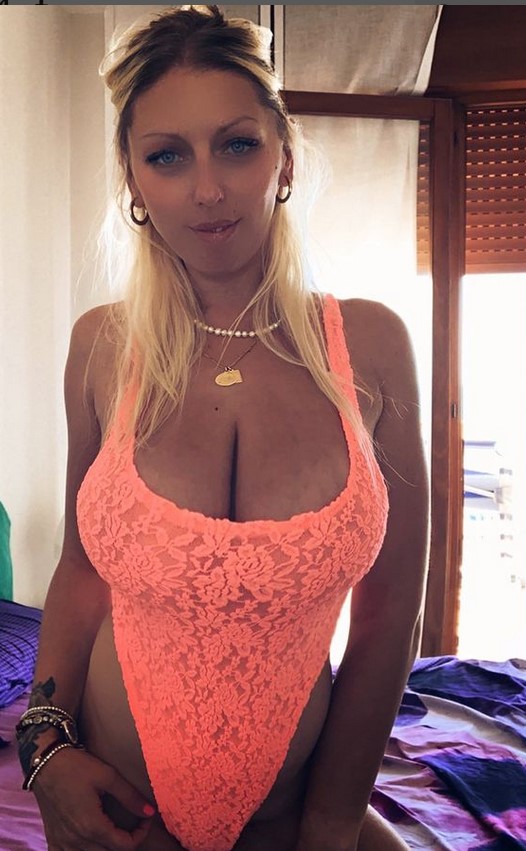 Lisandraa Lopes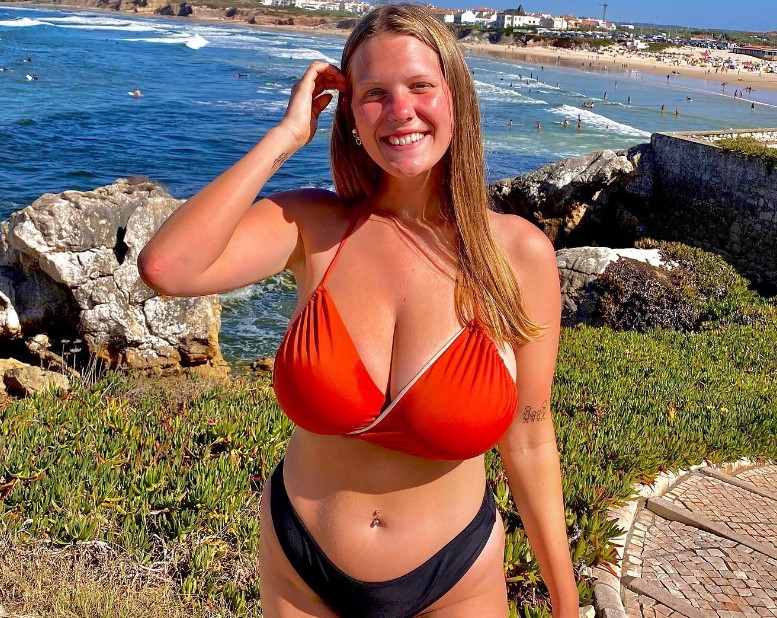 Colleen333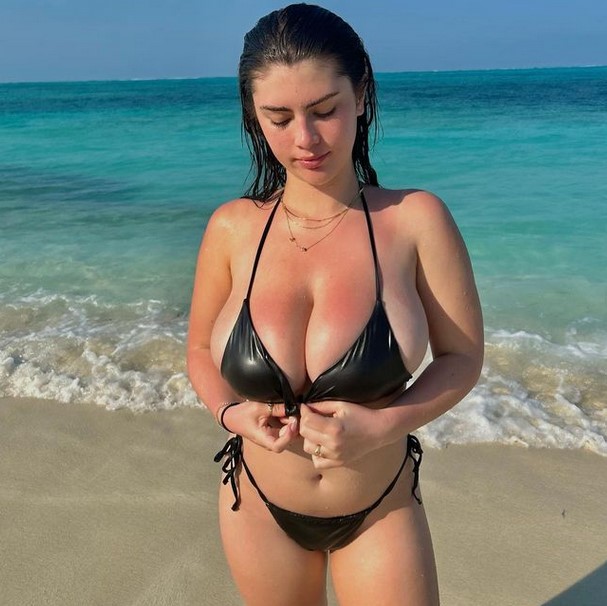 Grace Boor

Casey Leigh

Gena
allthisandbrains