The internet is for porn. That's what a wise, anonymous individual said the moment the world wide web became the real deal and he was not wrong. When people figured out how convenient watching porn online was, the whole world changed. Suddenly, you didn't have to leave your house late at night to go out and rent a porn video on a tape or a DVD. And instead of hiding a stack of nude magazines under a bed somewhere, all you had to do was type in a couple of words inside your internet browser. From there on out, things only improved.
Nowadays, we have powerful computers that fit inside our pockets. And with a fast internet connection, we're always just moments away from the hottest and steamiest, high-quality porn. You can watch every genre imaginable whenever and wherever you want. There are so many different porn sites on the web that you won't even visit a percent of those in your lifetime. Not only that but, with new sites appearing left and right, there's always something new and exciting to look forward to. Also, the whole naughty online experience evolved. You can now do much more than just idle watching of dirty action. For example, by playing JerkDolls game you get to be a part of it all, taking control and being responsible for the outcome. That adds to the immersion and massively improves the pleasure to be gained.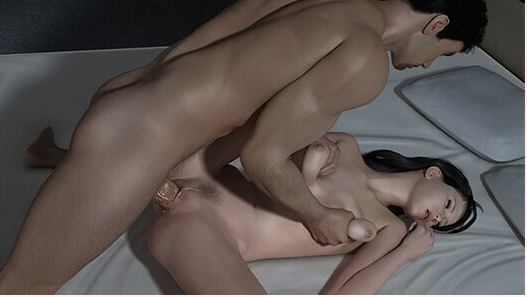 With all that being said, there's still the question of why are there so many premium porn sites? With so much free stuff available, do some individuals actually pay for porn? And why should you consider doing so as well? Well, for starters, there's no one single answer that is true for each and every man or woman. Tastes, opinions, and abilities vary from one guy to another. As with everything in life, what one would pay dearly for, the other wouldn't even look at. On the other hand, when it comes to online pornography, we can all agree that, in most cases, premium porn is much better than what you can find on free tube websites. From high-end equipment they use, top-notch filmmaking, expensive sets and scenery, gorgeous pornstars, and so much more, everything simply radiates class. After all, it's always better to watch something in HD than if it was in a mere 240p. Even captivating incest porn games are better when the graphics are stunning.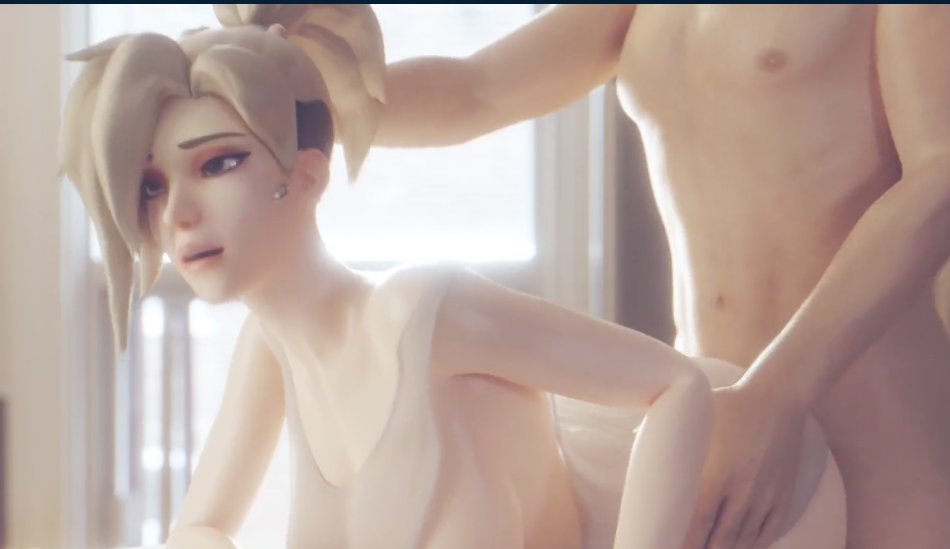 So, we have established that premium porn is better than free porn. That leaves us with a better question of when would you pay for it if you don't have to. Well, a simple answer is, once you don't have anything better to do with your money. It's not like a subscription to any premium porn site will leave you a crippling debt. Plenty of these places are more than affordable and offer a lot of content for what they ask in return. On the other hand, if you're a broke student or someone who's simply trying to get back on his feet, think twice before spending your precious cash on something that isn't a must for your survival.
And once you decide you're actually going to spend money to enjoy class and quality in your porn, the only question left is where to go. The same way there are pregnant porn games, among many others, there are also hundreds and thousands of paid porn sites. If you're just starting, go for some of the most popular ones and you won't make a mistake.