Whether or not you'll admit it, there is a good chance that you enjoy watching adult videos. Doing so is one of the best ways to enjoy yourself and stay safe. As a fan of adult videos, you likely enjoy certain entertainers more than others. Is this something that rings true for you? Who are the top adult stars in the industry? Within this guide, readers will learn more about the top adult entertainment stars in the world.
Belle Delphine
While there are many beautiful adult entertainers, it is hard to top Belle Delphine. She is recognized as one of the hottest entertainers in the industry. Mary-Belle Kirschner was born in Cape Town, South Africa in 1999. Since then, she has quickly become one of the hottest entertainers with more than 2 million subscribers. Besides doing adult entertainment, she also does music, beauty, and more blogs. One thing that sets her apart is the fact that she does cosplay and adult modeling.
Although she is only 5-foot 6-inches, she is easily one of the biggest entertainers in the industry. Whether you're a fan of cosplay or porn, you'll love this gorgeous entertainer. She has become one of the best-recognized pornstars in the world.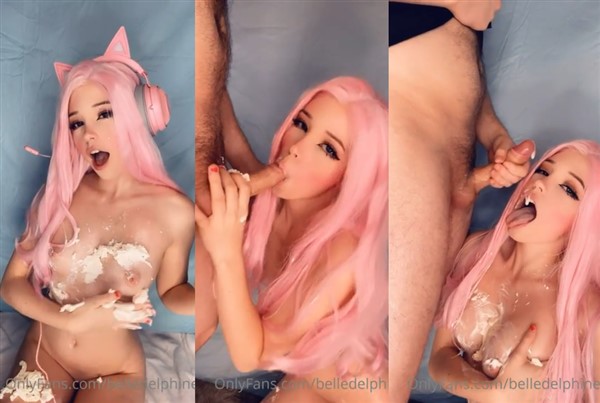 Lana Rhoades
Lana Rhoades is another popular adult entertained. She was born in McHenry County, Illinois in 1996. Today, she is 25 years old. She has been in many porn films, including Anal Beauty 10, Brothers & Sisters 3, and Interracial Icon 8. Many people like Lana because she is willing to bend the rules. She'll do some crazy things behind the camera. For instance, she admitted to chugging urine and vomit from a bowl although she didn't want to. The incident was one of the many horrific events that convinced Lana to leave the industry for good. She also said she didn't get paid well.
Now, Rhoades is one of the biggest stars on OnlyFans and has become a multimillionaire.
Violet Summers
Violet Summers is another gorgeous adult entertainer. She is currently based out of Phoenix, Arizona. She is an adult film actress who always goes above and beyond to satisfy audiences. Born in Arizona, Violet has become an Instagram star. During her free time, she enjoys dancing and cheerleading. Today, she has millions of followers on Instagram. In April 2020, she was named Penthouse Pet of the Month. She has exploded on Instagram and TikTok. She has 10 million followers on Instagram and more than 774,000 on TikTok. Besides using these platforms, she also has a profile on Nudiez.
Besides being an excellent adult star, she also likes collecting sneakers and acting.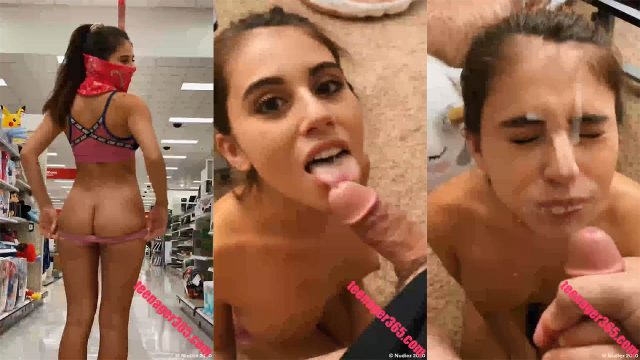 Gabbie Carter
Next, you have Gabbie carter. The stunning star was born on August 4, 2000, in Austin, Texas. She is bigger than the other women on this list since she is a bit taller. Although she uses the name Gabbie Carter, she was born Mariah Covarrubias. She is primarily available on YouTube and TikTok. After becoming a legal adult, Carter entered the adult film industry. She quickly impressed with her beauty and performances. She has become very popular on Twitter and Instagram. On Twitter, she has more than 503,000 followers. As for her Instagram page, she has 63,000 followers.
Carter is a fun girl who loves cats and dogs. She also drinks and enjoys traveling. While she was raised in New York, she now lives in Los Angeles.
Jayden Jaymes
Jayden Jaymes porn is trending right now. The black-haired beauty knows how to turn you on. There is nothing off-limits to Jayden Jaymes. In fact, there is nothing she will not do when asked. She does not think a university degree is as important as making her man happy. Jayden is 134 pounds of pure love. Whether the 35-year-old porn star is nude or fully dressed, she will lay everything on the line to give you an orgasm of a lifetime.