Chloe Rose aka RonoChlobro is an American busty Onlyfans model with natural massive tits. Her bra size is 32JJ. Her face is cute. One of the most captivating amateur busty girls on onlyfans. She does topless and nude!!
Chloe Rose, who is also Chloe Rose Samantha started posting a few months ago. Busty Chloe shows off her stunning 32JJ naturals. She gets fully naked. Her subscribers on Onlyfans are very happy to contribute to her OF as she is very friendly to everybody. I agree with many of them who value the quality of her body and the fair price of her subscription.
Besides all her great solo content she also has boy/girl with a lucky dude. Just Take a look at her body and her massive natural tits. Now picture the hardcore. It does not matter if the content is shot with phone or 4k, still her big tits in action is a mystical experience every big boobs lover should watch. In days where we find many girls who are overproducing themselves, Chloe Rose is as natural as the come, with the perfect tits we all love!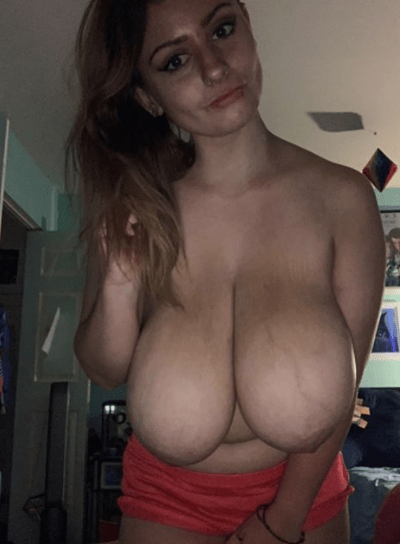 Follow Chloe Rose on Instagram: https://www.instagram.com/robo.chlobro/
Below some photos from his busty babe. In her onlyfans you will find her uncensored content.
And, needless to say, Chloe Rose is another entrant in the Miss Boobs Realm 2020! If you did not know about her, this is the moment when the big boobs fans get introduced to Chloe Rose and her fantastic big naturals.