Set of news with  3 amazing busty girls. Mysti C returns to Nadine's site. Hitomi Tanaka uncensored photos and busty amateur Chloe Rose Samantha retires.
Busty Chloe Rose AKA Robochlobro is calling it quits. Sadly a great promising girl is not gonna be selling more stuff. She was one of the hottest amateurs on the internet last year. However, this excitement got to many guys who stupidly shared her stuff. Not all girls are making 10k-40k a month on Onlyfans. Chloe was always happy to create content and never tried to scam or overcharge people. It is saddening that a girl like Chloe Rose, who had a fair price has to leave this big boobs world, whereas girls such as J.B. charge $30 for a 40 seconds handbra video and gets $2000 bucks in tips for a censored version of her censored video. Simps are stupid! And leakers are the most stupid idiots in the world.
Maybe you can join her and convince her to stay? https://onlyfans.com/chloerosesamantha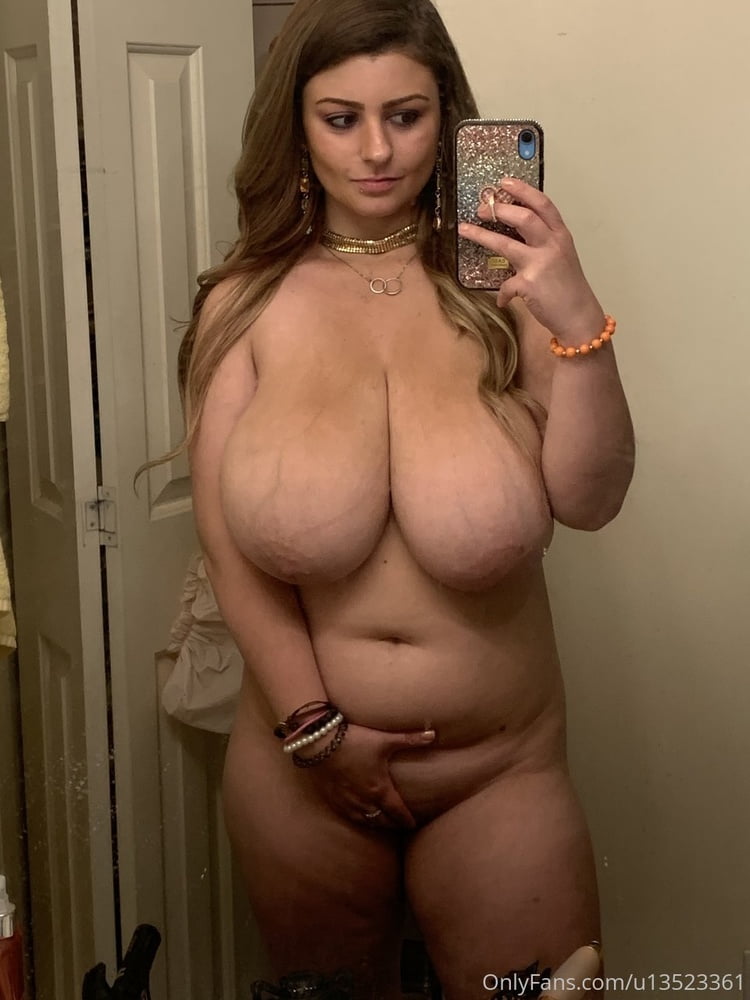 Fuck… now I am pissed off to continue.. but anyways, Mysti C is Back. Hurray! It has been a year since the last time we saw her. She might have shot a handful of sets and videos in her latest trip t the city where the content is shot. So there is more Mysti C coming soon. Visit Nadine's site for more.
I got these two photos. I thik they were able to unblurr the images. It is for you to debate whether these are legit or not. Hitomi Tanaka's pussy Uncensored
Support this blog by joining the BoobsRealm Onlyfans. It is $15.98 and you will watch over 40 videos for that price. So you help the creation of content and the motivation to continue blogging.