Hello guys! This week might get quite busy in my day job so I will give you updates on BoobsRealm and also ask you a big question. Here we go.
Katya P. Shooting her First hardcore
Funny enough in the Boobsrealm Survey most voters chose Katy P. first hardcore despite probably most of them not knowing who she is, but just voted for hardcore. She is masked and I know many do not like masked girls. Well, Katya did 2 videos for the Onlyfans back in February 2020. She liked the experience. She got some more tats and this made it difficult to shoot again. However, she decided she will still wear a mask and she will shoot some videos with me this weekend. I did a BJ video with Lana Blanc (actually 2, but I only own 1 of them) I also did the naughty tasting with Katie Savannah (3 second dick in mouth) but a whole BJ with Meghan Montblanc (to be released this week, no paywall) and did a BJ and full hardcore with a pornstar who is not on the OF but requested to not released it. Anyway, this would be Katya P's first ever hardcore and FIRST EVER IN HER LIFE ANAL. Hopefully it works out. she is nervous.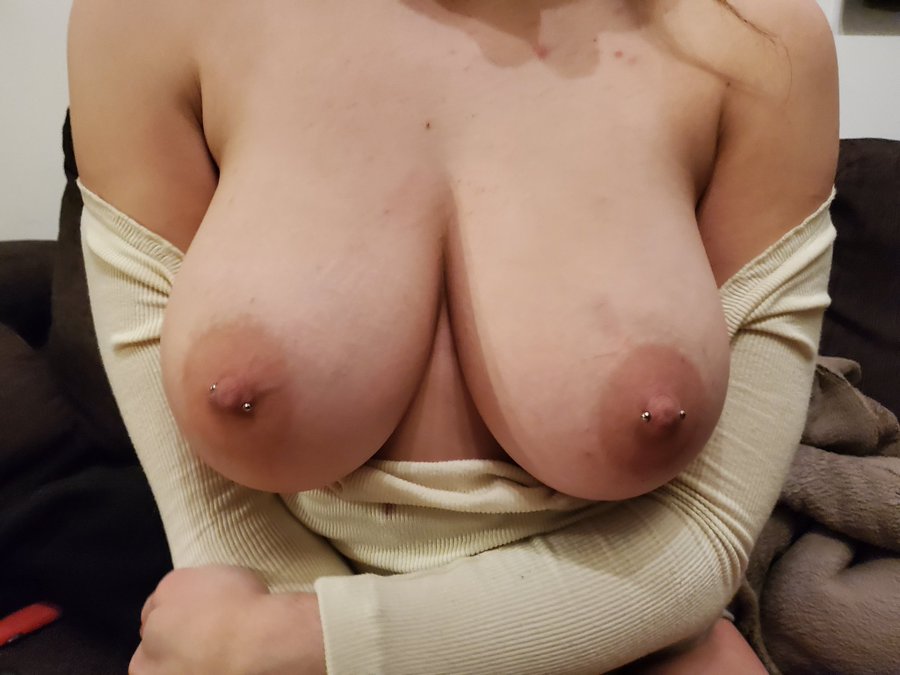 Upcoming updates on the blog
This week could be a bit slow, as was last week, but You have some more updates this week including the interview with Demmy Blaze. I also owe you the story with the stalker that tried to ruin BoobsRealm. A couple more posts and then the weekend could be slow as I will be shooting Katya P.
Interview with Demmy Blaze coming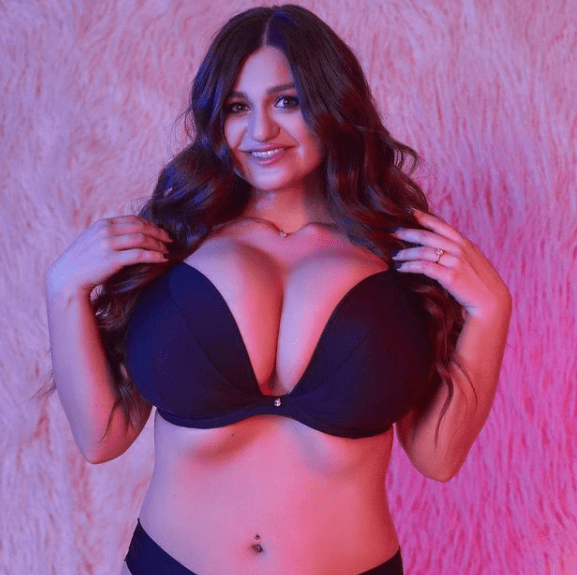 Boobsrealm Onlyfans and Loyalfans
January has been busy, but I will focus during my little free time to upload 3 videos this week on the OF and loyalfans: New videos of Sha Rizel, Lana Kendrick, the Meghan Montblanc BJ (all on the feed, so you get them with the subscription) and Katie Savannah gets eaten out on PPV (on the weekend). The videos will be hyped up on the blog in individual posts.
BoobsRealm issue with Onlyfans
Believe it or not Onlyfans is still not 100% approving payments for Boobsrealm. I am very grateful to the models who did not have to do it, but they did take time and sent me the additional requirements Onlyfans asked for. I really appreciate the models and this really makes me happy as I feel grateful and it really motivates me that the models I work with are willing to take some time to do me favors that really they do not have to. I could not contact the girls who are not on onlyfans anymore, so there will be limitations with the models that will be posted. I will elaborate more on who can be on OF and who cannot be. However, Loyalfans is not that of a pain in the ass and they require only the standard documents, so all girls will be on the Loyalfans.
Cara Ruby is not on OF so you will only find her videos On Loyalfans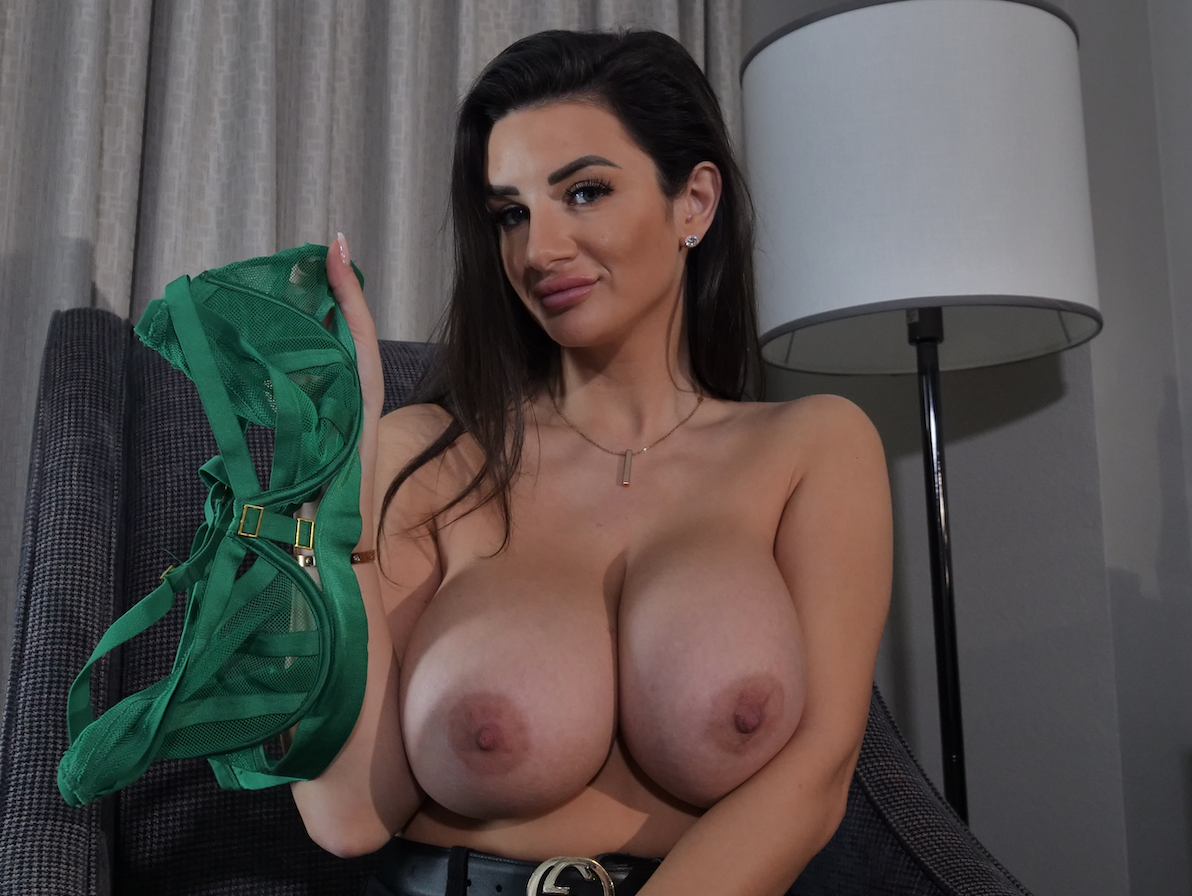 Miss BoobsRealm GOAT
The contest will start in early February. If you have not read about it, well the GOAT contest features all Miss BoobsRealm past winners and the girls BoobsRealm selected as the girls who were the best in each year since BoobsRealm inception. I know some legends -including favorites of mine- were left out, but there is so much you can do when you only can pick one.
| | | | |
| --- | --- | --- | --- |
| Group A | Group B | Group C | Group D |
| Tessa Fowler (MBR 16,18,19,20) | Antonella Kahllo (MBR 13,14) | Angela White (MBR 17) | Touki (MBR 21) |
| Merilyn Sakova (MBR 10) | Samanta Lily (MBR 15) | Gabbie Carter (Best Girl 2019) | Stacey Vandenberg (Best Girl 2018) |
| Sha Rizel (Best Girl 2013) | Lucie Wilde (Best Girl 2014) | Hitomi Tanaka (Best Girl 2011) | Yulia Nova (Best Girl Prior 2009) |
| Ala Passtel (MBR Legends) | Asiri Stone (MBR Camgirl) | Siri (Best Girl 2012) | Beth Liliy ((Best Girl 2016) |
Story time with BoobsRealm
I will tell you the story about the stalker. I have many topics to share. Here I suggest you some you could choose in the comments.  You can also suggest what you would like to know about either in an audio or on a blog post.
– Do producers hate one another?
– Without naming names, why some big stars never showed up in certain sites?
– Nightmare shoots as told by some models.
– Traveling a lot and no shoots? What is the secret?
-Random Did you know and where are they now?