Set of news to start the week. Lucie Wilde update, Milena Velba gets Breast Reduction, Octavia Red is featured on Naughty America and the landscape of big boob producers. I also give you an update on the blog this week and the content coming up.
Let's start with Boobsrealm and the content. The blog will have a written interview with Demmy Blaze tomorrow. This weekend I have the first shoot in over 4 months. Masked Katya P. comes back for a shoot. I have known her for years and in 2019 she did two solo videos for BoobsRealm. This time she comes for a handful of more and has promised something.. Katya P. will do her first ever hardcore video. And to add the cherry, she will let me pop her asshole cherry. Yes, it took me 5 years convince her try to stretch her asshole. So it will be documented and posted throughout 2022.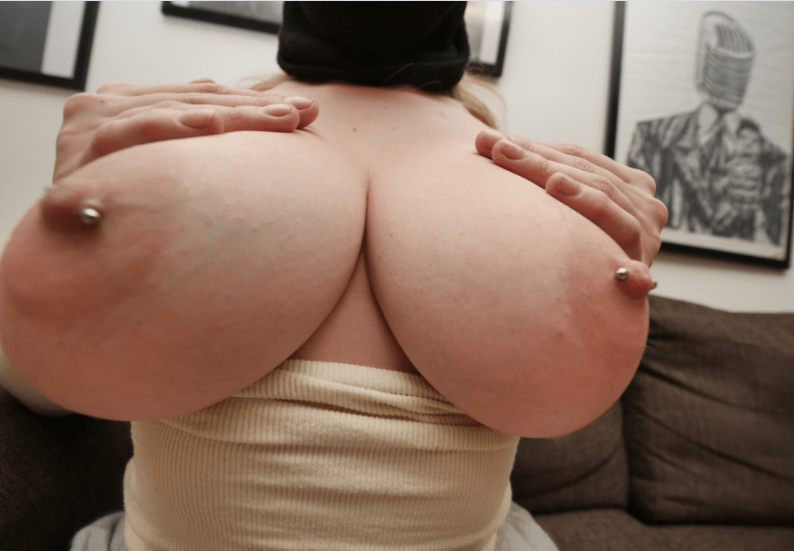 Speaking of producing content. Many of you recommended me sites to promote and I also mentioned that I needed to ad more advertisement options as the usual big producers are no longer putting up quality content or content at all, which obviously translates in less sales. So I want to touch this for you. Maybe I am being a bit pretentious, but now this is more of a challenge for me than anything. I will no namedrop websites, but many are practically gone, not updating for several reasons or not being able to find new models. So this leaves BoobsRealm, whether some like it or hate it, as the only big boobs content producer out there. BoobsRealm is shooting with Katya P. this weekend and still will have over 50 videos produced to showcase until winter 2023. Also, I have talked with many of the big names from the Pro Topless modeling world and from Onlyfans to either return or make their Boobsrealm debut later in 2022. So stay tuned and please if you cannot subscribe still help spread the word about the site.
Now let's talk about our friend Octavia Red. The petite slim blonde is the girl of the year in the American porn scene. She recently had a scene on NA and Facials. We almost shot while se was "retired" but some cancellations in the US made me postpone the trip. Now it will be difficult to book her as she is becoming a very popular girl and will be fully-booked for the rest of the year.
FRIDAYS NEW SCENE @OctaviaXRed @KyleMasonxxx @TheDanFerrari
Facial Doctors 🤤👀👅💦
ONLY ON: https://t.co/oy09WvOpfG pic.twitter.com/yDzhnTLVqT

— Facials4k (@facials4k) January 17, 2022
Let's move to the legends part. All fans want Lucie Wilde want and still question the reports about her breast reduction. I asked around and it is impossible she will be back. Rumor is her boyfriend is proposing her. Lucie looks great and seems to have left all porn  behind. I still would love to interview her as a farewell.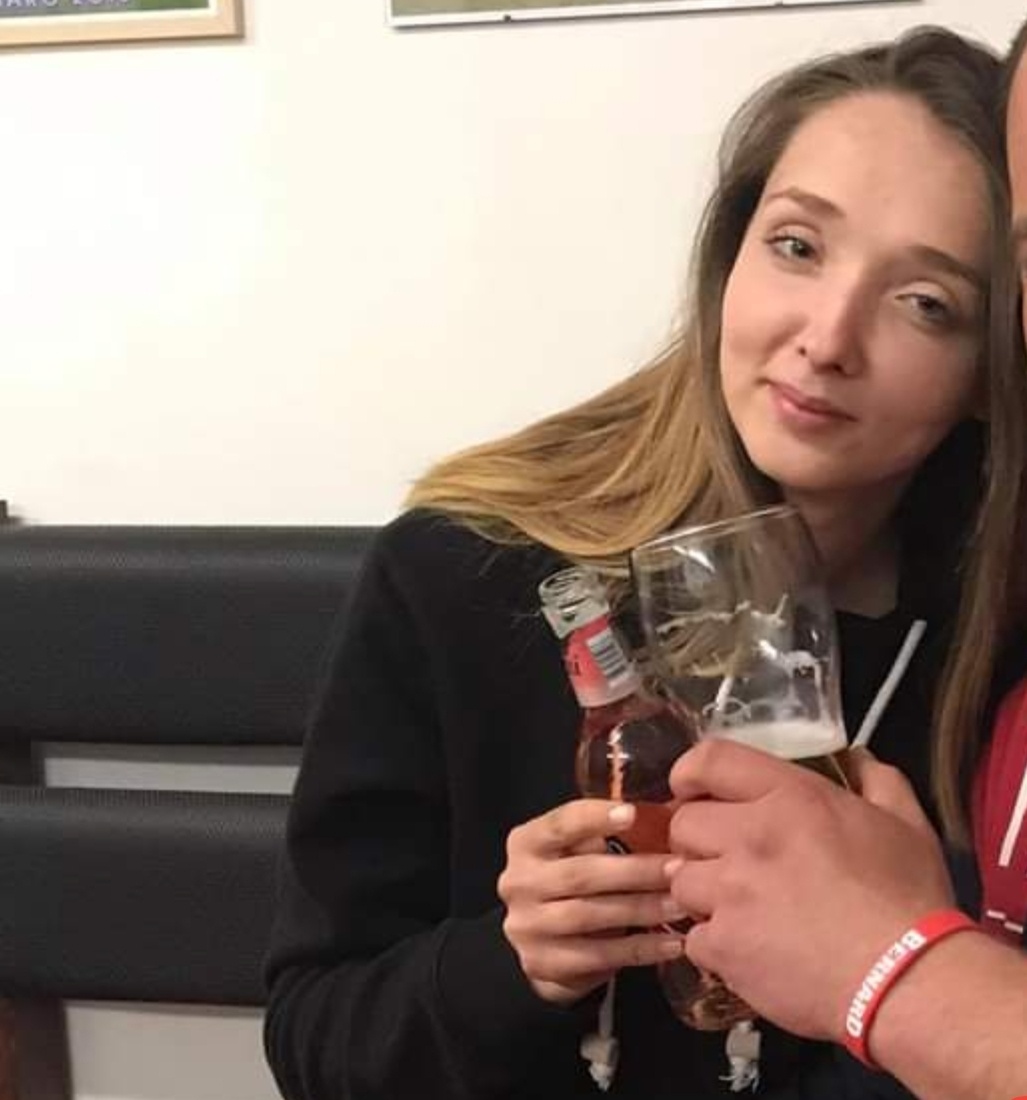 Last but not least. This was news to me. I knew Milena Velba retired last year, but what I ignored was that Milena did get a breast reduction in the summer of 2021. It is said her breast size is in the D cup ballparks. Sadly Milena Velba joins the large list of girls who reduced their tits: Jana Defi, Yulia Nova, Tanya Song, Lucie Wilde, Emily Born, Eden Mor, Siri, Lara Jones, Merilyn Sakova, Eli Tetona,
This was sthe message exchange between a fan and  Marie from Germany.