Lucie Wilde is among the top 10 candidates to GOAT. Forget about her lack of passion for sex. Lucie Wilde was what Yulia Nova would have been should Yulia did porn. Lucie Wilde is 9 years after her debut and over 7 from her retirement the best thing to happen to the big boobs world in the last 10 years. Period.
I still feel guilty the rules allowed fans to vote every day for the Miss BoobsRealm 2013. I was unaware fans could be so obsessive, legally stealing Lucie WIlde's win. How come Lucie Wilde one of the best busty girls to ever appear in porn did not win that year.
From the Legal Porno Birthday Orgy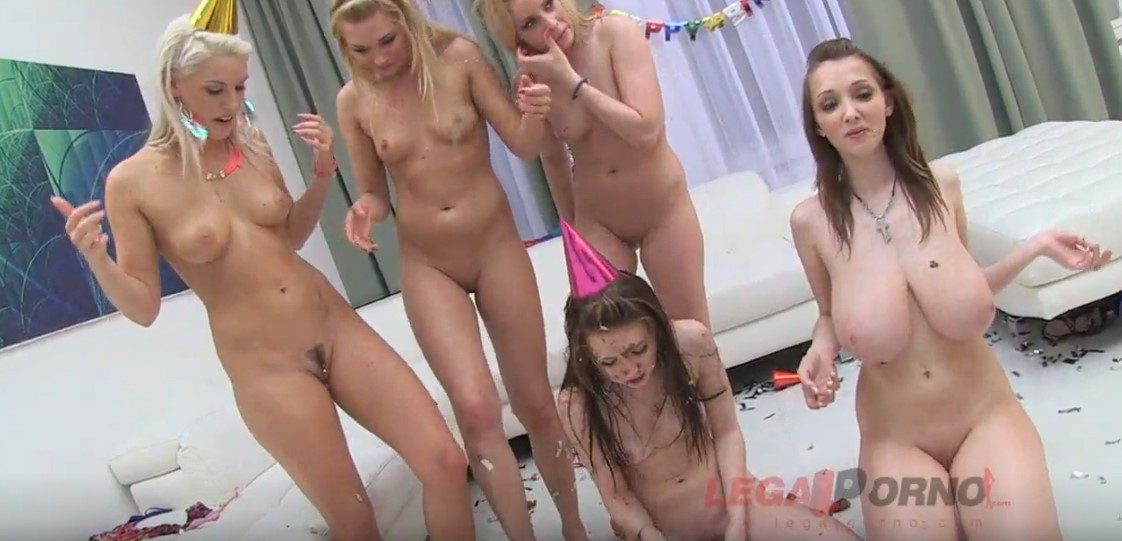 As I post a couple of videos from the defunct BustyBuffy Site I want you to remember that girls such as Lucie Wilde should be the Gold Standard when we talk about busty girls. Forget just about the size of tits. If you just get excited by tits, anyone over 200 pounds would be a great busty girl. Lucie was slim and busty. Girls like her do not come every year.
as Roman Reigns would say, Acknowledge our Real Boobs Tribal Chief Lucie Wilde.
Join Legal Porno to witness the legendary videos that marked the debut of Lucie Wilde and the birth of a legend.
Lucie Wilde Legal Porno