This week's round of news. Alexsis Faye shooting hardcore. Our lovely Polish Katya P is back, Olivia Stark gets gangbanged on LegalPorno and Selly Madeline reminds us she has huge natural tits.
We heard Selly Madeline was bound for a reduction. I do not know what is the status, but in case they are gone, please take a look at these mega udders!
Making sure you don't forget her name (Selly Madelline) @HereForTheBoob2 @NickNoble9 @BBWfan9 @funnbaggz @AmateurBigtits @DJdeejay206 @BigNaturalLover @Bmore_horny @stu007gots @BoobsRealm @johnnywalkeryyc @amwalker38 pic.twitter.com/kxPObJbUIN

— ⭐️ Boob Clips ⭐️ (@boobclips) June 8, 2022

My lovely Boobsrealm's exclusive model Katya P is featured again on the BoobsRealm Onlyfans. There was 1 video introducing her back in 2020. The other video we posted back in 2020 was taken down, but it is up tonight and with it the whole Katya P's pad which all fans of BoobsRealm will be able to witness. Her first video was a topless and pussy flash. this time she masturnates with a small but powerful toy. Next month she will wear a wrestling mask and play with her tits. As time progresses you will see even more.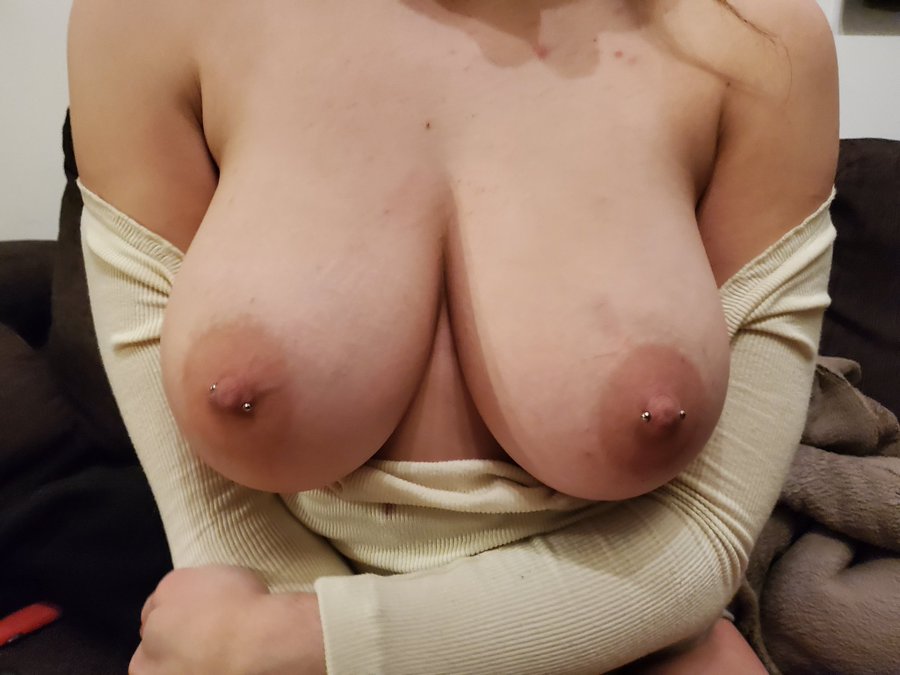 We noticed a while ago that Legal Porno switched names to AnalVids. It came to my attention by the office on the former LP that despite I have not promoted them much I made a few thousands out of them, which is cool. As a result, after thanking them, I went to their website and found a busty girl named Olivia Stark who had a lot of gangbang videos. Olivia Stark looks nice. She is a bit thick for my liking, but I am sure many of you would enjoy her hardcore vids.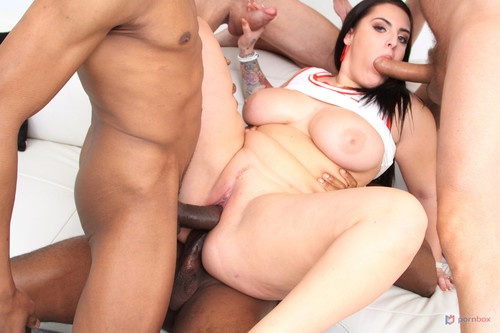 Last but not least. You read it first here. Your favorite Boobs Dirtsheet lol. Remember I am the JC – Jim Cornette- of Boobs and not the Dave Meltzer, please. Alexsis Faye has shot boy/girl videos this week. We do not know if all of them have been recorded for her Onlyfans or Scoreland has paid for it. Alexsis for sure will be releasing it on her onlyfans.