Busty Porn newcomer Alice Wayne did a 3 on 1 for LegalPorno where she gets all her holes broken in. Busty Alice looks like she is a nympho. She actually reminds me of a girl I dated, tits and all. This is why I enjoy this scene very much.
Profile from Model Agency JulsModels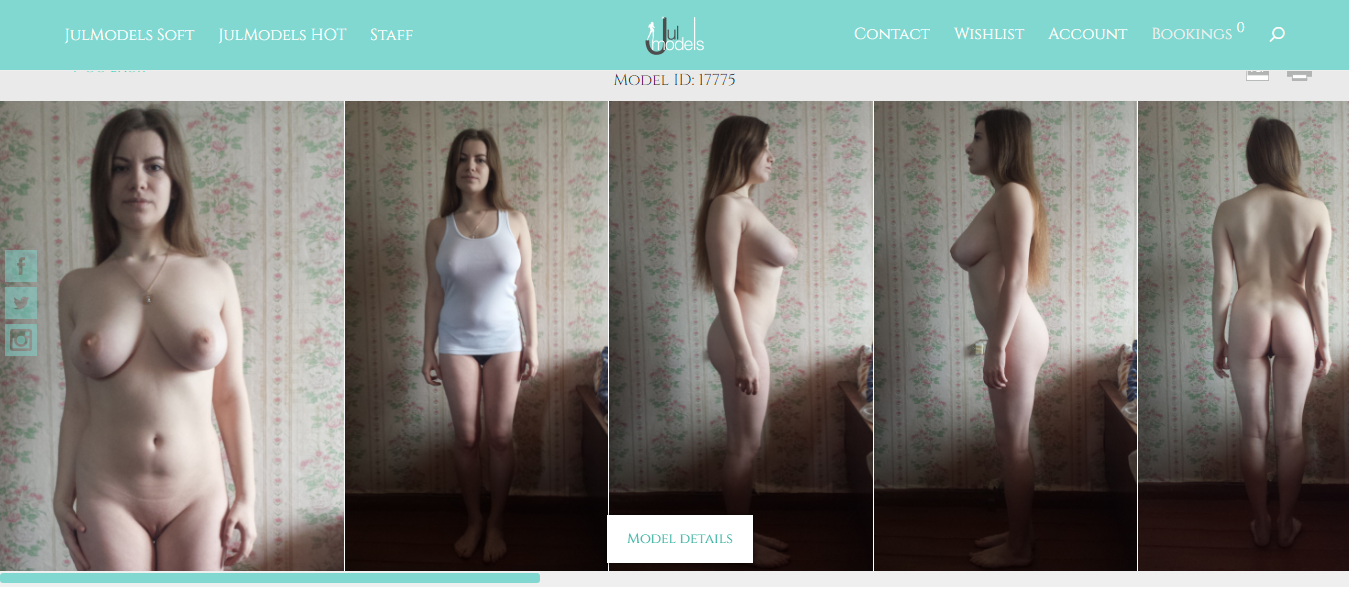 Alice Wayne did not take long after her debut to offer all her orifices to Legal Porno. The busty rookie shows that she is a pro when taking more than one cock at a time. She has done more than one scene for LP. Enjoy the scene where Alice finds herself getting her wish. After playing with a dildo she gets not one, but three large cocks which she takes care of.
Reminds me a lot of the girl I dated… bitch! LOL