Jenna Doll is one of those big tittied girls that I reallu enjoyed watching. She was the girl next-door. She did her best o every scene; however, she was a cum dodger. She refused to get sperm on her pretty face, let alone swallow jizz. Unfortunately for her, fortunately for us, some guys managed to shoot their cum on her face. Even one guy shoot inside her mouth and she swallowed…. You all know Jenna Doll. We all miss her. Here the screencaps of this legendary cum dodger getting spunk on her face.
The guys shoot his cum further than expected!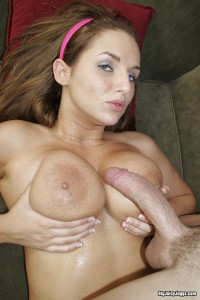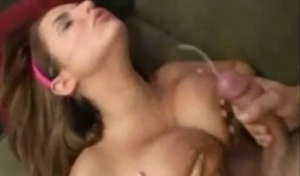 Teenage Pink POV 2 Jenna Doll all facials. Jenna Doll gets sperm on her pretty face. Some cum goes insider her mouth and she can't do other thing but swallow some drops.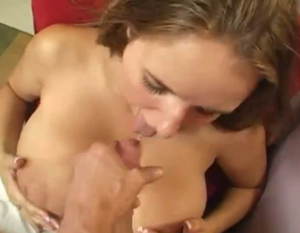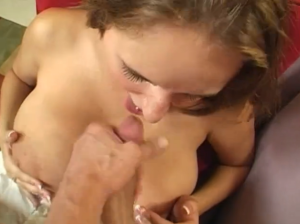 SWAT 2 Jenna gets hot sperm over her chin.
Jenna asked for a pizza but received cum on her face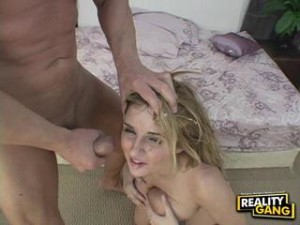 Rodney Moore shoots his cum on Jenna's tongue and pretty face
This is how Jenna ended on Only blowjobs. Actually, Jenna did not pull the cock out of her mouth when he cummed. So she had to spit a huge load of sperm over her tits. The second shot went to her face.
For one time only. a bonus scene from OnlyTeenBlowjobs (sorry #pay4yourporn)
Jenna and Whitney Stevens got some cum on their faces
preview
http://www.yourlust.com/videos/sexy-jenna-doll-and-whitney-stevens-takes-a-huge-facial-cumblast.html
BONUS: Interview on IshootPorn with Jenna Doll HERE