Cristiano Ronaldo may have not won the 2018 FIFA World Cup, but he might have gotten a bigger and hotter trophy. No, his transfer to Juventus is not that amazing. The Portuguese footballer Cristiano Ronaldo fucked Angela White after a party in Sydney Australia. Read below for more details.
Ronaldo and his millions of dollars have banged several hot chicks. However, we have not been so jealous of CR7 as we are now. He banged the hottest and prettiest  busty pornstar of the decade Angela White. The winner of Miss Boobs Realm 2018, Xbiz and AVN 2018 and most marketable porn director of 2018: Angela White.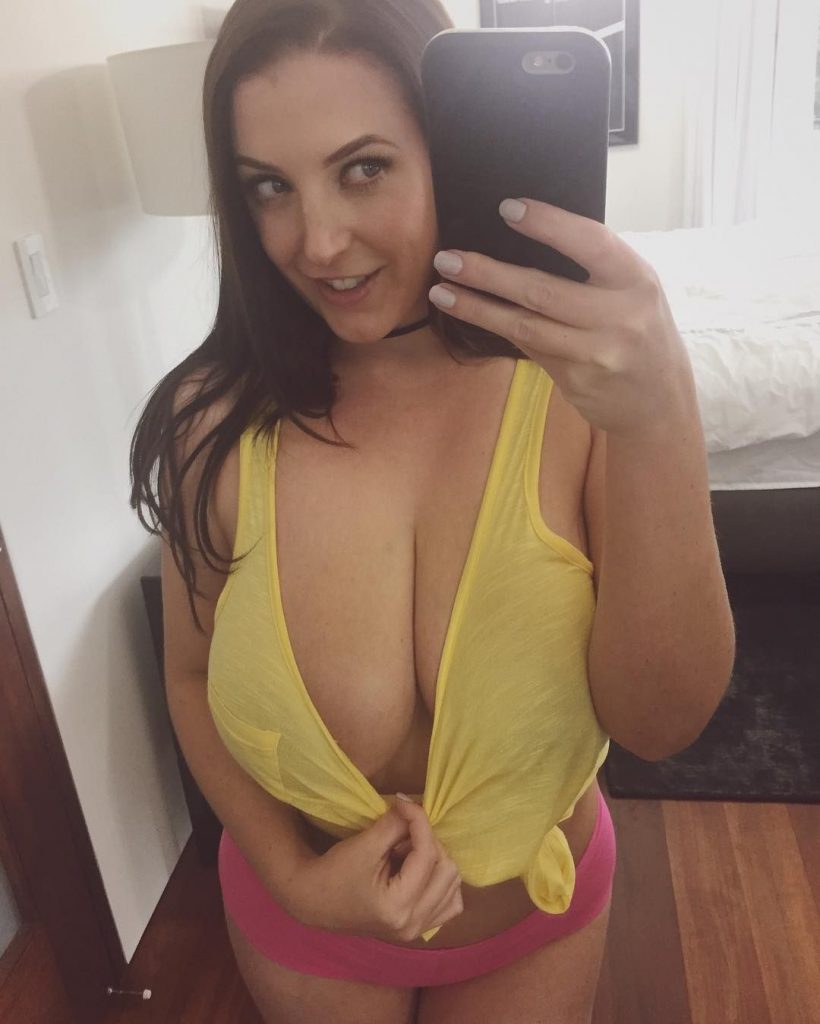 Miss Angela is the one that leaked the news to a European online magazine. The original post was in another language, but the following excerpt was translated on an english online tabloid:
We met at a celebration in Sidney and in fact I was the first to flirt with him. After the party, Cristiano invited me to his suit and spent the night together. Only in the morning, it was actually lunch, after we woke up too late, he learned who I was and he preferred not to hold contacts, "Angela confessed.
The original news were taken from http: //www.botasot.info/bota-e-yjeve-showbiz/846504/angela-rrefen-romancen-me-ronaldon/.
While we do not know how many goals Ronaldo scored in Angela's holes we are pretty sure she was destroyed as the German team destroyed Brazil in the 2014 World Cup.
What do you guys think of the news? I think these might be the biggest natural juggs CR7 might have fucked