Angie Faith new ponr on NVG and shooting with MrLuckyPOV. Lana Kendrick Manhandling is free until the end of the month. MissMeringue shows off her big nipples on twitter.
Angie Faith seems to be the girl everyone is talking about in 2023. She has returned to NVG for a second scene and just shot with MrLuckyPOV. The latter is realeased on her onlyfans and MrLuckyPOV will released it in the coming weeks.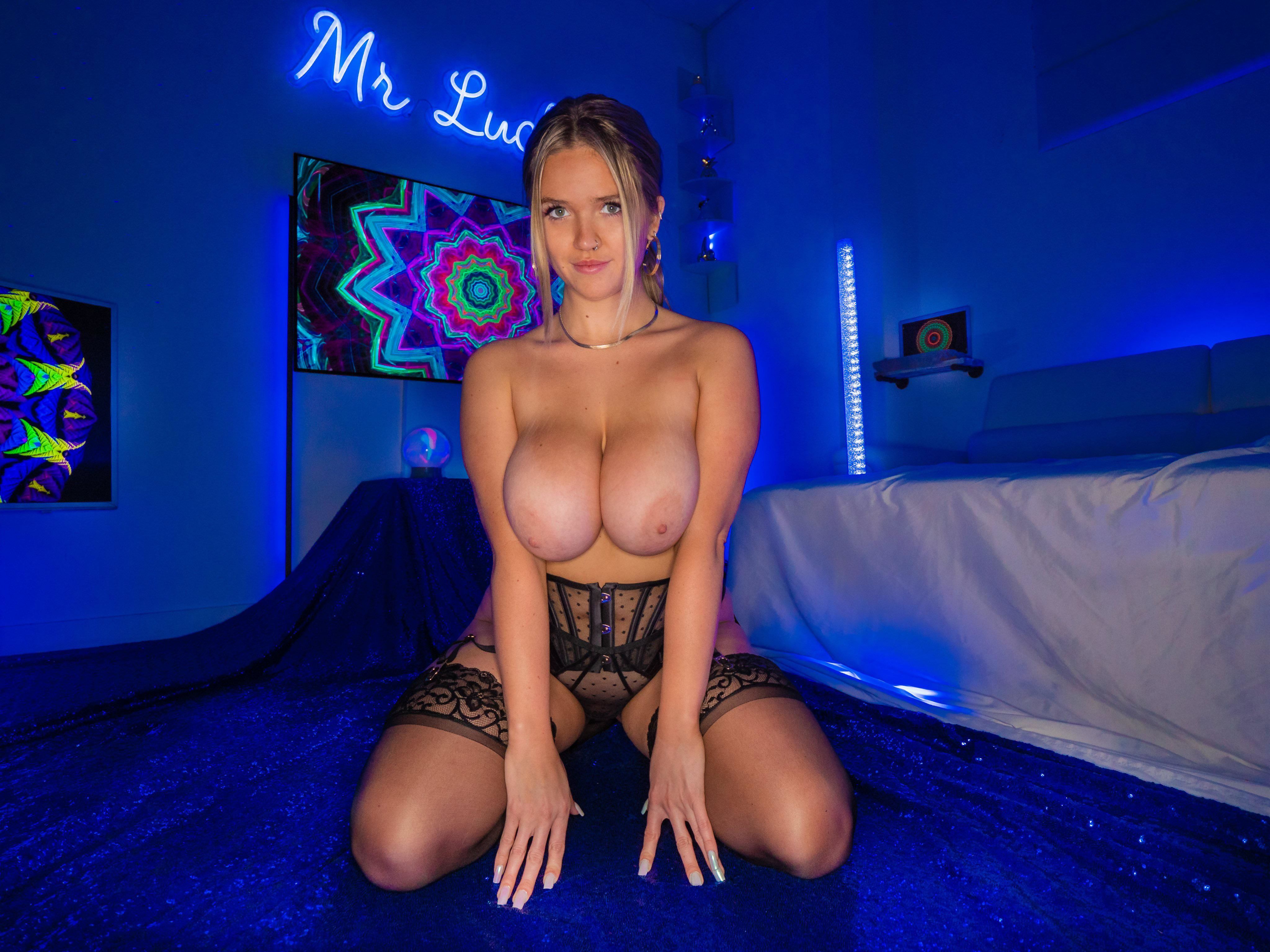 Stunning newcomer Miss Meringue is one of the top girls to make the rounds online this year. While the hot MILF has been on reddit for a couple of years now, she took off on twitter in late 2022 and is now taking over and gaining many fans in 2023. It is probable that Miss Meringue will make it far in Miss BoobsRealm 2023.
— Miss Meringue (@MeringueMiss) March 16, 2023
— Miss Meringue (@MeringueMiss) March 14, 2023
Lana Kendrick Manhandling PART 1 is FREE on the BoobsRealm Onlyfans until March 31st. I have been posting some manhandlings for free for limited time, but next week new videos come out, with Busty Kait.