Busty Amateurs who are added to MissBoobsRealm2023. Anja Schrader, Jovanna_smith, Nereasilva. The first two girls are amongts the final additions to the MBR2023 and Nereasilva is a girl you need to see.
I just found out about Anja Schrader, and knew she deserved to be in the contest.  I had to take out one girl. Anja also goes by Mimixs. this busty German does some art and grabs a dick.
Now let's talk about Jovanna Smith. She is a busty brunette Chaturbate girl. This busty Colombian is another girl from the  land of the Coffee and Pablo Escobar that shines in the boobs world.
Time for the main event. Nereasilva has been qualified to MBR23 since day one. However, this is the first time I will show this -allegedly Spanish- girl. This young busty lady is the featured girl on the post. Her twitter: https://twitter.com/Nereasilvaxo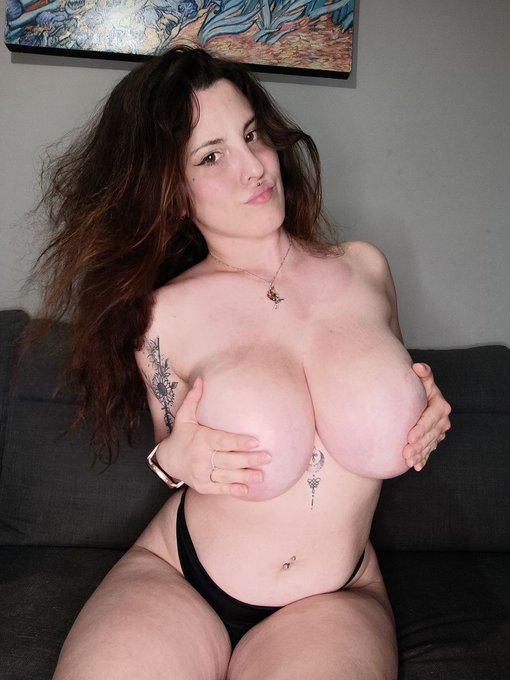 how much would you pay to milk them? highest bidder wins 😉 pic.twitter.com/RPjnVI6Vyg

— Nerea Silva🍒 (@Nereasilvaxo) June 15, 2023