More busty amateurs making their Miss BoobsRealm debut this year. Anna Bianca, Iridescentsilk,Milada Moore,Sierra Bellingar
Anna Bianca
MILF from New Zealand who got a lot of support in the qualifying round. She is getting popular on social media in 2023.https://twitter.com/Miss_AnnaBianca
Iridescentsilk
Faceless girl with one of the most perfect bodies you can find online. NOt the bustiest, but perfect big breast and a perfect body can many times beat size alone. She is the featured girl on the post. BTW, she does boy/girl, too.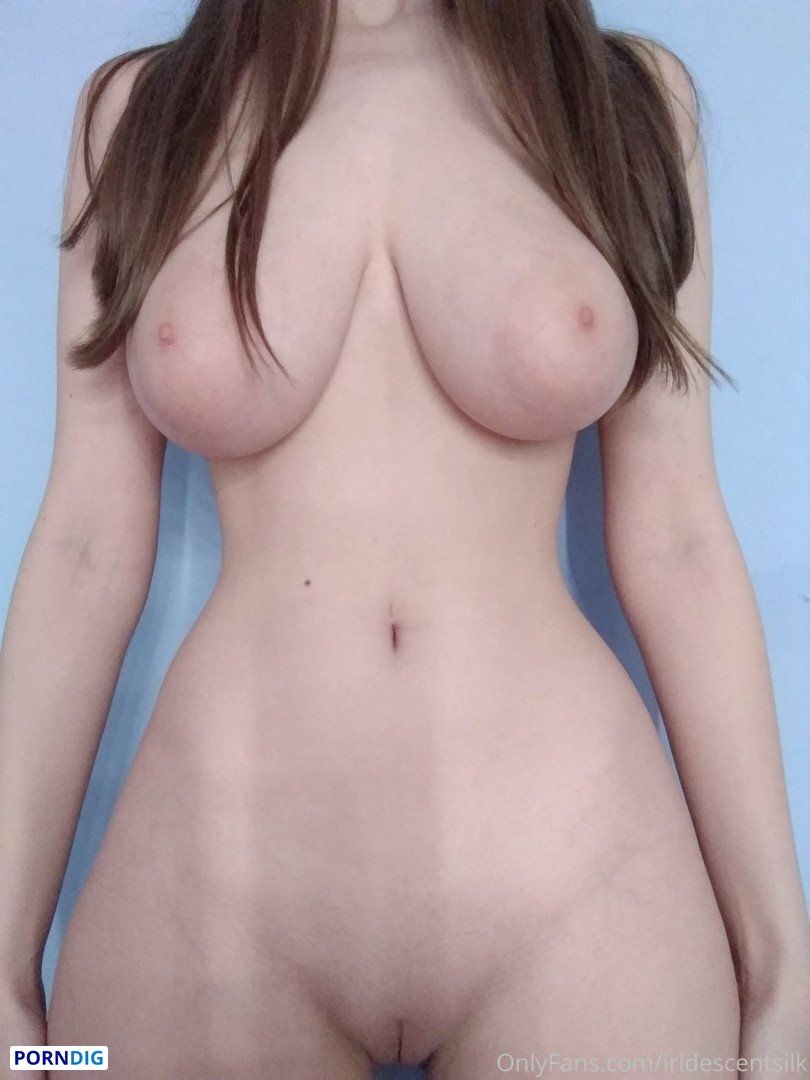 Milada Moore
Famous boob tease gone topless in 2023. While some fans say her nipples are photoshopped, we count her in the contest as that claim is not proven right. Milada has also let us see her nipples in see-through content.
Sierra Bellingar
Popular amateur added by popular demand. Some say Drake smashed.