Ever wondered what's the best place to share pics and videos? Smutr.com is a relatively new site that allows you to do it Anonymously. Smutr has a a lot of amateur. You will find anything. Just try it out.
Smutr is a good looking site for those who want to anonymously upload pics and videos. The sign up process is easy. You just join, create a username just for control purposes and then start uploading photos and videos. The username will not be visible so you don't have to worry about it later. Just remember it so you can log in again.
Smutr welcomes you to upload Anonymously porn pics and videos
I took a look at the content on this site and I was pretty impressed by the volume of amateur porn I could find. There are some girls I have seen on other sites, but there are some photos and videos that were completely new to me. With the amount of new amateur porn shot everyday, Smutr becomes a must-visit site for those who want to find new porn and share porn without worrying about usernames, identification or spending long minutes to create profiles.
A busty redhead sucks a dick on Smutr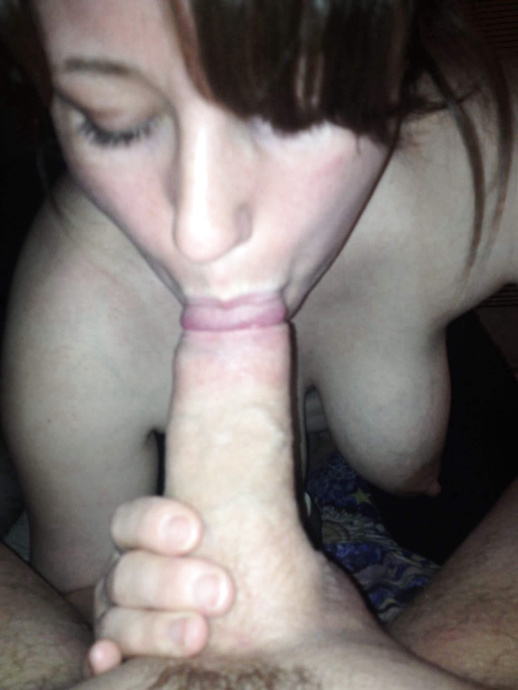 The search is easy. It works fine. There are a lot of busty girls photos and videos. It will become for sure a source for my future inspirations. The site also gives you a good feel. There are no invasive ads as you can find on other similar sites. Smutr.com has what we all need for our daily porn.
Smutr.com is a hidden gem, but I'm pretty sure it will become a legendary site in the upcoming future. I invite you all to take  look and enjoy the copious amount of content it already has.
Big Boobs Mature girl invites you to Smutr