While we wait for the result of the new Miss Boobs Realm 2017, this post reminds us that busty Latina Antonella Kahllo, who won the 2013 and 2014 editions, is doing custom videos for her fans. So I see a good 2018 coming for Antonella. 
Antonella Kahllo has not been featured much in 2017; however, Antonella is doing custom content for her fans. Something that is not done much by other topless models, except for Samanta Lily. Antonella keeps herself in great shape. She has a cult following and is gaining always new fans.
You should also follow her on twitter as you are missing out things like this:
Last night my girlfriend bet me $100 I wouldn't go to #Macdonalds today in this outfit & ask the kid at the counter to "Super Size Me." She is picking me up in ten minutes & I'm ready! NEVER bet against me!? pic.twitter.com/2hcdPMBj8n

— ??Antonella?? (@AntonellaKahllo) March 11, 2018
Can you imagine working at McDonald's and seeing Antonella walking in like that? I am sure you would give her extra Mayonnaise.
On a side note, one of her fans shared this pic on twitter. Just look how those big juggs look on the screen. What a perfect play room!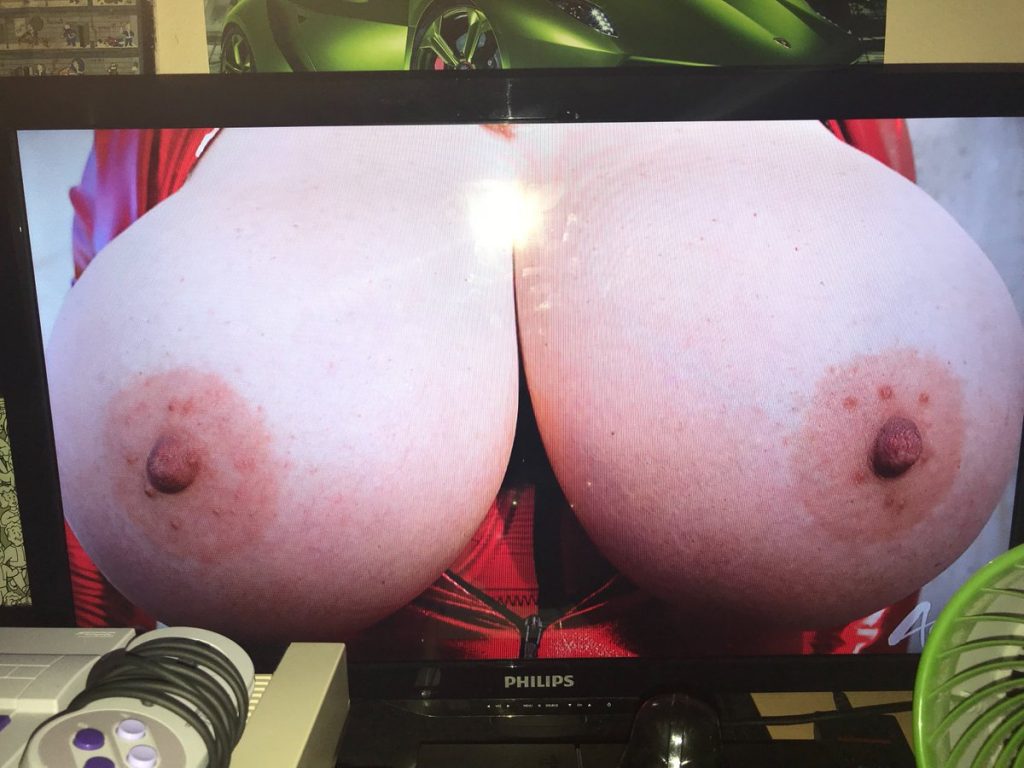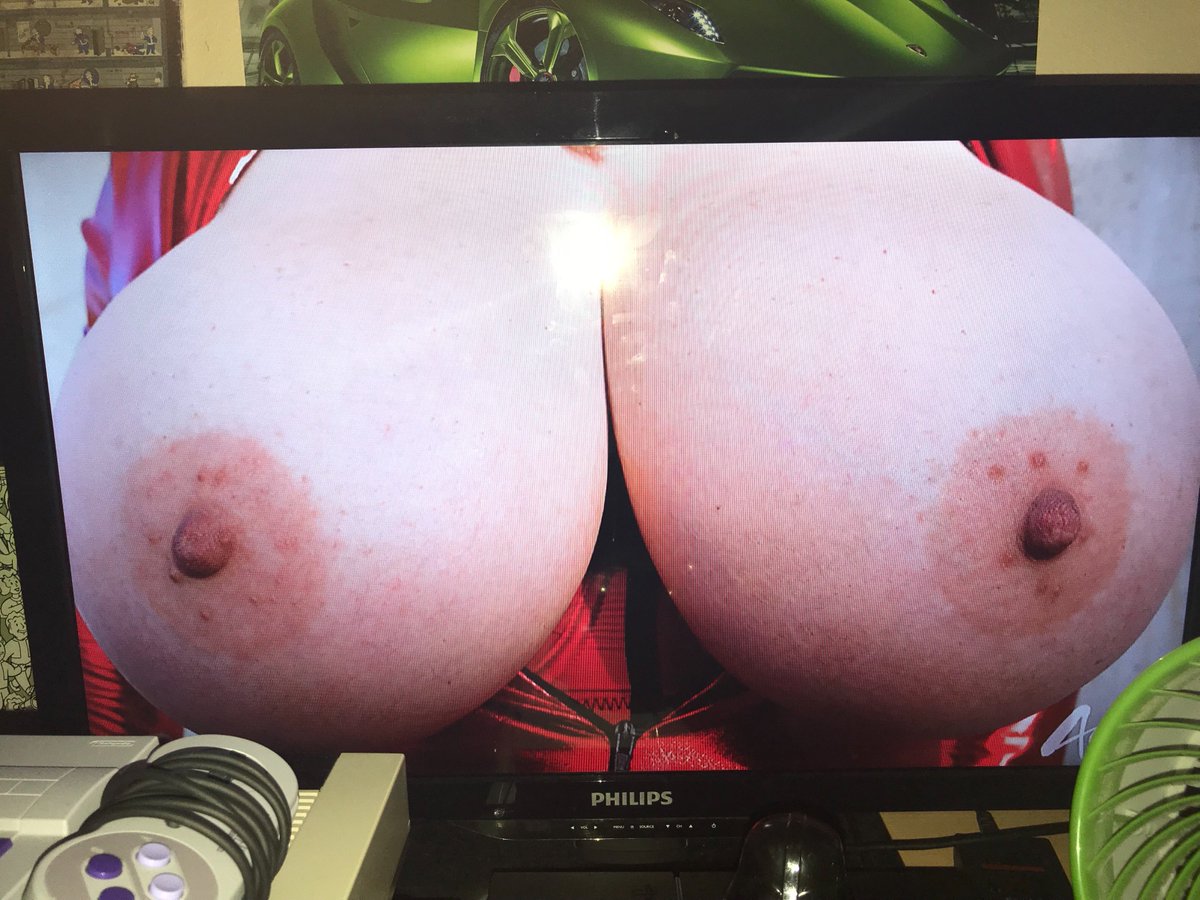 Antonella Kahllo shows us her TWO SUPER POWERS!
Hey boys Supergirl is ready to fight crime today with my 2 SUPERPOWERS. Have you been a good citizen? If not you are in big trouble ??#supergirl #sexysupergirl pic.twitter.com/HyRrfe1Bqy

— ??Antonella?? (@AntonellaKahllo) March 7, 2018