Sexy and busty Antonella Kahllo had a photoshoot wearing her Boobs Realm tank top. The 2013 and 2014 winner had a shoot called Miss Boobs Realm. Rightfully so, Antonella wear proudly her tank top and gives this blog a hand -or I might say two boobs-.
It is great to be appreciated. I loved it when I saw the pics. It was very kind of Antonella to pose for her official site wearing the BoobsRealm.com tank top. Antonella also adds "Today I decided it might be nice to pay tribute (in a girly sexy way) to my friend and huge-titty aficionado, Mr. R at big-boob mecca, BoobsRealm! He was one of the first Boobology experts to recognize my potential…………".
It is always amazing to have a tribute by a busty girl who also is a very kind person. She has always been in touch with me and always been very helpful and proactive. There is no doubt that Antonella, her "big tetitas" and her charm have captivated thousands of fans from all walks of life.
Thank you Antonella for this very kind set. BoobsRealm.com and its fans appreciate it very much!
As you may know Antonella decided to drop out of the contest. You voted for her replacement and chose what girls would be joining the contest. Busty Stella Cox advanced to Group C in the second round to replace former Miss Boobs Realm Antonella Kahllo. Marie Leone and Jenny Love from Chaturbate will be in Round 1 Click on this link for the results.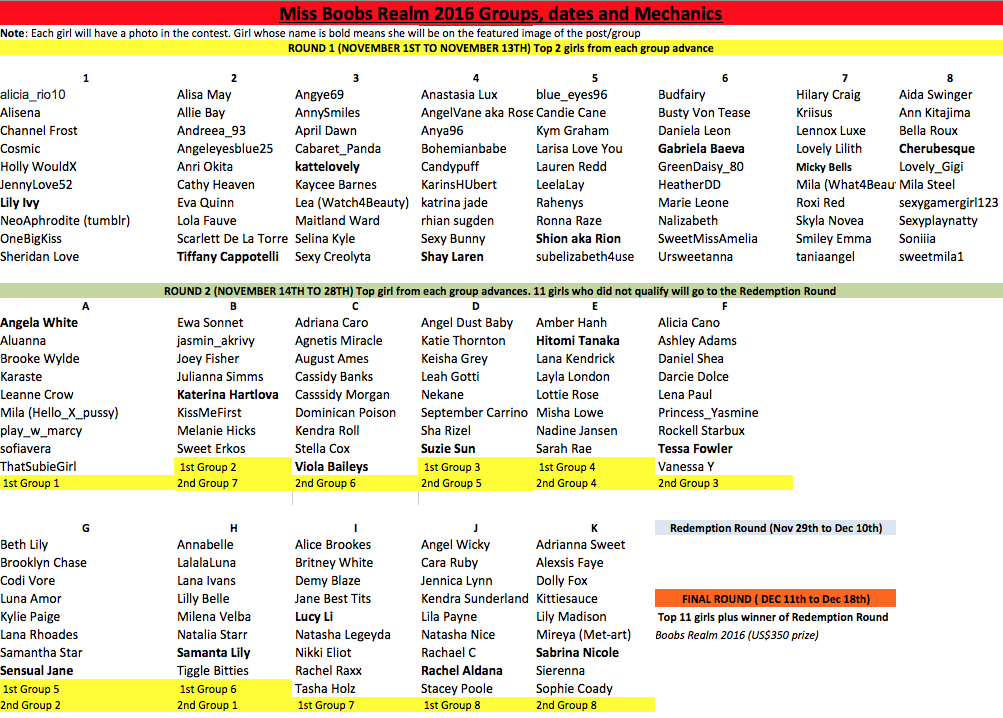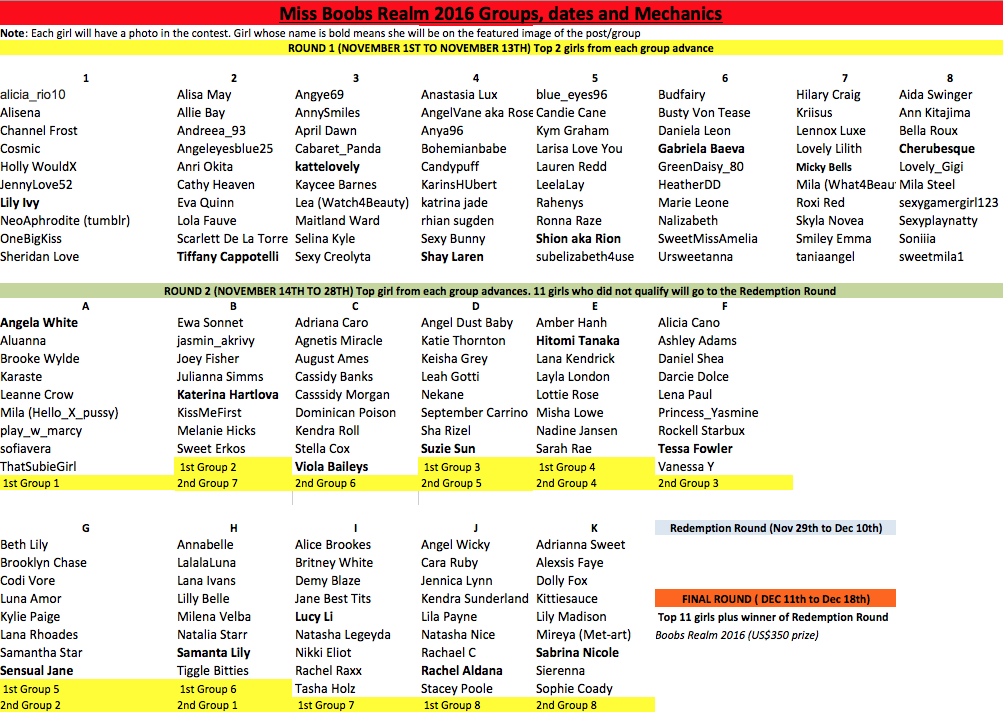 Some other boobs news for you:
Miss Boobs Realm 2016 contestant Leah Gotti retired from porn recently. It has been reported that Leah Gotti is pregnant. While pregnancy occurred after her retirement, or it was the cause of it it is unknown, it is for sure we will have a hot MILF next year. All the best to young Leah Gotti in this new stage of her life.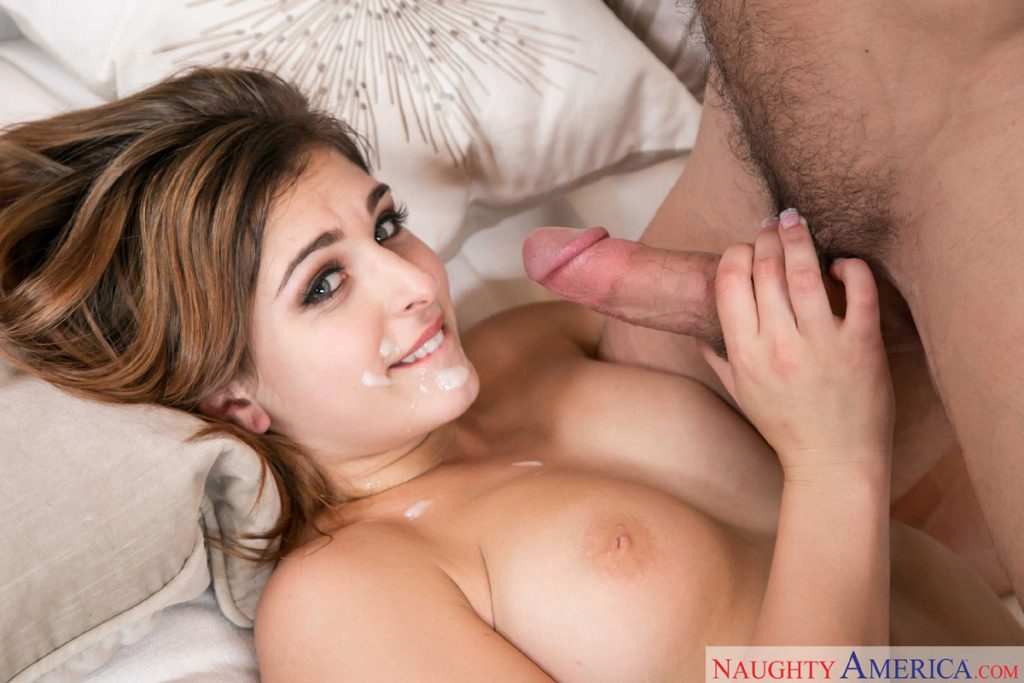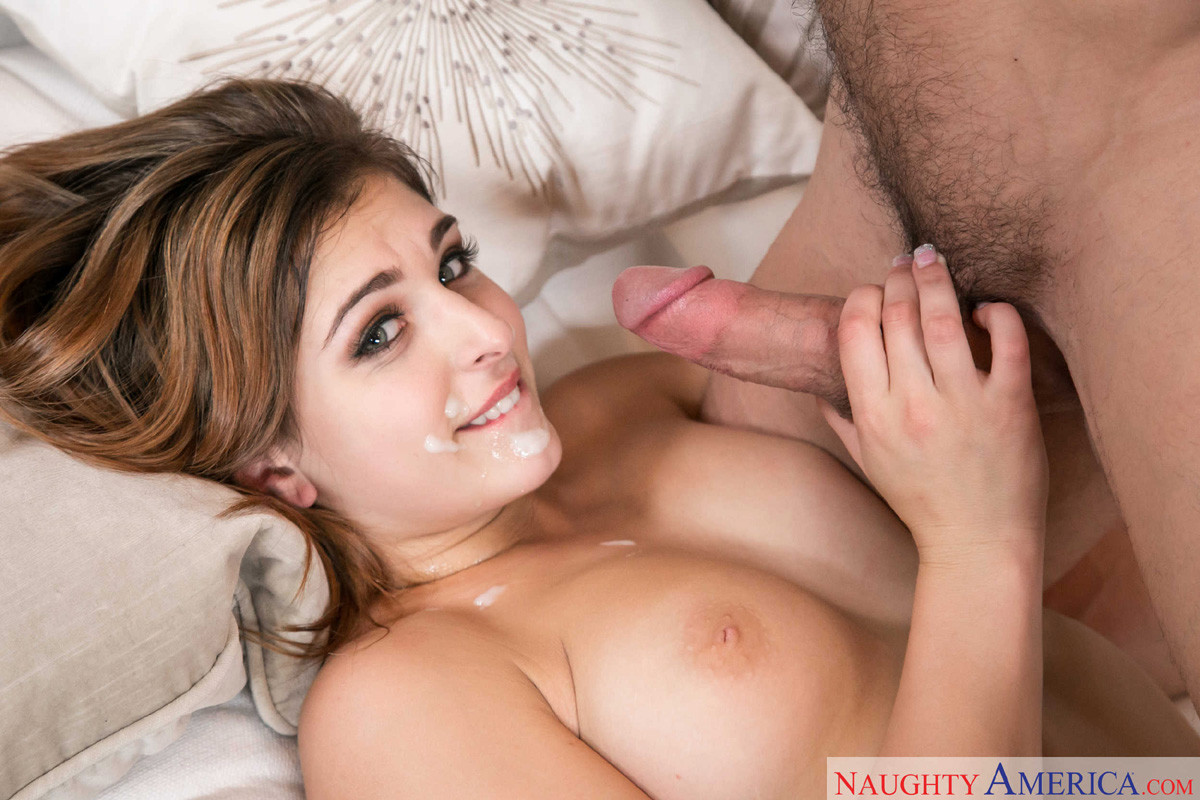 This week a great interview and some exclusive content with retired Marina Visconti will be posted on the blog. Stay tuned.
I have been away for some days. Moving in to a new place and many stuff. That's why today you will get more posts about #MBR2016 contestants and tomorrow we will get back to the original three girls per post.