Apolonia Llewellyn is the name of an up and coming british model who is taking over the glamour scene in the UK. She recently was featured on Page3 as Barbi. Get to know this future star.
Apolonia Llewellyn is a hot blonde with amazing natural breast who was already modeling in her teenage years. She won a beauty pageant despite being threatened to not to participate. She got bomb threads and it seemed people did not want the young beauty to be the modeling world. She won and now she is one of the rising stars in the British scene. While she has not gone topless for now, she knows that her naked is what people wanna see, thus she will wait and see if she drops the bra.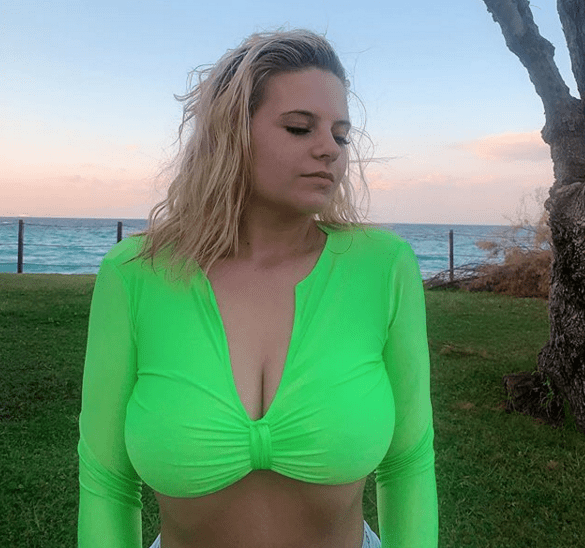 I have talked to her about going topless. A crowdfunding could be set for that, but I prefer to first gain her fame and fans.
With the news of Beth Lily signing with a mainstream model agency, there could be a risk we lose Beth Lily topless content for 2020, so get to buy all you can in 2019. However, Apolonia Llewellyn might be here to fill that void as the top busty british girl.
Do you wanna see more of Apolonia? She could be a mix of Kate Upton and Beth Lily.