This is your chance to ask me anything. Maybe something you to expand on that i mentioned on the blog before or a podcast. You have this weekend to add the questions on the comment section. Also a NEW VIDEO is coming out tomorrow morning on the onlyfans. And I wanted to share with you my wishlist of models for the BoobsRealm Onlyfans in 2020.
Let's start with the AMA. Add your question. All comments and questions will be read and answered on next Tuesday's Podcast. Maybe more Lucie Wilde questions? Maybe about some hardcore scenes done by models? Where are they now? etc.
Tomorrow morning ET a new video is coming out. I am introducing Nina Nighbloom already. Now let's walk with her in her debut journey. She started doing topless for us, now she is showing it all tomorrow! So I am sure you can guess what happens down the line… yes there might be some hardcore videos on the Onlyfans… and they depend on you!
Speaking on videos. Tomorrow we get the new Nina Nightbloom video. The following week we get the EXCLUSIVE interview with Sha Rizel. And believe me, the interview will have you wanking for a while. And I expect to turn your world upside down!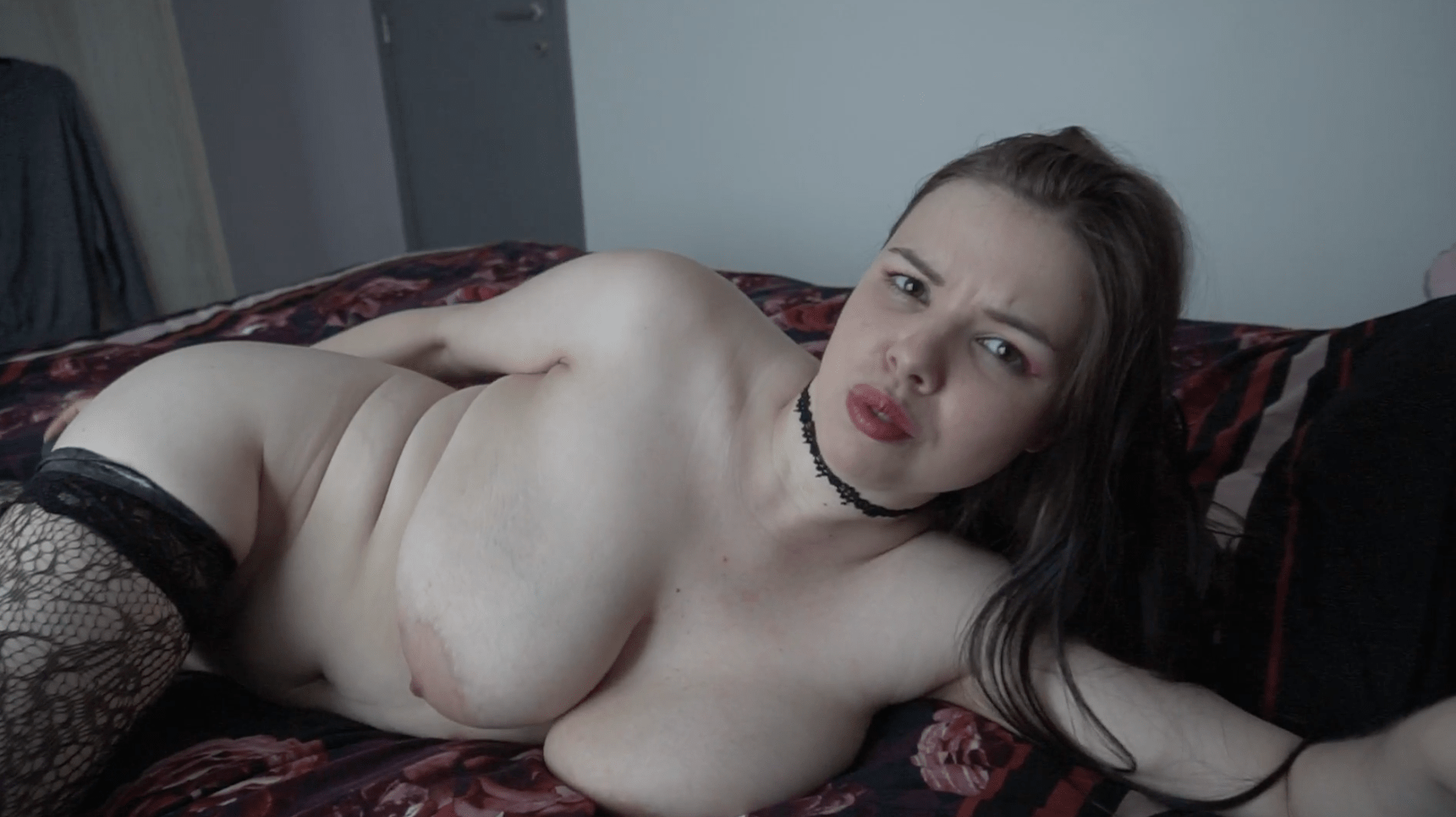 The following week we might either get Katerina or Lana Blanc, but it will also be the moment the SURPRISE video will be released.
Speaking of the BoobsRealm Onlyfans. I got some members in less than a week. It is good, but I am still waiting for you guys. In this first month you will get 5 videos for $15.13, which is lower than in any other place considering I have several models. Speaking of models on the BoobsRealm Onlyfans some wheels are in motion and it is just a matter of scheduling in some cases and $$ in others. The following list contains the girls I have approached and could be featured on the BoobsRealm Onlyfans in 2020.
Note: I am not including the ones that already shot. Some of those will be repeating in 2020.
My Model Wishlist for 2020 (Goal is to get 40% of them)
Americans: Gabbie Carter, Annabel Redd, Asiri Stone, Misha Lowe, Tessa Fowler, Elizabeth Anne
Canadians: Vanessa Vonne, Ariane St Amour
UK: Beth Lily, Cara Ruby, Lottie Rose, Apollonia Llewellyn
Russia/ Ukraine: Lucy Laistner, Anna Sivona, Josephine Jackson, Sigal Acon, Xenia Woods, KissMeFirst, Hello Pussy (Mila),
Czechia: Angel Wicky
Spain: Spartan Girl (to be featured soon on the blog)
Australia: Ruby May
Who would you love to see on the blog? Add your comments.