A visitor of the blog left this message regarding Sensual Jane's tour and escorting. I consider it is worth sharing with everybody and not just the people reading the comments on that post.
Here is the text from user PG:
"I can confirm that Sensual Jane's tour is a scam. It's not clear she is running her social media at all. It might be a completely different person, or it might be her just scamming people.
1. On onlyfans she was asking $2000-5000 to be paid up front for meetings, saying she couldn't carry cash while on tour.
2. Her onlyfans mysteriously shut down last week while she was supposed to be in the middle of her US/Canada tour. This is likely due to complaints from fans who paid this account and were scammed. There were similar complaints about her 2018 "tour" but she deleted all of those negative comments.
3. At the same time last week, her Instagram account was also shut down.
4. In addition her Twitter is now advertising a new account on fancentro, that includes the same old recycled pics from her onlyfans account.
5. I paid for her WhatsApp and she never agreed to provide a verification photo so we could set up a meeting. She just kept sending random pics to it. Even after I paid her, she was elusive on responding to requests for a call or vidchat, and then eventually ghosted.
6. At one point, Jane directed me to pay a PayPal account that forwards to a completely different person (PayPal says they are verified as "Ed Foley").
7. Jane's last escort reviews on TER are from 2016, around when her website (www.sensualjane.me) was shut down.
8. There are multiple facebook accounts under "Sensual Jane" and "Ioana Botezatu" (her real name) showing different email addresses to contact.
This is a very elaborate scam. Please warn others not to follow her Twitter or pay for her new fancentro account. Many have been scammed out of money by whoever is running those accounts in the past few months."
Some could say Jane disabled her accounts as she is crossing the border. However, how would fans contact her once she is supposed to be in the country?
For everybody's safety we must put an end to this Sensual Jane escorting fantasy. There are too many unclear issues and it is not worth risking your money. I am sure many fans are sad that they will not fuck Sensual Jane, but how many girls have escorted or are and are not even at out reach. Life is hard, so we must move on.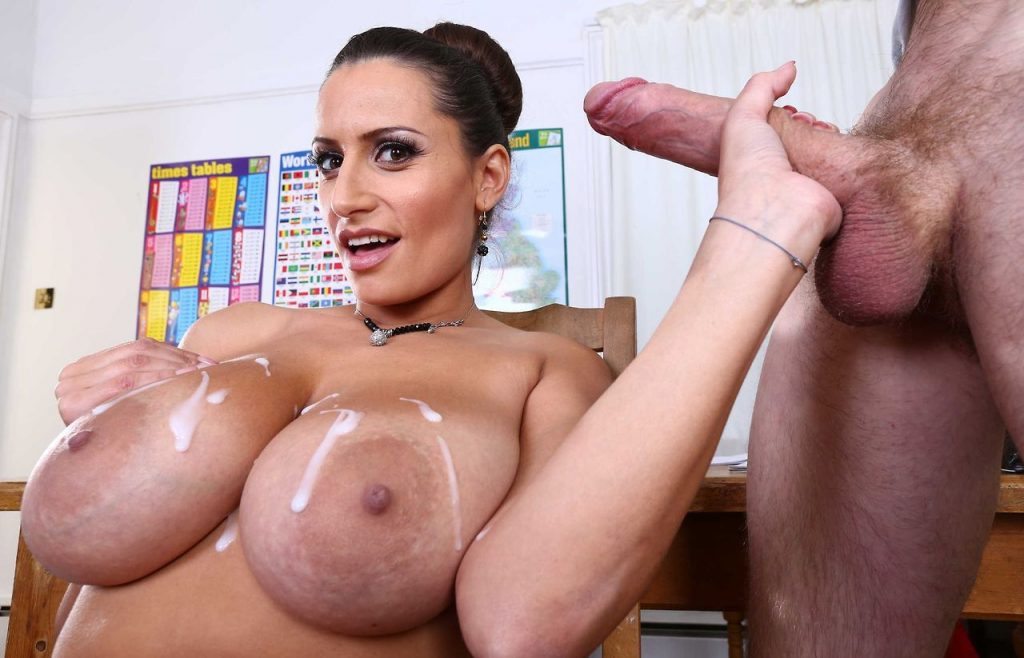 Whether Jane is running the scam or someone else, we might not know. As another user on the blog, GC, pointed out.
"Brandy Talore and Haley Cummings have also run scams on their fans. Gotta be careful with these girls."
My advice is go to reputed websites that feature escorts pornstars. For example Cathy Heaven is advertised in London this week and Paris the following week.
On a side note the Podcast later tonight exclusive on the Onlyfans is going to be about the Meet and Greet some models offer on their Patreons and will expand on the pornstars and some scam stories from fans.