It has been reported that pornstar Bella Blaze has passed away last week. Details are not known, but it is rumored that the cause of the decease was drug overdose.  This post is a tribute to Bella Blaze, but it also serves to raise a flag about drug and alcohol abuse, not only in the porn industry but in general.
I have been thinking of Bella Blaze for the past couple of months. I always knew who she was, but never posted about her. I was gonna contact her for an interview. The news about her passing were shared on a forum. Pornstar Tina Marie, friend of Bella Blaze, also sent out a RIP tweet. There is also a a GoFundMe campaign to cover for her Funeral expenses. All our thoughts and prayers should be with her family. If there is a way we can help, we should be giving something to the GoFundMe.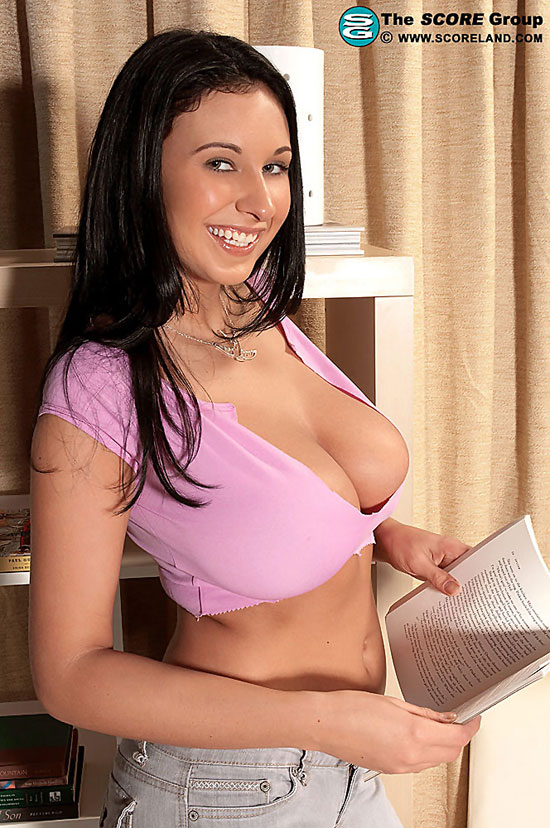 Bella Blazed started her career in 2009. Due to her good lucks and natural big breast -36DD- she went on to star in many big boobs films and scenes. Bella was a boy/girl model who also ventured into interracial porn. I found out about her after her work on Big Naturals and Scoreland.
It is sad that 30 year-old Brittany – real Bella Blaze's name- leave this world at such young age. If the drug overdose rumors are accurate, this should be a wakeup call to everybody else, especially young girls who abuse substances because nowadays "it's cool to do drugs". Some people may blame the porn industry, but drugs are no stranger to any work environment. Drugs are not the cause of a problem, but the consquence of deeper issues. Again, we should not blame the porn business for this, but fans and models – the 18-24 who do porn just because it's cool- have to understand that it is a hard job and sometimes some performers are not mentally prepared to deal with the job.
I don't know the reason for Bella Blaze's issues, but in general, family and friends should always be supportive to performers and open to talk -not just using a twitter, whatsapp, etc- Technology is setting people apart from each other.  On the fans side, we can't judge or label a girl in the porn business. We only see the surface, but we don't know their stories.
Bella Blaze has left us. Nowadays, we as fans can impact on models lives. Believe it or not, a girl dealing with issues can feel the love from respectful fans. It can make them smile in a rainy day. We as fans need to realize there is a human on the other site of the screen. Be nice, don't be mean and if you don't like what you see, go to the next one.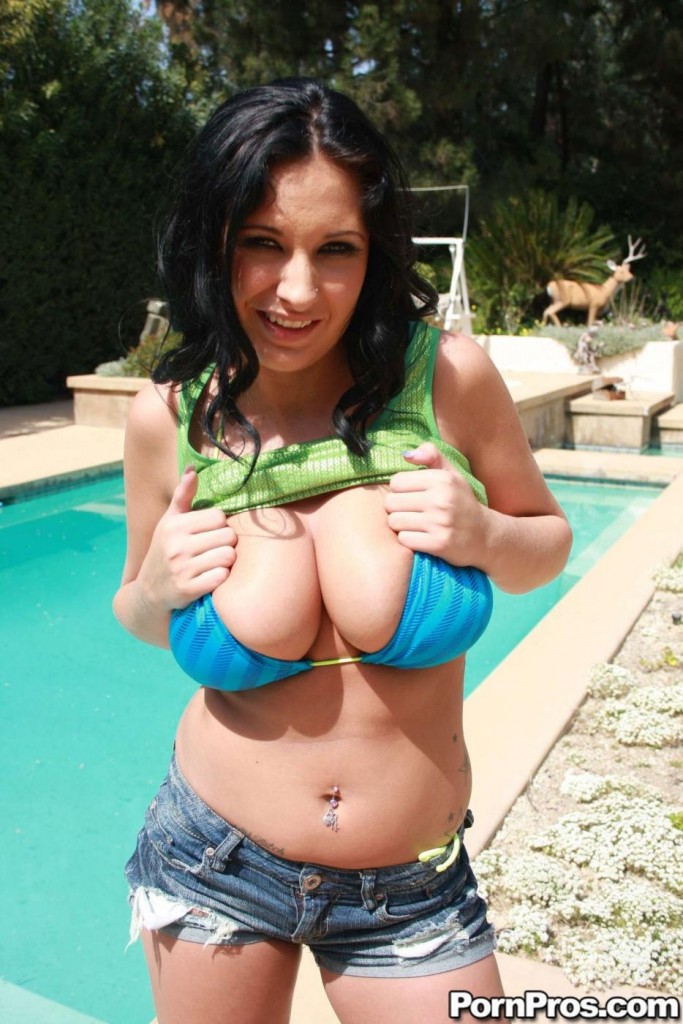 Thank you Bella Blaze for your work. It is sad that we only get to know Bella Blaze the pornstar, but we could not see what was behind. You will be missed.
I considered not  sharing XXX photos out of respect of Bella Blaze. However, let me post one photo as a tribute of what the great moments she gave us. This is a Bella Blaze scene on Reality Kings.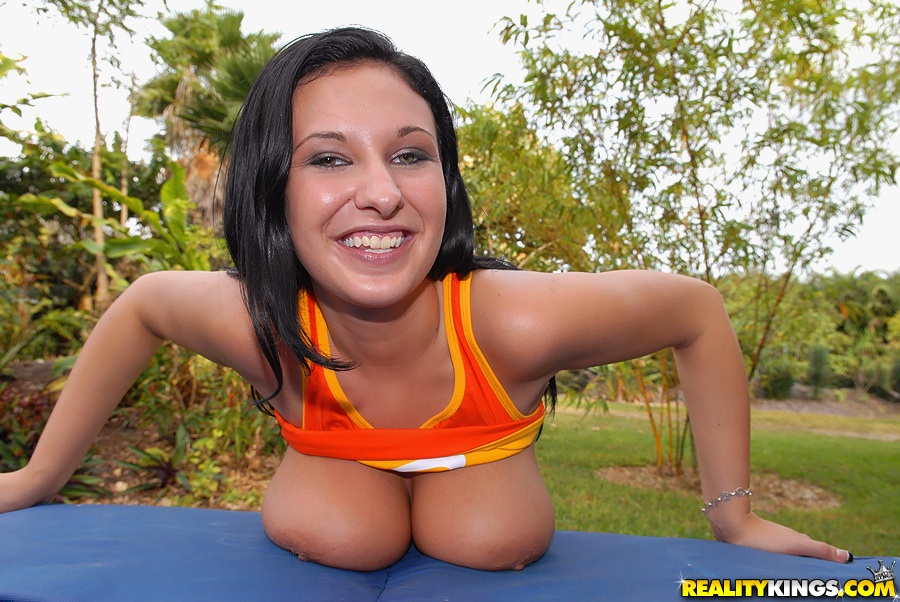 RIP Bella Blaze