We all love cam girls. There are thousands of them. I always try to bring you the best discoveries, but this time I wanna share with you a site that will help you meet Top Cam Girls Boobs. Meet TheCamBabes.com.
I was really impressed by the amount of videos on this website. Many cam shows from girls we all know such as KissMeFirst, Lily Ivy, Tessa Fowler and others, as well as great big boobs cam discoveries.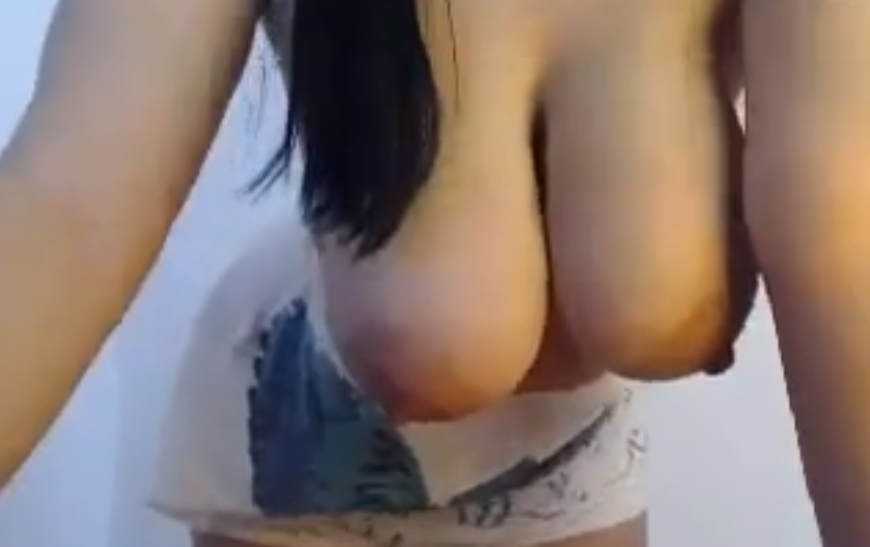 You have a search bar which will help you find your favorite cam girl show. You can also refine your search by selecting categories such as: asians, big tits, blowjob cumshot. This means you have a wide range of variables to get exactly what you are looking for.
I love this site. I think you will enjoy it too. Several pages of Cam Girls Boobs wait for you. Your cock will explode, you will need to pick a video and then it will make your evening.
I will share with you some screenshots, but do not just enjoy what I am sharing, go to the site and see by yourself. She is also with Leanne Crow on one of them!
Tessa Fowler has a great video. Who does not miss watching Tessa's tits free and having er interacting with fans. She is also with Leanne Crow on one of them!
Also the retired model and pornstar Lily Ivy is there. The screenshot I share with you is from her blowjob video. Her lucky ex-boyfriend blows his load on her pretty face. You gotta watch it. Some guys have a lot of luck!


Our featured girl on this post is the famous KissMeFirst aka KissNastya aka Erica May. There are tons of videos of her, so you just need to go to this great Cam Girl Boobs website and watch all her videos. You can literally spend a whole day just with KissMeFirst videos.
I hope I have made your day. This site is awesome… and it is free. Below more screenshots from some of their hundreds of videos.