I am always sharing with you the best babes and top sites. This time a new porn directory with the best sex camsites and Quality Porn websites. It's name is The Cam Dude and you can visit the site on thecamdude.com.
TheCamdude does not throw you countless sites, but it rings you a nice selection of tops sites. As you can see, the sex webcams are the main category. The world is going towards online interaction and whether some like it or not, most women, from porn and just regular girls, are finding out that live streaming can be a very profitable. Over 16 cam sites in different shapes, forms and incarnations are featured. The site adds reviews to to each website featured so you know what you are getting when visiting a site.
Another must-have is the Premium and Pay porn sites. It features the HQ porn sites such as Tushy and Blacked. It has Met-art first as it is one of the classiest nude sites that ever existed. Also well-known sites as Legal Porno and DDFbusty made the list. Sites as Gasm and VideoBox as well as FuckingAwesome were really new to. So if TheCamdude heped me discover some sites, it will for sure be useful for you.
Note: Lucie Wilde is on the featured image as TheCamDude promotes LegalPorno and we all love and miss Lucie Wilde.
The Cam Dude reviews Brazzers, too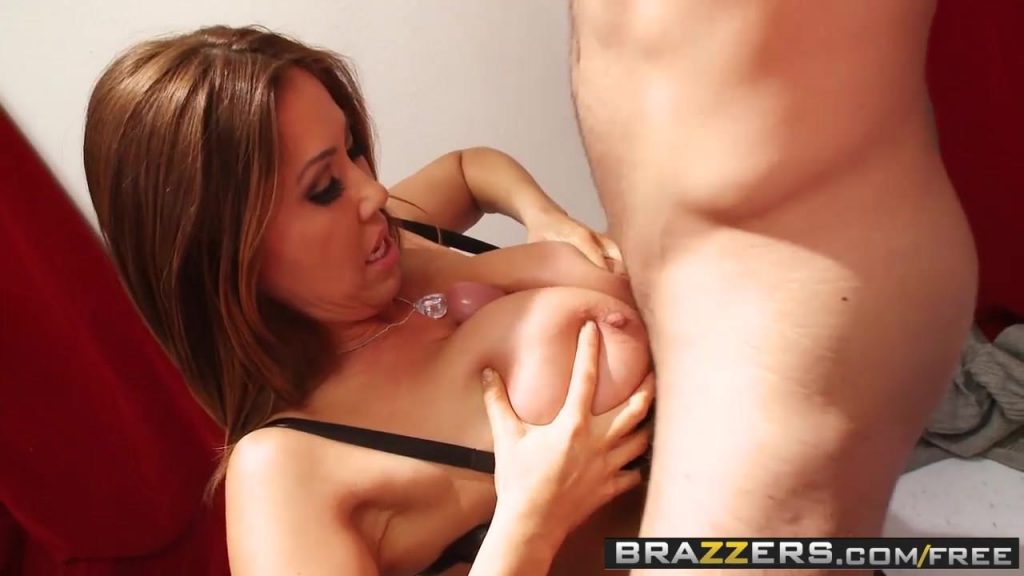 Another category contains the very popular free tube sites. While I am not a fan of them, we cannot deny that sometimes they help us find out about new girls and amateurs we would not be able to find anywhere else. As of today TheCamDude features 24 tube sites that you can navigate on. Some sites take videos from another from the list, but others do have exclusive videos.
There are other categories such as Voyeur Cams which are basically cams that spy some hot youngs gals and guys who have allowed to ave their lives recorded -which include sex-.
In conclusion, visit TheCamDude and find a great variety of porn sites that will keep you entertained for a long while. Made it your go-to site and enjoy what the guys behind TheCamdude are doing, as they are doing God's work!