Always stunning and one of my favorites Beth Lily is very active on social media. She keeps teasing the horny legion of fans that worship her. The blonde, who hails from Essex, posted a very _______ (sexy, tiny, provocative, etc – just fill in the blanks), outfit for her night out on thursday night at the Box Soho, located in London. I can't imagine the impression she made on the guys at the place. I can't imagine the faces of the guys girlfriend's. I only expected lots of free drinks and motorboating fantasies or even attempts.
I don't know how guys are in the UK but this just reminded me last saturday I saw a guy picking up a girl after grabbing her ass from behind. I really expected the girl to slap the face off the guy, but after two lines they started dancing. It was very risky. The guy had too much confidence, but grabbing the butt of a girl and then expecting to start a normal conversation -which happened- was something I would not do even if I were Bradley Cooper.
You can see Beth Lily topless on Pinupfiles.com!!!
Another great busty model from Britain is Cara Ruby. She is to shoot with Alice Brookes very soon. The photos will be available on each girls -soon to be launched- official website. The beautiful, kind, smart Lana Parker sent me an exclusive photo from Cara Ruby.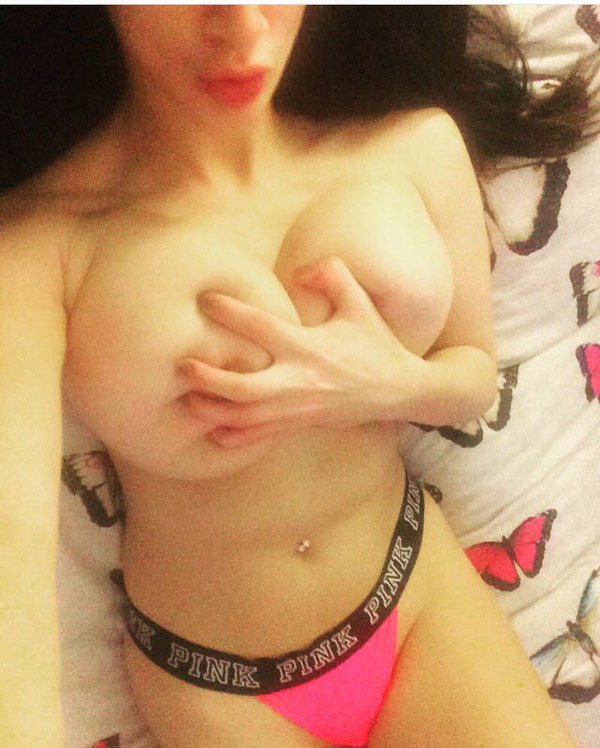 UPDATE: It seems that the owner of the blog that had posts based on mines and not crediting me did not know his employee was doing so. We agreed to credit each other when we where creating a post based on what we could find on each other's blog with regards to exclusive content.
Ok, I can't finish without sharing more tits so everybody enjoys the whole post. Here you have the gorgeous Alice Brookes wearing a nice bikini!!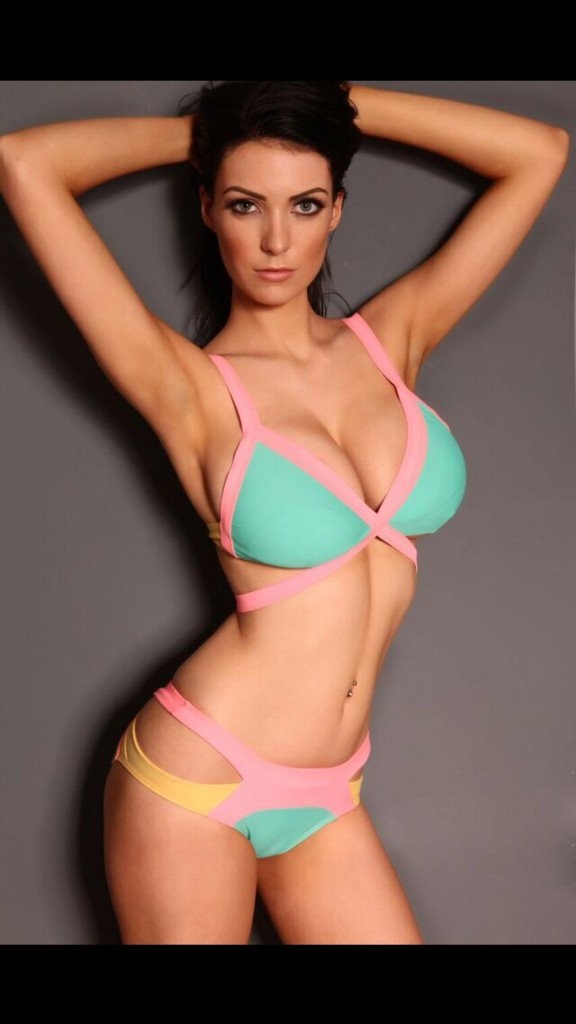 And if you have wondered who is the gorgeous Lana Parker here you can see her. Go and see this angel topless on her official site.