Blonde hottie Beth Lily made her tv debut this week. She made a cameo on the David Wailliams show. Drama between Beth and former friend Sophie Coady continues. And I also bring you Alexsis Faye updates!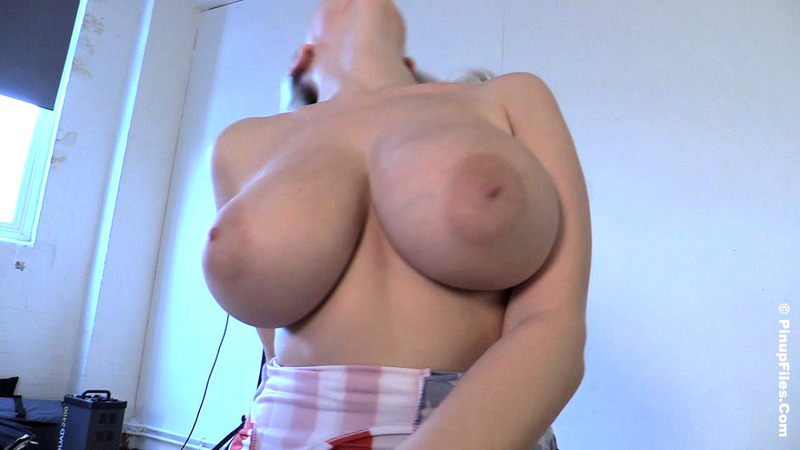 As announced on a previous post Beth Lily returned to modeling and made a cameo on the David Wailliams show. Beth was the hot girl in a Christmas outfit at the end of teh show.While a short appearance, Bethany Lily stated that there were some potential new projects coming in 2017 that involved her on British television. Looks help, and big boobs help a lot. Let's see how 2017 goes for one of the prettiest busty girls ever.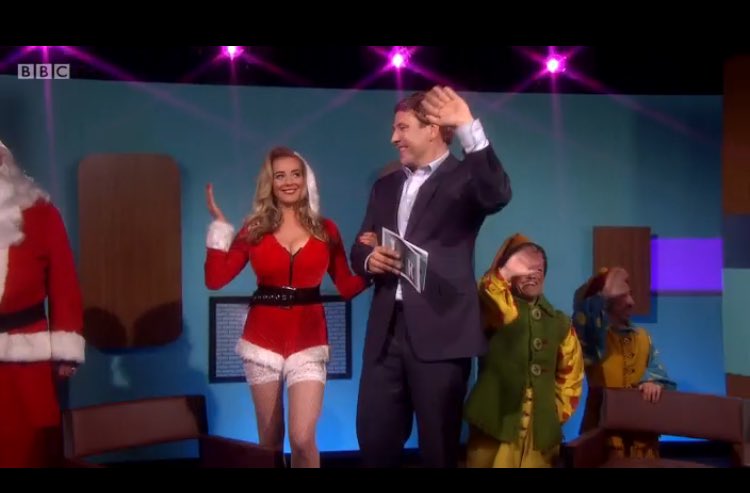 However, not everybody was excited for Beth's return. Well, not that there were unhappy, but there a sad side to all this. After her appearance on the show, busty Beth took twitter to request being a verified user. While fans liked that idea, former friend Sophie Coady mocked her. The exchange of tweets continued. It has been public already that there seems to be bad blood between Beth Lily and the rest of the models, who used to work with her. In the past Sophie Coady made a public comment addressing the fact that Beth Lily was not a nice girl to the rest of the models.  Sophie's first tweet was liked by 12 people. Lovely Alice Brookes was one of the ones who liked it.
Worth noting that Sophie is twitter verified, while Beth isn't
I have spoken to Beth herself in the past and other models. While I can't comment on what they told me I only address the comments that have been made in public on social media. However, it seems that everything is not flowers, rainbows and big tits fun in the modeling world.
Sophie Coady
Now let's go to happier situations. Who better to show us her tits full of joy than Alexsis Faye.. Busty Alexsis has been the go to girl on MyBoobs.Eu. She has been carrying the website the whole year. She has been a naughty secretary, super girl, a country girl. However, the huge natural boobs are the ones stealing the show.