Hentai or Anime Porn is well known to feature big boobs. Here a site that streams tons of anime porn for your fapping pleasure.
Anime Porn is very famous, but not covered a lot on big boobs sites. It has existed for decades. There is no doubt Japanese men love big boobs. While we all know Hitomi Tanaka and Anri Okita, it is not very common to see busty Japanese women. As a consequence, our asian friends created Hentai which is Anime featuring sex acts. And because of the infatuation with the west, Anime Porn features big eyes and more importantly big tits. Do you ever recall watching an XXX anime tat presents a flat chested girl?
So for those who want to explore this niche, or for those who already know it and want to watch free streams, the site Free Hentai Streams brings several videos for your pleasure. I cannot lie, Anime Porn is hot. I remember over 20 years ago I used to get excited watching some shows that featured Hentai and tentacles and weird Japanese porn cartoons.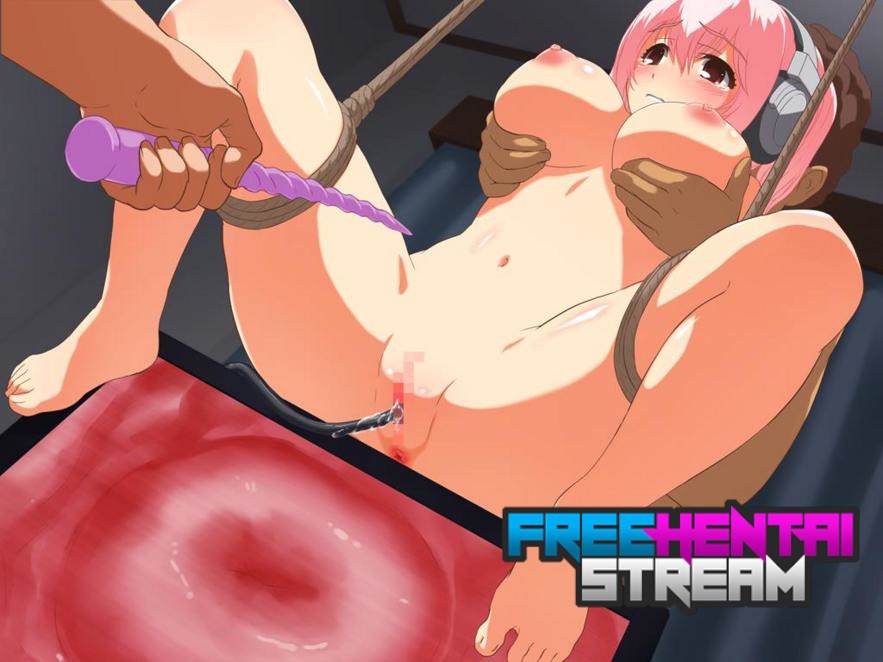 As a fan of big tits I also imagined that the characters portrayed in the Hentai programs were models or girls I knew. Imagine watching Anime Porn and you find the girl getting fucked resemble your favorite busty model or your high school crush… or that busty co-worker.
I am not an expert in Anime Porn, but this site brings a lot of videos. It features full series. You also can access hentai games. There is a lot to explore. I am sure that if you know about Hentai you will enjoy this free stream site.
There is something hot about these stories. They explore some of our fantasy and let us explore our perv minds and explode watching the free hentai videos. The site is free, so click on the link below and start watching XXX anime.