Looking for Best Free Live Sex Cams? SexCamGold filters the best live sex shows for you. Check it out and enjoy the free sex.
This week I bring you a several recommended sites. Today SexCamGold is your golden ticket to free live sex action happening in this moment on webcam. This site features a selection of hot girls in solo and couple's action.  You can also search for the model on the search bar. You will be able to know if she is online.
Jenny Love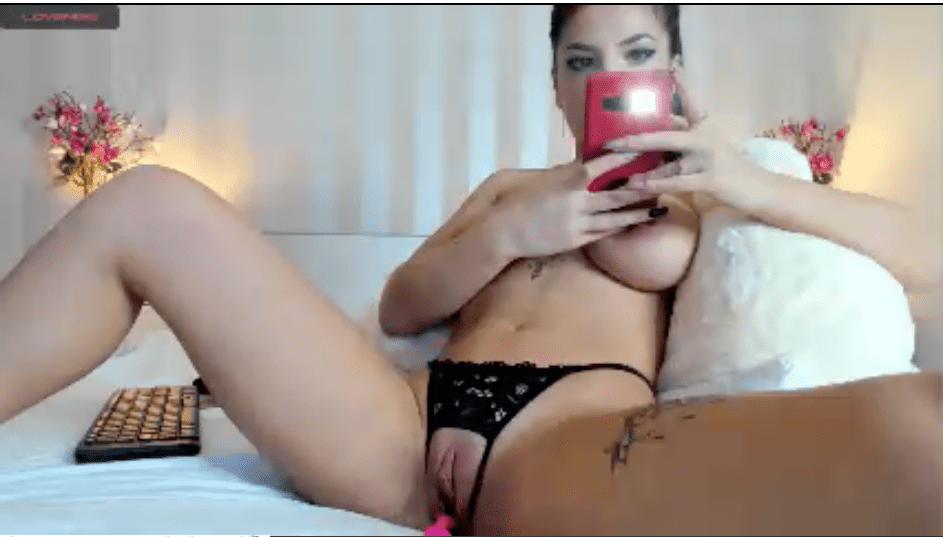 When you find the cam you wanna check out you just click on the thumbnail, which is presenting you a screenshot of what is going on right now on the webcam show. Once you are in the room you watch the full show in a big frame. However, on the side you get recommended rooms so it gives you options to look at instead of hitting the back button and going back to the menu.
Some models and couples have photos they share with the visitors. You also get some basic information, such as age, city/country and more. For example I found this couple who does interracial sex.. Scott and Tiffany who live in my city. While she is not busty it is nice to see a nice-looking blonde suck a long black cock and taking it deeper into her gut when getting fucked.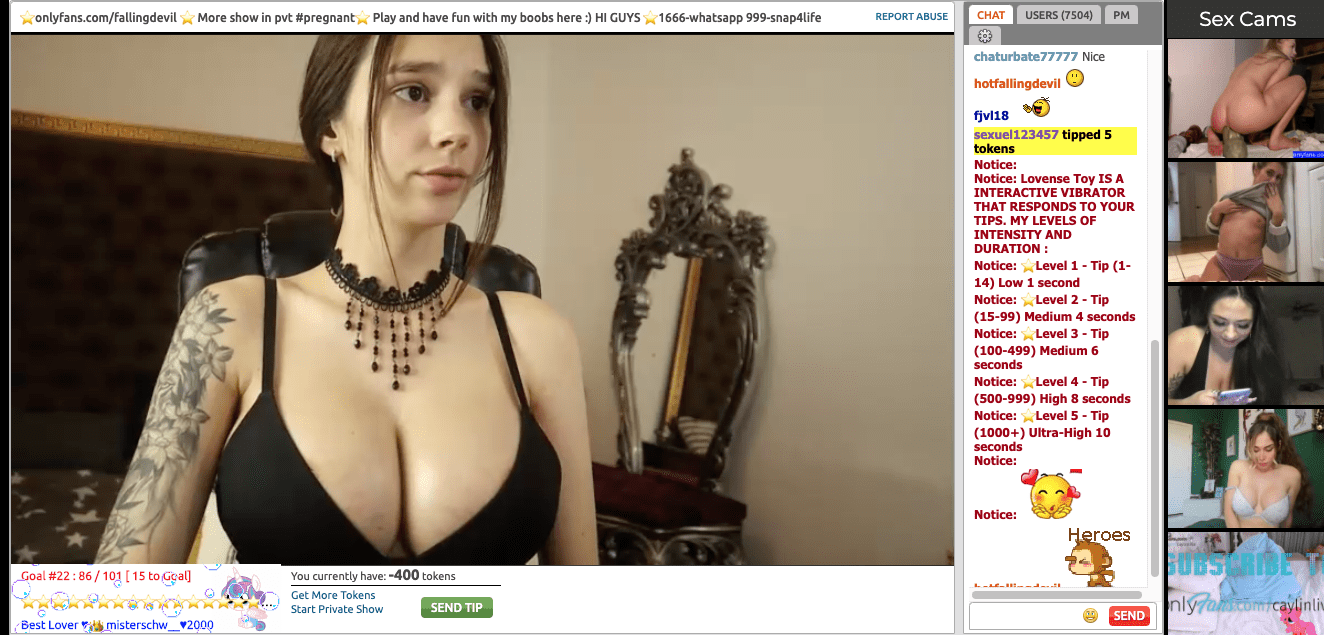 Another cool thing I noticed is that when you visit a cam room on SexCamGold the volume is off until you decide to turn it on. That is perfect if you are checking out the site in public places. It saves you that uncomfortable of moment of people hearing moans coming from your phone.
Take a look at SexCamGold and enjoy some live free sex shows. Support them as they are supporting us.