The always supportive Alrincon.com brings us a busty exhibitionist from Tumblr. HighAndWett is the name of the busty "latina?" who hides her face, but shows TWO things we may like better!
Note: I decided not to add dates on the header. Still, we don't care about the dates, but we love the big boobs!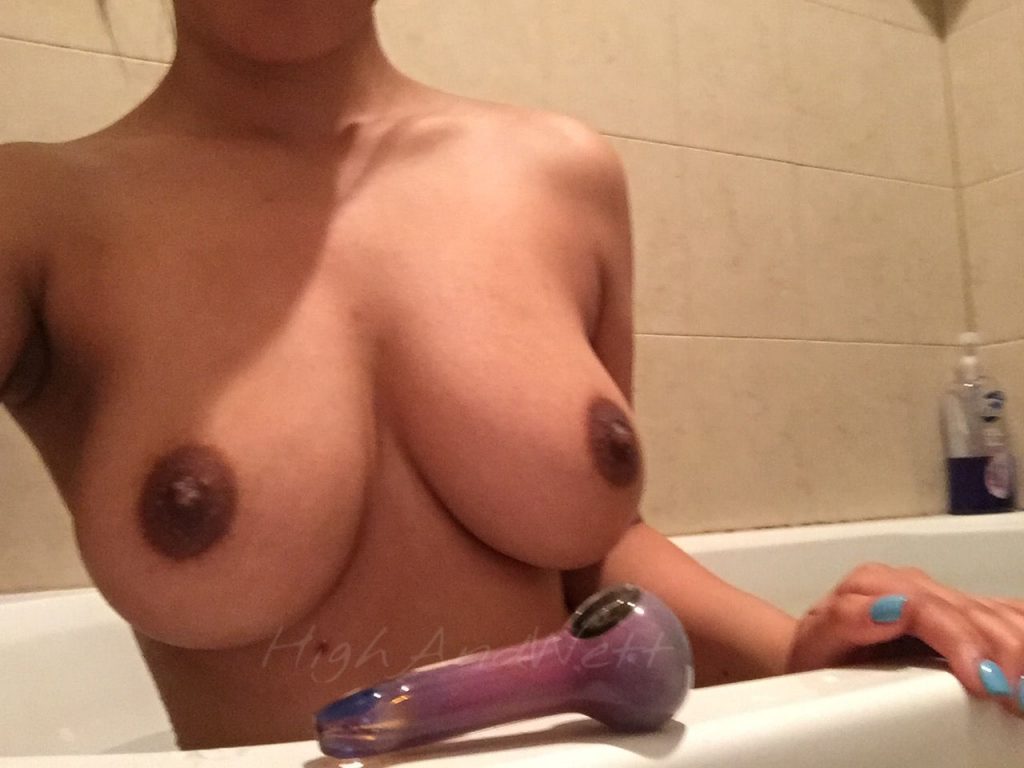 A fan submitted this Snapchat busty girl. I dont know if #1 and #2 are the same, but still enjoy the tits! He mentioned something about Snapnude.tk. Not sure how these snap sites work and how reliable they are.  I only know that girls share nudes on Snapchat and then complain that the nudes end up on the net. He named this girl Busty Florida Local. So well, if you are in Florida and see this girl,
The shout-out of the day goes to busty Elay Smith. Elay  -the girl on the feature image- might be one of the hottest busty silcione girls out there. She looks petite, but those monster tits deserve to be considered as wonders of the world. Follow Elay Smith to see her candid photos and also join her site  ElaySmith.com and play with her on cam.
Elay Smith likes her man's cum on her face!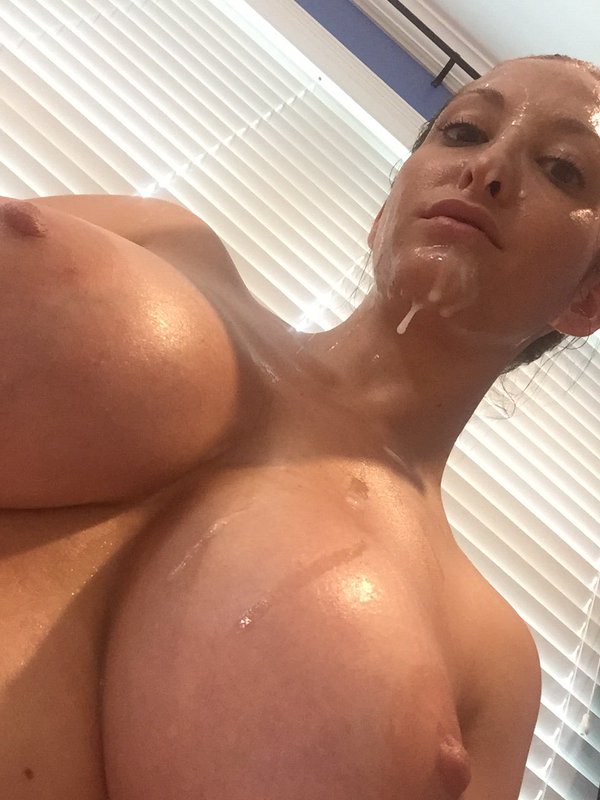 Casey Deluxe is back. This time the busty blonde German did a scene with Luna Amor for nadine-j.de. Casey is busy doing mommy job, while Luna Amor apologized she could not do the interview for the moment. You can support Casey deluxe by buying her stuff on her site. Casey Deluxe is a girl who is always willing to please her fans. She always wants to offer 110% on each shoot.
Enjoy this sample and visit Nadine's site for the full set.
The feature post of the day is the new interview with Tanya Song. I was the first releasing the photos of Tanya Song modeling come back in 2016. Tanya is back doing topless, but do not expect any masturbation stuff. To go down memory lane enjoy her amazing stuff for Scoreland.