Our friends from Smutroll bring a full gallery of Emily Ratajkowski nude photos showing her big boobs and pussy.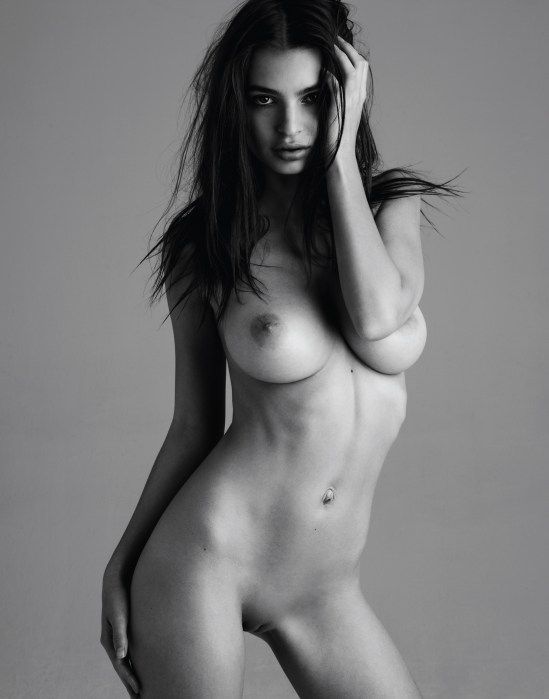 The Spanish guys from alrincon introduce us to New Orleans busty redhead Sydney Manuel.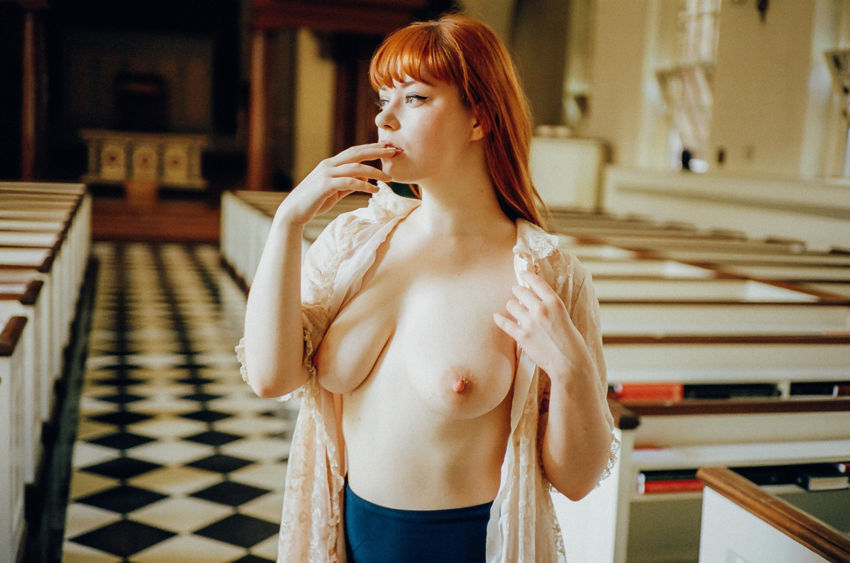 My Big Tits Babes picked up a Scoreland update I forgot about. Bug Boobs Hitomi Tanaka is the lady in red. Check out how Hitomi Tanaka covers her pussy with her hand… yeah almost!!!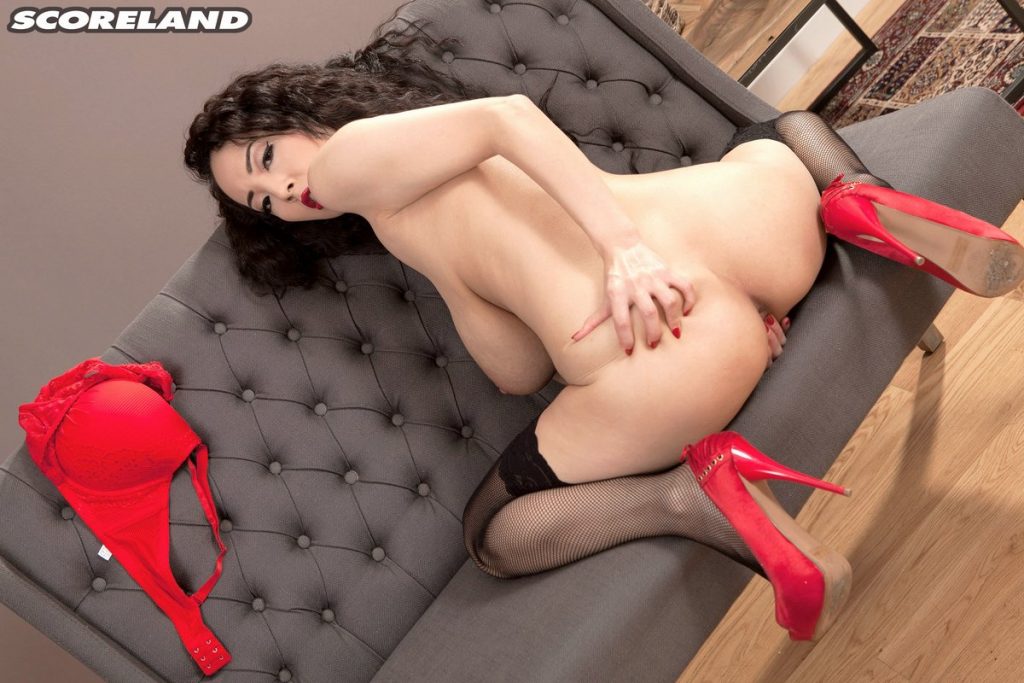 The website of the day is the Tessa Fowler Official Website. The featured post corresponds to her latest beige shower. Just check out how hot those giant natural tits look when getting wet. I wanna be a beige top and be on Tessa Fowler's big boobs. The photo below corresponds to the pink t-shirt and glasses shoot. So hot! Reminds me of the legendary Tanya Song pink t-shirt!
Last but not least. The Miss Boobs Realm 2016 pre-nominees and nominees list have been updated. Some girl have already qualified to the contest based on their recent activities. Click on the link to check the updated list. One of the girls added is Sensual Jane who recently retired, but has worked so hard during the year that she deserves to be already qualified to the contest.
Ok one more because I may be away for some days. I leave you with busty blonde Codi Vore bouncing her tits and making them jump around as she exercises. Remember to catch her debut on Yes Boobs.