Today Big Boobs Links!!! Who is your favorite girl of the post? What site would you like me to feature soon? Remember to click on the links to see the full galleries.
NovoBoobs brings us the WallStreet Pornstar Veronica Vain. For those who do not know Veronica Vain resigned from her Wall Street job to start her career in porn. She likes the environment better and stated that if she was gonna get fucked at work, why not doing it the right way. Novoboobs.com presents a brand new set of Veronica Vain and her big fake boobs for New Sensations.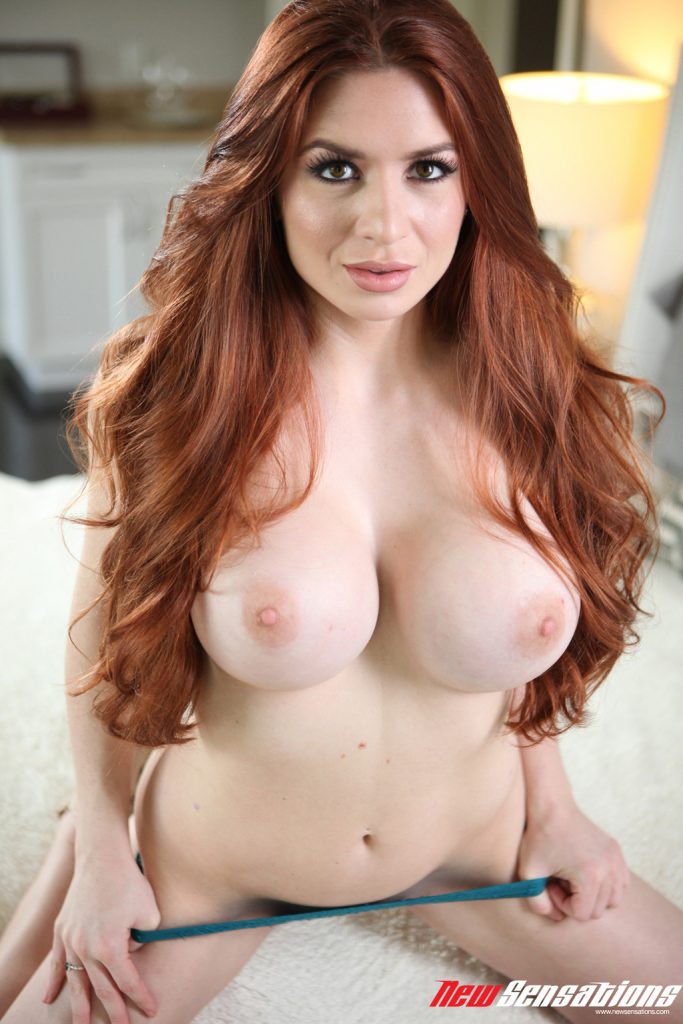 Our friends from HQbabes feature the lovely Abby B from Met Art. What a beautiful girl. I don't recall seeing the beauty before. Oh my God, so many hot babes wtih big boobs out there! I need more hands for writing and fapping!!
The Spanish guys from AlRincon.com feature one of the last scenes of American big boobs pornstar Molly Jane. Molly retired a few months ago and seems she is not coming back. She will be missed. I had the pleasure to meet. She was one of the most fun girls to be around. A true gem. Check out the all the Molly Jane hardcore GIFS here.
Feature post of the day: This is a blast from the past. My interview with Winter Pierzina helped BoobsRealm.com get a place on the map. I miss Winter. While everybody loves Game of Thrones, I'm sad to say that "Winter is not coming -back-". Here a brand new photo of the lovely and busty Winter Pierzina. As you know, Winter Pierzina is still really beautiful and her amaizng breast are as big and firm as they always have been.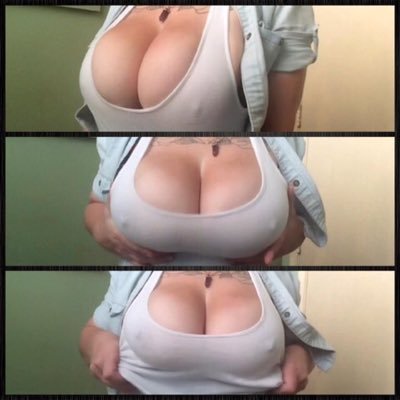 Winter Pierzina is also the busty girl of the day!!
The featured site of the day is no other than Czech casting. This time they have another busty czech Lucie. No, not the LUCIE. This one is Lucie 3106. She looks like a MILF, but she has big tits and a decent face. Lucie 3106 loves sex and she proves it. Lucie 3106 gets some sperm sprayed on her hair and in her mouth. It's obvious that lucie 3106 enjoys getting cocks in her. This is why Czech Casting is the site of the day. Wtach the full Lucie 3106 Czech Casting video.