Let's take a look at legendary Eden Mor and Terry Nova on XX-Cel. Also let's cover the recent xx- cel.com updates. A small sample of the big boobs girls that are already on XX-Cel.
For those who do not know, legendary big bust model Eden Mor was discovered by XX-Cel. And it may have been even more of a secret that Eden and Cel were a real life couple. Yes, that is how XX-Cel story began. Eden Mor was the flagship big tits girl on the site, which also featured other big breasted girls. This is another reason why Eden has several videos on the site. One of them has been recently added to the XX-Cel site. On it Eden and a well-known busty blonde take a shower together.
Eden Mor had huge natural tits, but when she stepped foot in the same room as Terry Nova, her tits could not match the size of Terry's GIANT KNOCKERS. Even Cel says it. What tops all this is that Cel sucks Eden's tits as well as Terry's tits.
Note: Watch Cel fuck Terry Nova on HeavyOnHotties.
The latest updates on the site are Anastasia Lux, Lucy Li, Roxanne Miller as well as hidden gems by Estonika and Eden Mor. However, there are hundreds of scenes. From Angela White, Jasmine Black, Emma Leigh, Ala Passtel, Leanne Crow to the famous Merilyn sakova and Faith Nelson videos. XX-Cel is still a hidden gem that many big boobs lovers have not explored.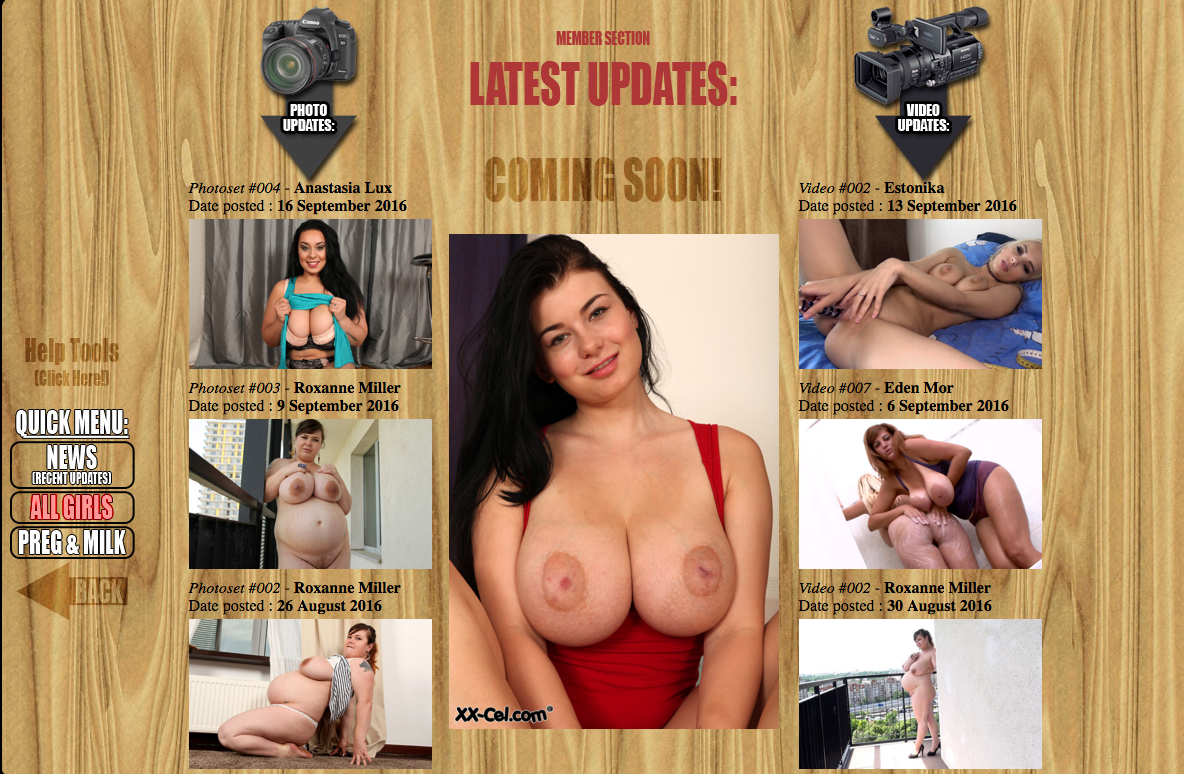 A beauty to discover on XX-cel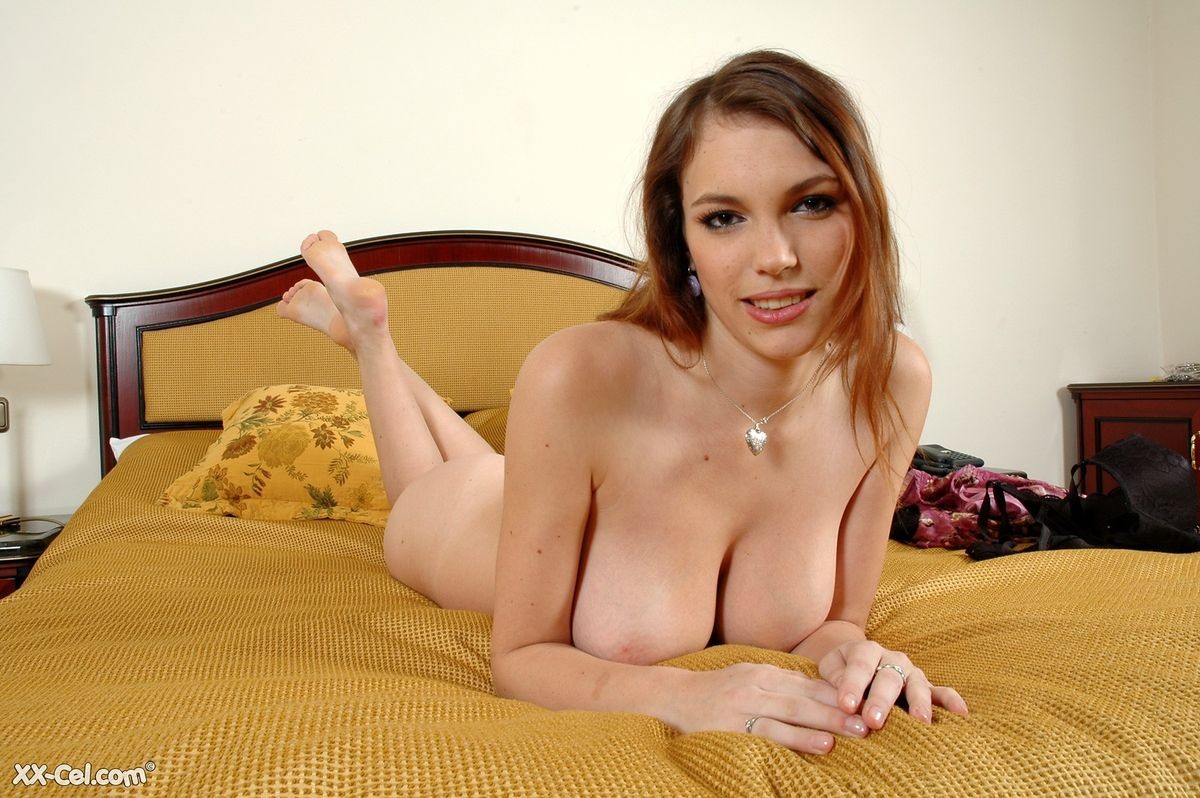 This is the famous Merilyn Sakova video. For those who say that Merilyn was not comfortable let's clear this up. This video was her idea. Merilyn – Anna- was friends with Cel. I have chatted with Merilyn. She is not very expressive.