Lana Kendrick's birthday is this Friday January 20th. She got her BoobsRealm.com Tank Top and she showed it off. What a happy tank top! also let's take a look at busty Kelly Rohrbach and her cameltoe during the shoot of the new Baywatch's movie.
Lana Kendrick is our birthday girl this week. She turns 27 this Friday January 20th. She got many presents from fans. She also received her BoobsRealm.com Tank Top. Lana Kendrick is a German busty girl who has been making our lives happier sharing her naked beauty with us. What a better way to thank Lana and spoil her on her birthday than getting her something from her Amazon Wishlist. Spoil Lana Kendrick on her Bday HERE.
Here Lana Kendrick wearing the BoobsRealm.com Tank top!!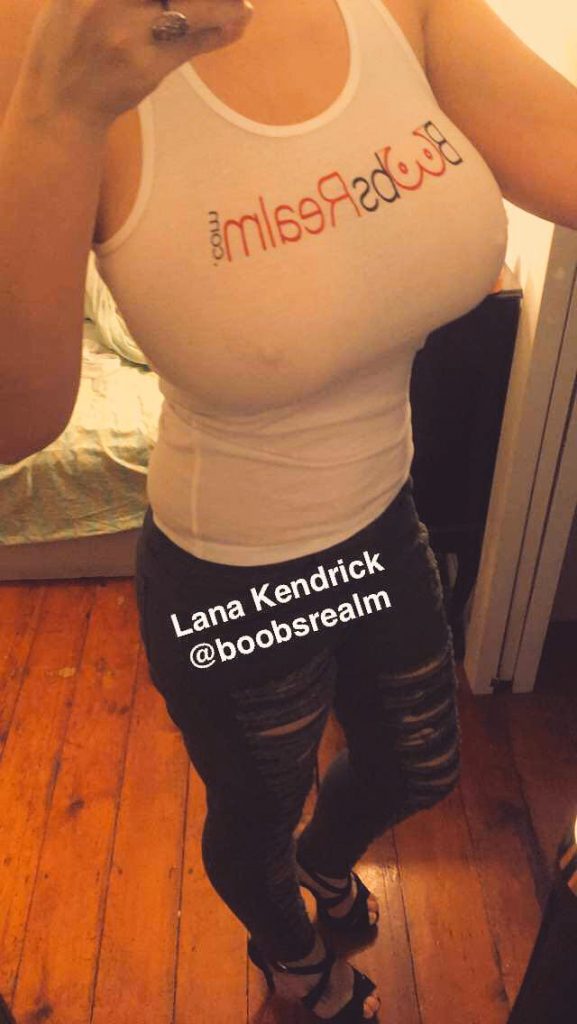 You can also spoil yourself by joining Lana's Official website and getting all her amazing content! Below Lana Kendrick wears what she got from fans. She can wear whatever you send her and she show if to the world
I also want to share with you the photos of the hot Baywatch blonde Kelly Rohrbach. This hottie will be playing CJ on the Roack's Baywatch. I am pretty sure the movie will not be a jewel, but still it will provide us with great fap-worthy material, like these images of busty Kelly Rohrbach who has an amazing Cameltoe.