I found a site that is a pic dumpster so it will be good for you to find photos of busty girls from different sites. If you want beautiful girls you will enjoy boob pics from NPN.
Boob Pics from NPN is a website that collects photos. It is updated daily so Boob Pics From NPN is your daily dose of nude photos. The selection of content is great as the girls featured are beautiful and hot. Solo girls and some boy/girl content. It reminds you of what we were used to in the old times.
Look at some samples right here.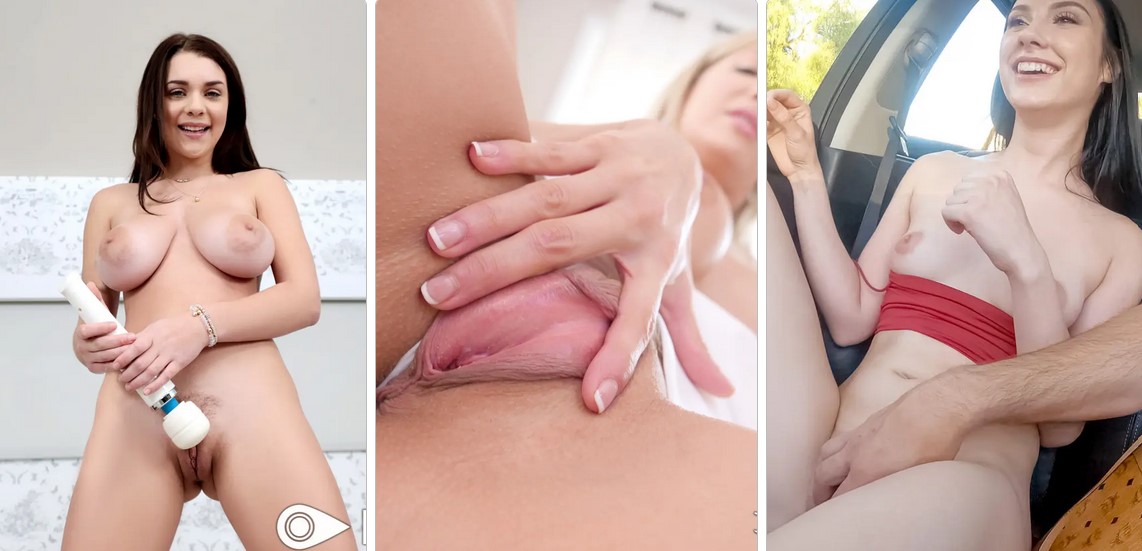 Once you go to the page you are able to click on each photo and then access the full gallery. They also have some hot ads using the hot girls we love such as Tessa, Gabbie and others.
Pics dumps sites are still a great way to get to find new models and new sites. The links take you to several sites, so they expand your adult website knowledge lol.
The website also has categories on the menu so you can check other types of girls. Even if there are other categories you may find busty girls pop up in all of them. Other useful links are referring us to webcam sites, hook up apps and porn games.
The website is not just a great source of Boob Pics from NPN, it also brings several types of girls for all guys who may have different tastes in porn and women.
I hope you enjoy the website as much as I did. It has been a while since I found a great dump pic website with hot content.
One last thing, their logo has a nice pair of boobs, so we know the guys running the site have a love for big tits.