In 2022 when Onlyfans models takeover and producers are lacking new talent, Cam Girls are the ones that stay consistent.
Cam Girls still offer great one-on-one interaction. While you can get that experience on other sites, traditional webcam streaming websites provide lots of quality girls that might be on other sites or might be exclusive to their webcam platforms. Cam Girls are the unsung heroes of this modern era.
There are tons of cam sites and whitelabels but sinparty.com is a very smooth and elite-looking website. What the modern sites lack is a directory to find girls. This webcam site invites you to find different girls by location and categories and shows you HQ pictures which grab your attention.
Here I have an example of a busty girl that I have never seen before, but I recommend you to take a look at.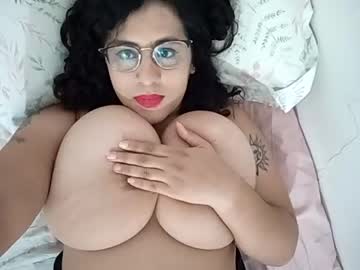 Some of the girls are a bit overweight, but others are very nicely proportioned. Big Boobs make the world go around and cam sites offer us Cam Girls we need to find out about for our jerking purposes.
Cam Girls are the ones that should get more promoted than they do. It is important that you get to know more cam girls and get what you pay for.
Let's go down memory lane and remember all the glorious cam girls that we have found. Many girls such as Samanta Lily, Demmy Blaze, Lilith Jane and others started as cam girls and went to become big stars in the big boobs world.
Are there any busty girls you have found on cam that you think should be more famous?  Leave it in the comments and do not forget to click on the link at the start of this post.
Another busty girl from the website . I invite you to take the time and explore the list of Cam Girls provided on that site.