As I have posted several times, there is a large inflow of talent on social media, but the Fans sites have changed the business. Big sites are mostly relying on girls who started before the DIY trend started and the only new faces are girls who would have been on lesser-known sites, if you know what I mean. This and some personal issues are leading to the ANNOUNCEMENT on September 28th. Also ASK ME ANYTHING as I will be addressing your questions very soon… maybe this weekend live on onlyfans.
Oddly enough when all was pointing to the end of BoobsRealm I got out of the blue 2 messages -well I pushed for those, but I was not expecting anything- . One big name and one very popular Onlyfans girl were down to collaborate with Boobsrealm in certain sort of ways.  Which could go from just marketing to a first ever titfuck…
Add some messages from fans and it seems that BoobsRealm is held in a higher regard by fans and models that I expected. This is motivating in a way, it gives new life to the content creation side.
It seems that the big sites are seeing as The Evil Empire that tries to milk the girls- no pun intended-. BoobsRealm is also seeing as an indy company run by a guy, but it seems girls are more open to collaborate. I even got a message from a non-nude top 0.9% on Onlyfans "mainstream gaming" girl who wants to collaborate with BoobsRealm.
What the future holds
Onlyfans did not take a big hit after backtracking their decision to ban porn. Most creators have lost subscribers. I have felt that too. However, the trend will not go away. I see that big sites will continue to recycle content and hire some 5's to replace the likes of Merilyn Sakova, Karina Hart, etc.
Old times that will never come back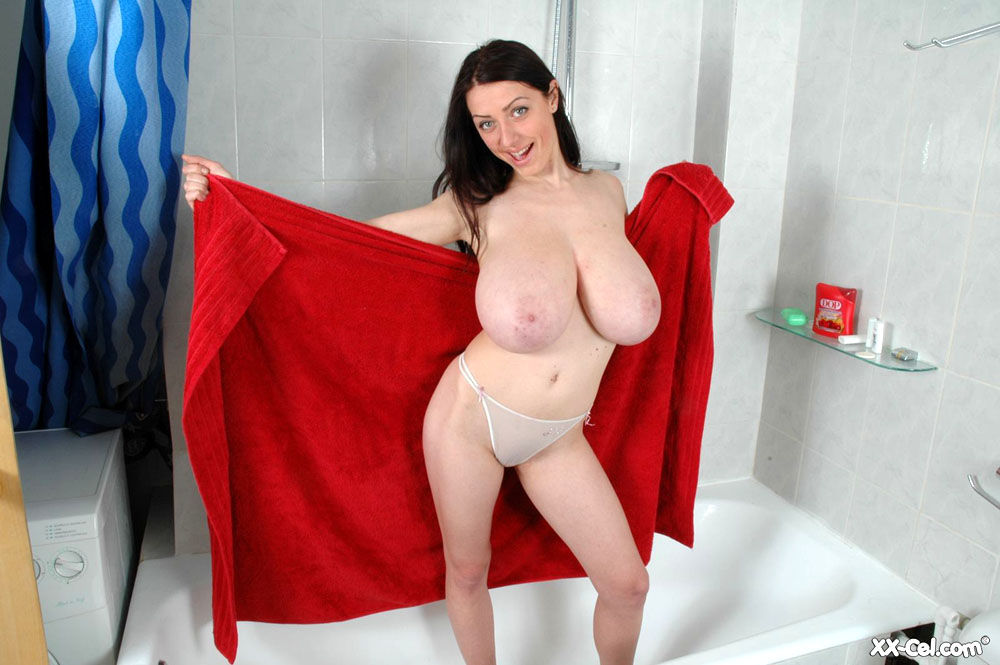 ANNOUNCEMENT on the 28th
This will be a breaking point. Spoiler alert:
I have content until 2023. So do not expect the BoobsRealm Loyalfans going anywhere. However, my money dispute with Onlyfans continues. I have submit again documents and nobody replies. I still make money there and I am not getting anything back.
My December 2021 shoot in Europe is cancelled due to some personal reasons, so the shoots are happening in 2022.
Three girls _HUGE NAMES- have verbally agreed for manhandlings -and a chance for more in one case- So huge those names are that I expect even higher buzz than the Sha Rizel, Lana Kendrick and Demmy manhandlings.
I am after 3 HUGE NAMES in the amateur world. One is already with one foot on the door. The other agreed but there is one condition I was not willing to accept, however, I will take the bullet for you guys. And the third one… let's say "a blank check has been sent".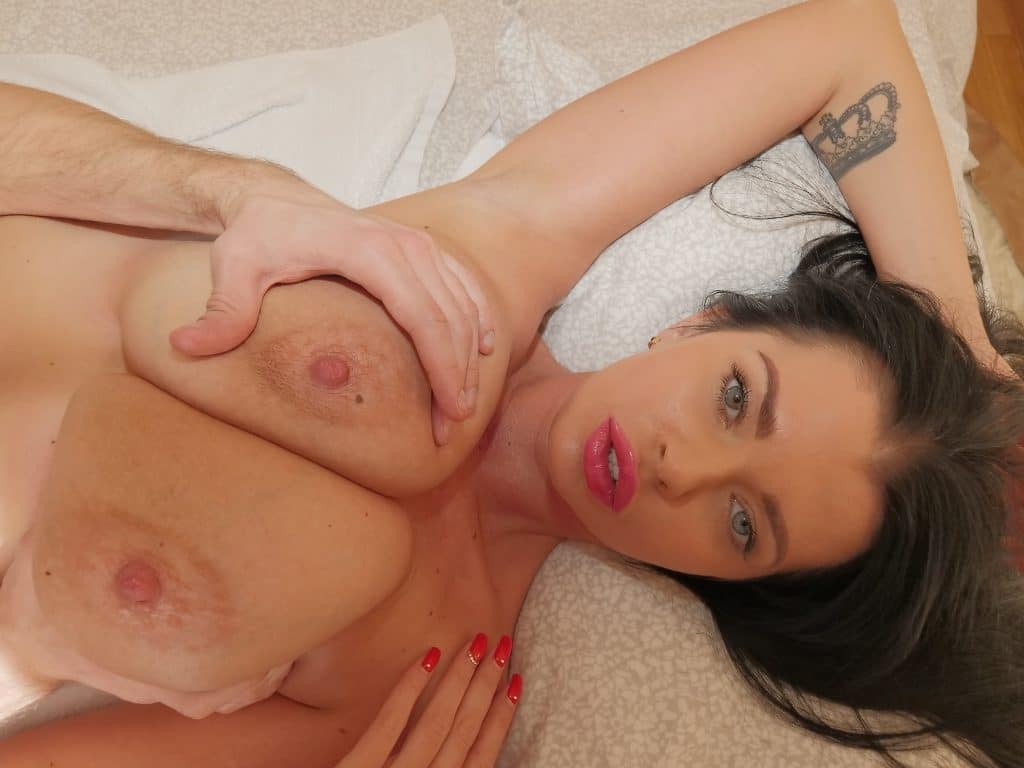 ASK ME ANYTHING
Aside from the identities of the girls above I will asnwer all your questions. I have been thinking of having a live Boobsrealm Experience on Onlyfans… giving a 80% discount for a few hours and people would join in for a live interview… and a model will be there topless so it is not only me talking.
Would you be ok with a 80% discount and joining the Fans site for that specific live Q&A?
Ask me your questions on the comment section.
If I do not get enough feedback for the live Q&A I will not be doing it.
Maybe I will offer the 80% OFF on friday so based on that we do the live Q&A on Saturday 8pm EST
It would either be on the BoobsRealm Onlyfans or Loyalfans.
NOTE: Tonight Meghan Montblanc makes her video debut on BoobsRealm Onlyfans and Loyalfans…. and tomorrow Katie Savannah BDSM talk.