Sa news today. It broke first on twitter but has been confirmed by AVN that American pornstar Alexis Grace passed away last night. Alexis was 27. She was absent from any major company, but actively shooting fetish content and boy/girl videos with her boyfriend. While it has not been confirmed the causes are considered "natural causes". Alexis was battling asthma. It is also known that Alexis Grace used to do drugs before.  The autopsy will reveal the cause of dead.
Alexis Grace can be found on bangbros and other websites. Alexis Grace will be remembered. I send thoughts and good vibes to her family on behalf of BoobsRealm.com and its visitors.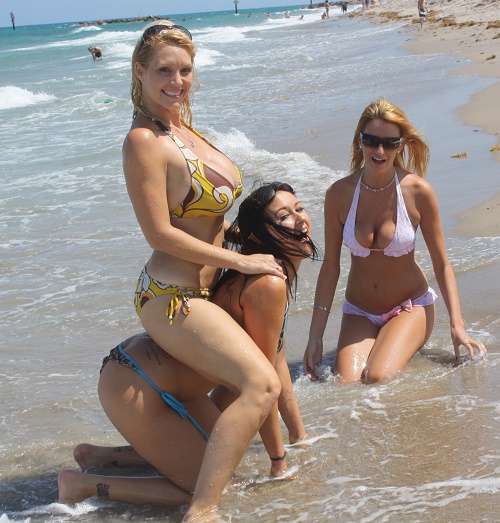 On a less sad note, Leanne Crow tried on some fan outfits (as Tessa Fowler was doing). Leanne got a purple shirt. Her tits looks great on it, but we all know we prefer to watch her show her boobs. Leanne does so and here we have a sample of Leanne Crow fan outfit shoot.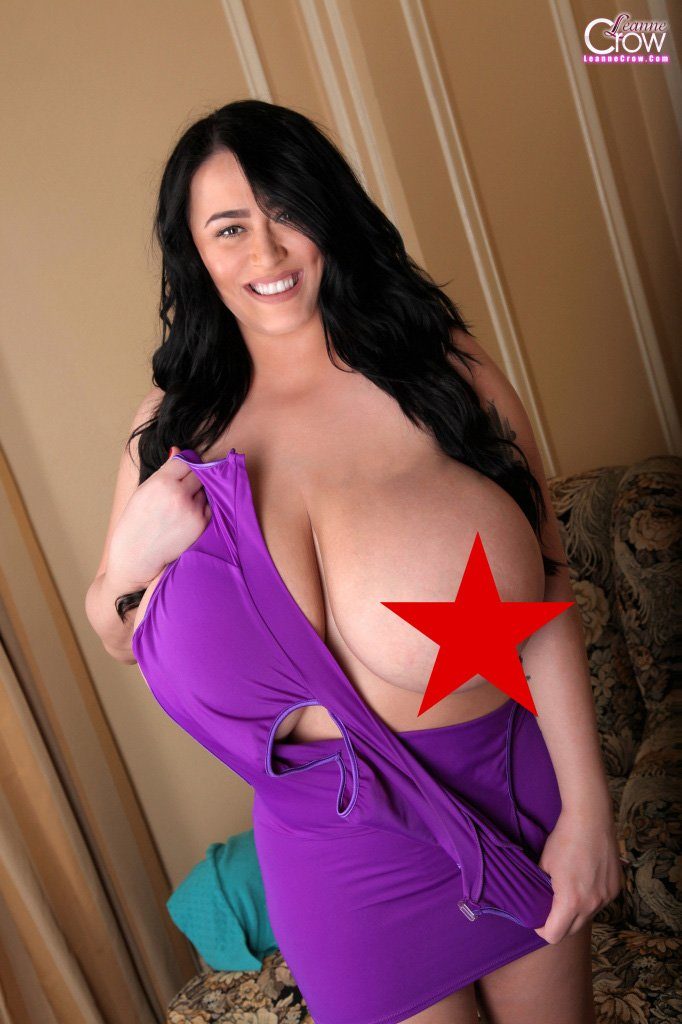 Let,s go abck to Bangbros. This time Keisha Grey took a big black cock. Why more words? Just watch the trailer
If you checked one of the latest Big Boobs Amateurs post you may notice that most of you liked the unnamed girl. The one I named "Busty Virgin" is your favorite. I thought you were going to like Valentina. Now, as you probably want more info about Busty Virgin, I will do my research.
Note: Did you read my interview with Harlow Nyx?
Note 2: Check out the updated list of Miss Boobs Realm 2016 nominees… 90% of the girls are locked already. Official announcement will be done the first week of October. Who is your favorite girl of the year?
In my opinion the top 10 girls this year so far have been: Tessa Fowler, Sensual Jane, Suzie Sun, Kittiesauce, Lena Paul, Natasha Nice, Viola Baileys, Samanta Lily, Sabrina Nichole and Lana Rhoades