Viola Baileys shoots a mainstream nude video, Nicole Love gangbang on Legal Porno. Did you know Lucie Wilde's agent used to be a pornstar? Blondie Fesser has been off my radar, but she has kept herself busy.
As most of you may know Viola Baileys has taken time off due to his grand-father's passing away. Viola and her family are in BoobsRealm and its followers thoughts. However, this post is to let you know that beautiful Viola has done non-porn work for a Bikes magazine. It looks really great. Take a look at a sample photo and the video. Congrats Viola!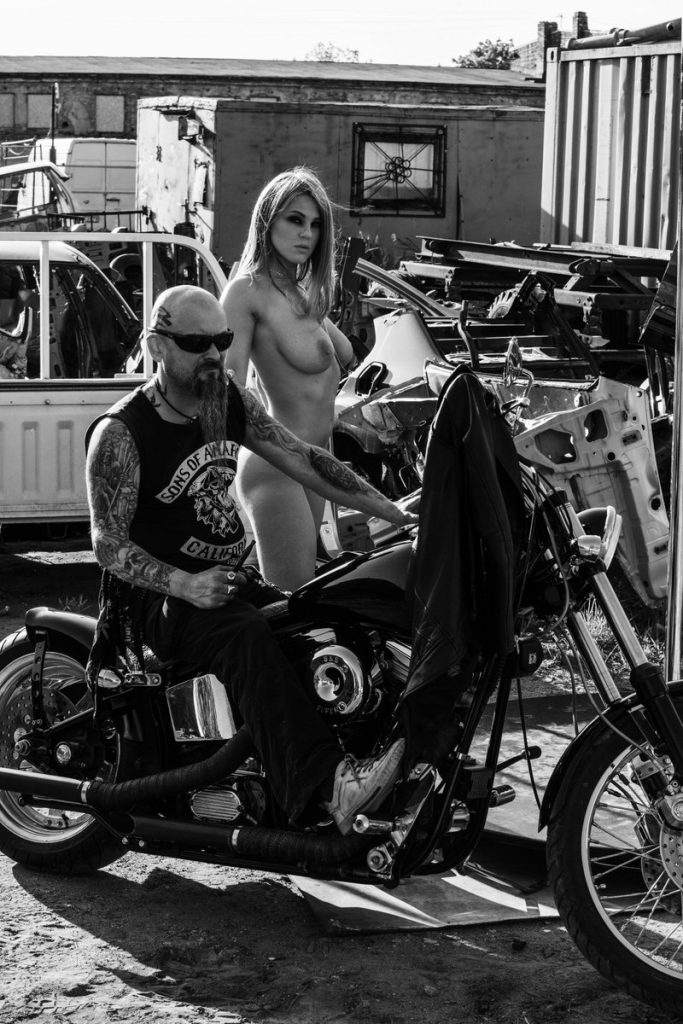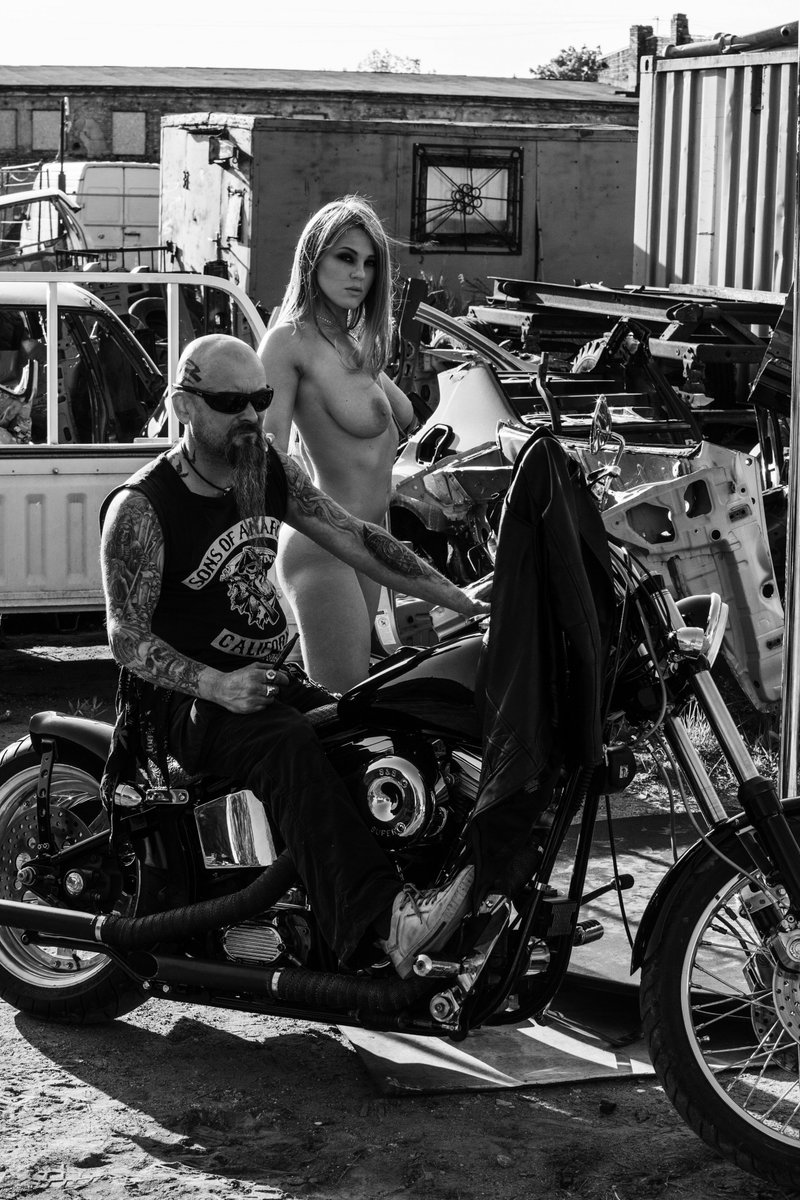 The Behind The Scenes Video
Busty Argentinian Blondie Fesser keeps herself very active. She has been shooting porn everywhere in Europe and is said to be active in the escorting circuit. I thikn I will have to visit her next year in the "BoobsRealm European Tour". If you are in Europe and just want to see the Argentinian Bombshell live go to the "Salon Erotico de Barcelona" which takes places from October 6-9.
Watch her fucking on Cumlouder
? Flowing to ecstasy #justreleased

? 32:51

➡ https://t.co/CgS3G5q0M5 #freeporn pic.twitter.com/kd8MnZImVB

— Cumlouder Network (@CumlouderNet) August 25, 2016
And experience a VR porn Strip Tease on SexLikeReal: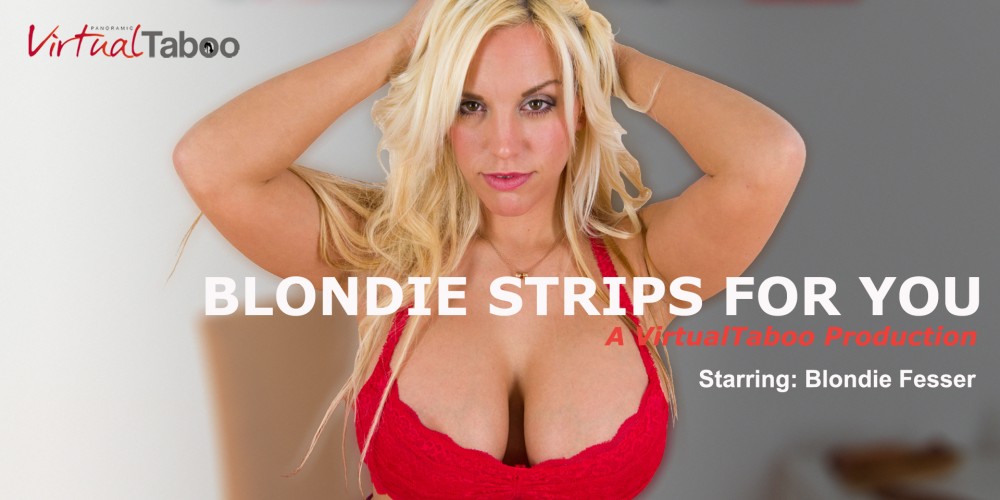 Lucie Wilde was the discovery of the decade. One of the best busty girls of all-time. However, Lucie Wilde was managed by Jana Juraskova. Jana is the one bringing in busty girls such as Lucie Wilde, Nicole Love, Nathalie Cherry and non-busty stars such as Linda Sweet, Timea Bella and many more. besides doing the make-up for Legal Porno shoots, Jana also gets girls ready for Scoreland. What we may have not known is that Jana's love for anal and DP's come from over 15 years ago. Jana debuted as a pornstar in 1999 under the names Jiny, Alice and other names. Take a look at Jana's Eurobabeindex profile and visit her twitter (@JanaUnited) for news on who shoots for LP.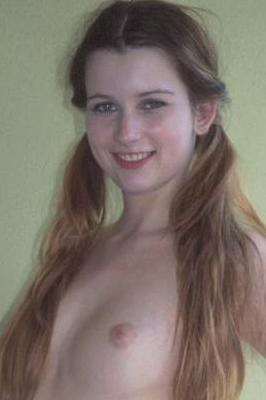 Speaking of Legal Porno, let me introduce you to a busty brunette who does not shy away from taking several cocks at once. To be more precise, Natalie Love has actually taken 10 in a Legal Porno scene. Natalie Love is no stranger to Legal Porno. Take a look at some images before you get to watch Natalie Love gangbang destruction.