I was wondering many times how many producers did not last long.Many boobs sites have come and go. Some lasted a couple of years others are in the process of regrouping. With the explosion of Onlyfans-like platforms, most believe producers will disappear.
Boobsrealm Onlyfans production will stop in 2023, but if things go well still there will be content until 2025, so Boobsrealm as a "paysite" will survive 6 years, which is higher than the average porn site life span ( 1 year).
I posted on titsintiops a thread. certain producer took offense. but anyway, Let's be honest the only active producer sites posting weekly new content are Scoreland, Nadine Jansen and BoobsRealm. (focusing on naturals).
from Tanya Song's website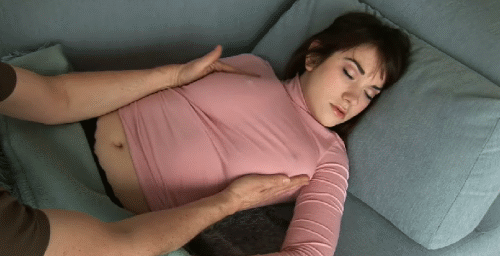 Anyway, I did not know some of these defunct sites – or nearly deceased boobs sites-. Please add more on the comment section:
Juggfuckers, boobcamp, ibangpornstars,  titjobmodels, spikesbuty, swissboobs.com, boobs.pl. youngandbusy, 18andbusty, Ethnicknockers, busty.pl, UK Centerfolds
What models did not last long with their own sites? Just a few come to my mind right now: Bella Brewer, Beth Lily, Cara Ruby, BustyAnya, XeniaWoods, Inescudna/pl, inbedwithfaith, bustybuffy, karina Hart, Stacey Vanenberg ( she quit topless after her first shoot for Score), Tanya Song
Boobsrealm will continue. At worst case it will end in 2023, which still would be 4 years, which is longer than most of those sites.
Below from Anya aka Busty Merilyn – the original Miss Boobsrealm-